Recycling- Bigger Pelletizing Extruders in High Demand
HEADLINE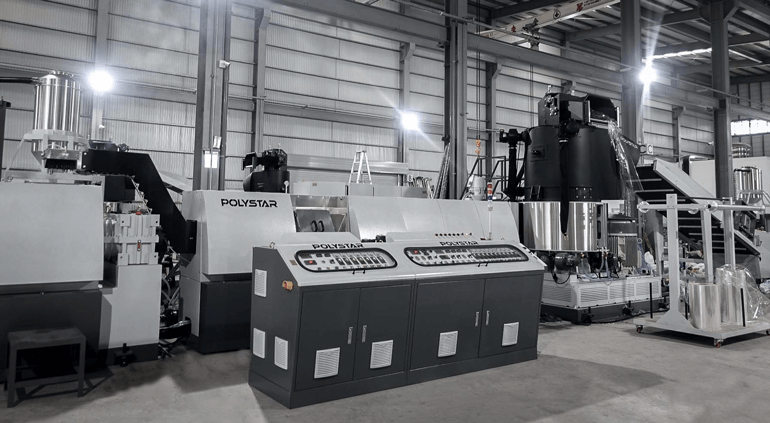 Recycling- Bigger Pelletizing Extruders in High Demand
With the growing importance of recycled-based products for both rigid and flexible packaging, the demand for plastic recycling continues to increase worldwide. Recyclers are now buying multiple machines at the same time and more notably, larger-capacity machines.
HOT NEWS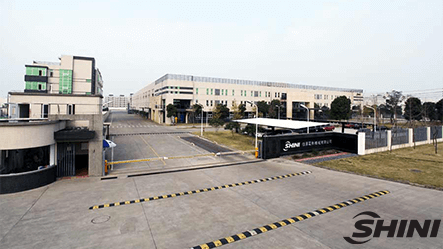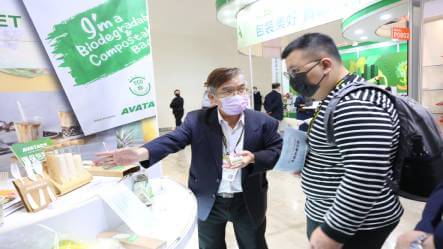 Unpacks Your Best Prospects - TAIPEI PACK
Building on Taiwan's strengths in machine tool manufacturing technology, Taiwan-made packaging machinery is known worldwide for its quality and diversity. From packaging machinery & materials to printing machinery, conveyors, logistics, TAIPEI PACK (known as Taipei Int'l Packaging Industry Show) display myriad possibilities with durable, energy-saving, efficient, and eco-friendly cutting-edge products.