ISSUE 217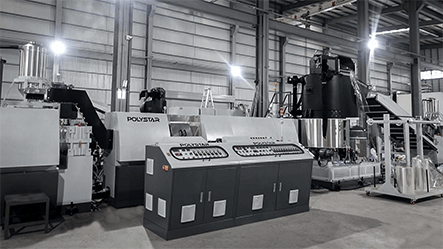 Recycling- Bigger Pelletizing Extruders in High Demand
With the growing importance of recycled-based products for both rigid and flexible packaging, the demand for plastic recycling continues to increase worldwide. Recyclers are now buying multiple machines at the same time and more notably, larger-capacity machines.
LATEST UPDATE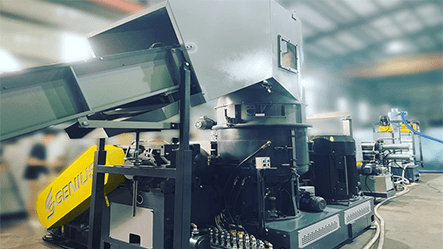 GENIUS: Constantly Adjusting to Different Recycling Policies Around the World
Genius Machinery has already served a lot of recyclers around the world, even in the pandemic period. They keep the principal motivation in their mind: increasing productivity creates more benefits and infinitive possibilities in the industrial area. Connect with Genius Machinery, to let them back you up. Smart Recycling, the Genius Way.