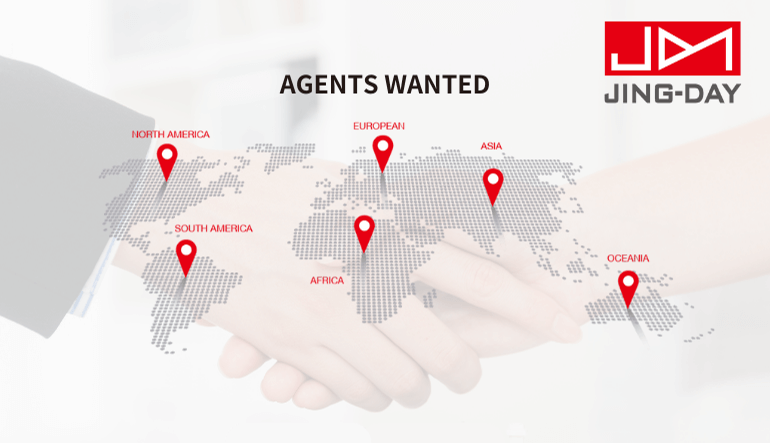 JING-DAY: Customized Rubber Injection Machines for Highly Specialized Applications
Research, mold making, and production can be considered as critical processes in rubber molding technology. Jing-Day Machinery, originating from Taiwan, has accumulated over 40 years of knowledge and expertise in rubber and silicone molding since its establishment in 1983. This expertise allows them to excel in crucial technologies, enabling them to develop various specialized machinery and equipment for clients across a wide spectrum of industries.
LATEST UPDATE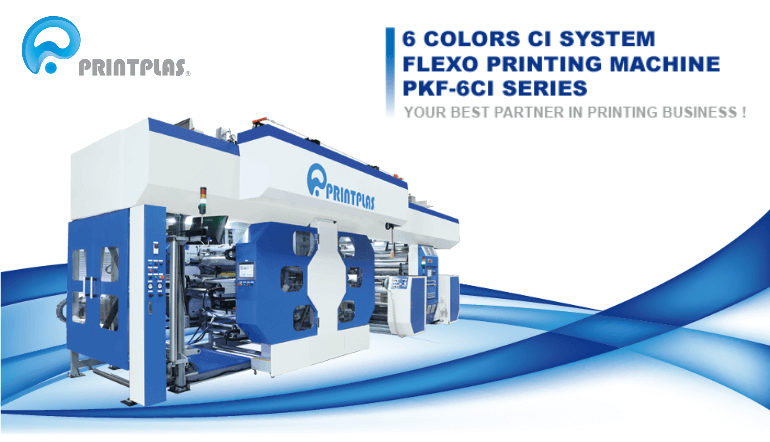 PRINTPLAS: Precision, No Blur. Your Best Partner in Printing Business!
Printplas Machinery Co., Ltd have been established since 2001 and specialized on the manufacturing of CI & STACK flexographic printing machine in Taiwan. With skill workers and machine R&D department, we are keeping our effort for providing precise, stable, high speed printing machine for our users.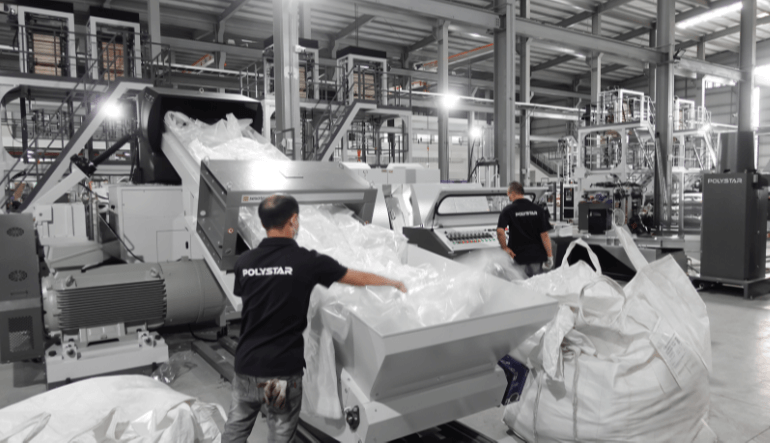 5 Advantages of POLYSTAR for Your Plastic Recycling and Blown Film Businesses
As a leading manufacturer in the plastic industry, more than 4950 POLYSTAR plastic recycling machines and blown film extruders are operating in 110 countries today. This is a result of our satisfied customers, who have experienced the advantages of using POLYSTAR machines for their businesses. Here we have listed 5 of those advantages that are most pointed out based on our customers' feedback.