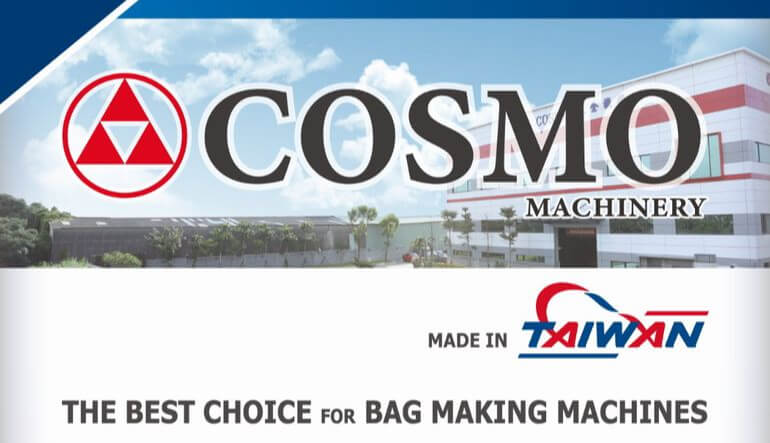 COSMO MACHINERY CO., LTD. has been founded in 2001 in Taiwan. Based on more than 20 years of designing and manufacturing experience, with ISO 9001 and CE standard, COSMO has been well-known as a professional manufacturer of plastic bag making machines from Taiwan. Up to now, we have extensively exported 3000 machines to 100 countries spreading all over the world.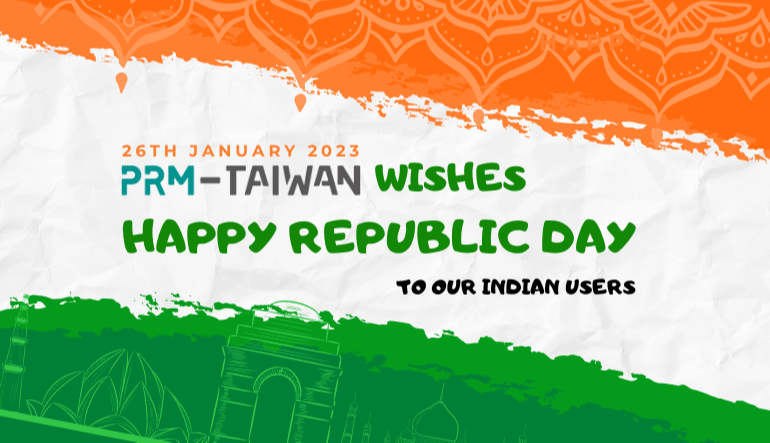 PRM wishes Happy 74th Republic Day to our valued platform users from India in advance. PRM would like to thank all our Indian friends for all your love and support ever since our platform was established.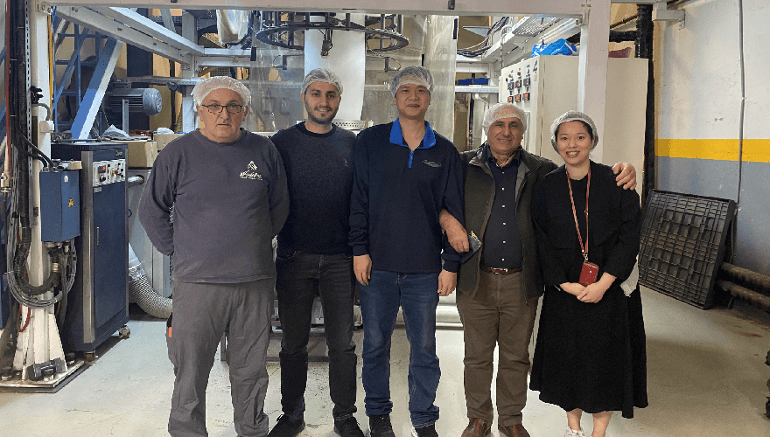 Mr. Samet AYDOGAN is the Export Director of AYDOĞAN Plastik which is based in Turkey. AYDOĞAN has been in the flexible packaging sector since 1988. They are a tailor-made producer who is addressing almost all sectors, starting from food, personal & home cares to textile and many others. As a tailor-made producer, they have to make all the choices available for their clients, and that is why they chose JANDI'S, we make their requirements come true!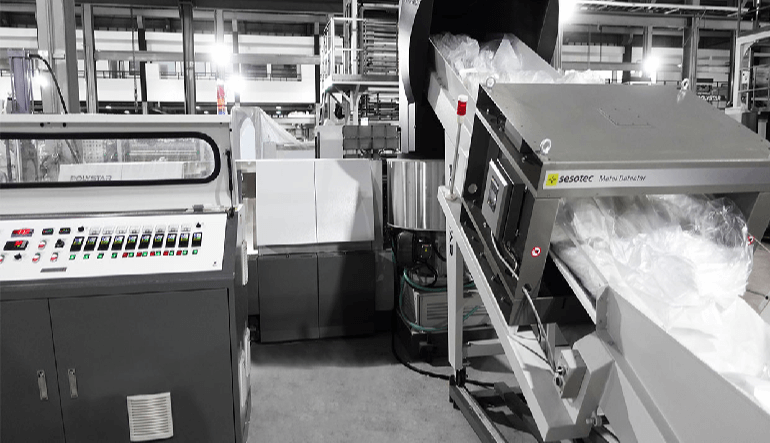 Plastic recycling is a growing industry. There are numerous factors to consider if you want to start a recycling business. You must decide what types of plastics you will recycle, determine the location of your business, research local and state requirements, research your customers, set up accounts with plastic buyers, and, most importantly, invest in a reliable plastic recycling machine.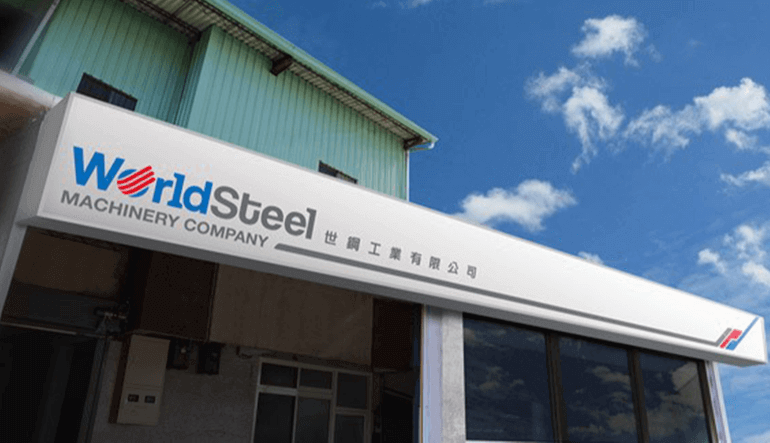 World Steel, is a leading manufacturer of bag making machines. The company has a reputation for providing high-quality machines that are designed to meet the needs of a wide range of industries. One of the key features of World Steel's bag making machines is their automation capabilities. These machines are designed to operate with minimal human intervention, allowing for increased efficiency and productivity. They are equipped with advanced technology, such advanced control systems, which allow them to operate at high speeds and with precision accuracy.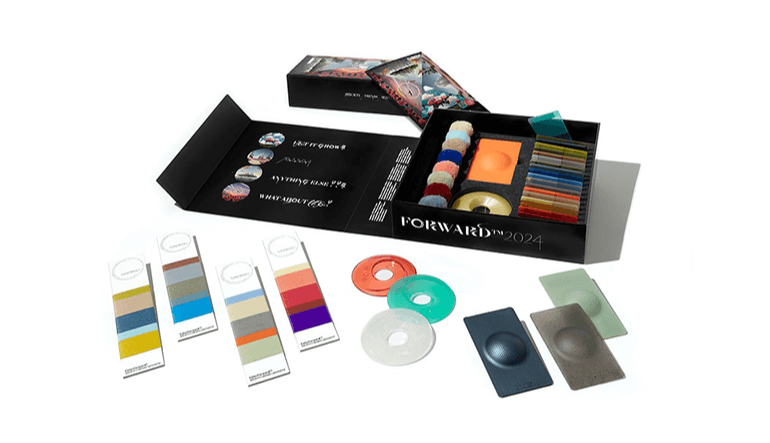 Avient Corporation today announced the release of ColorForward™ 2024, the annual color forecasting guide for the plastic industry developed by its ColorWorks™ team. Now in its 18th edition, the forecasting guide includes a palette of 20 colors and effects selected by a group of color, marketing, and social trend experts. This guide is created annually to help plastic product designers, brand managers, and marketing professionals make more informed color choices.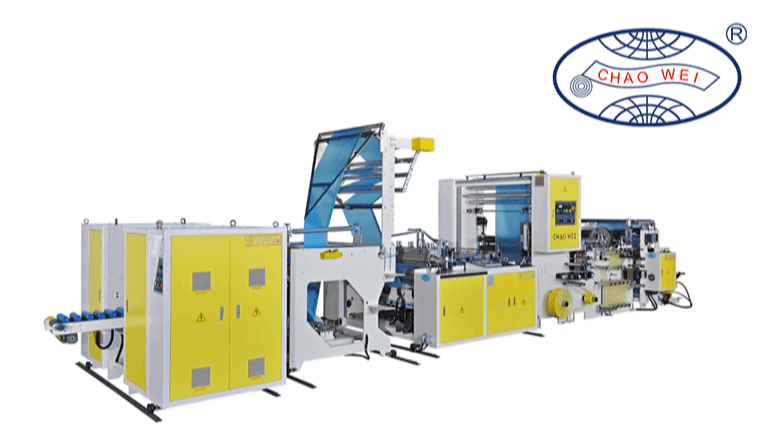 CW-1200PDR-SV series are coreless bags on roll making machine, mainly produce side sealed perforating draw tape bags on roll or bottom sealed bags on roll with 2 times folding by triangle folders. Machine is equipped with servo motors for stable and precise production, touch screens making bag length and speed settings simple and easy operation, German made photocell for bags with printing, German made E.P.C guiding system and servo controlled web auto tension for very smooth production.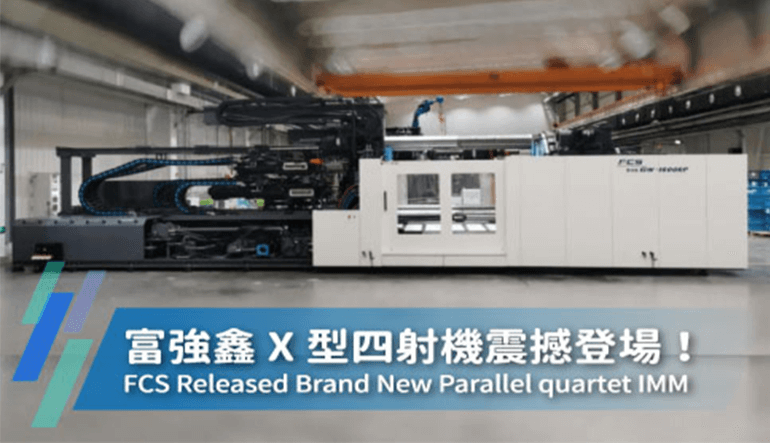 The multi-component molding technology solution of FCS Group (FCS) has embraced a new product: The X-type parallel quartet-injection molding machine. This technology has been introduced to the FCS large multi-component injection molding machine line. The first GW-1600R large two-platen multi-component injection molding machine (quartet-injection molding machine) has been delivered to a well-known Chinese automotive lamp supplier for mass production.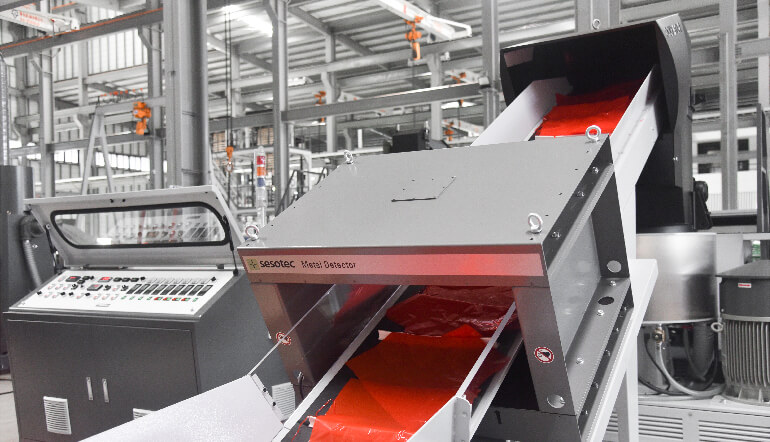 Why do producers want to recycle plastics? Although plastic is a very popular material, on a global level, less than 10% of it is recycled. With plastic waste being in such a high supply, producers could benefit from incorporating recycling into their existing business model. A recent study by business and daily found that 72% of the respondents are actively buying more environmentally friendly products than they did 5 years ago.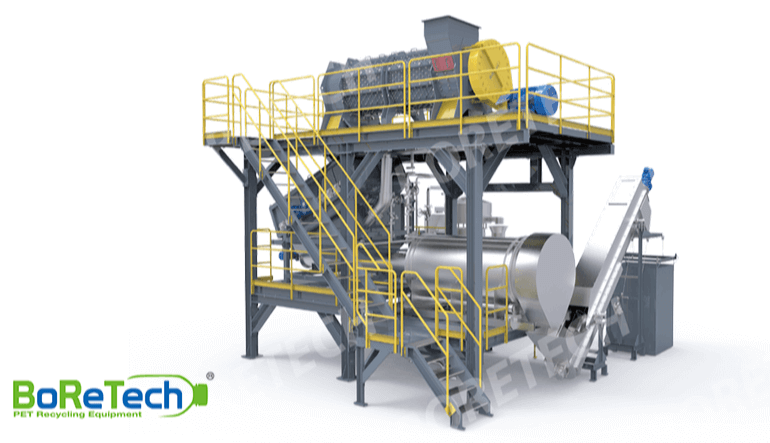 The global brands announced they would give up using virgin plastics in their products, which means more recycled plastics and rPET is required in markets. More than 60 brands and retailers have set corresponding reduction targets on the use of virgin plastic. The new commitment proposes that by 2025, the absolute benefit of virgin plastic will be reduced by nearly 20% compared with 2018.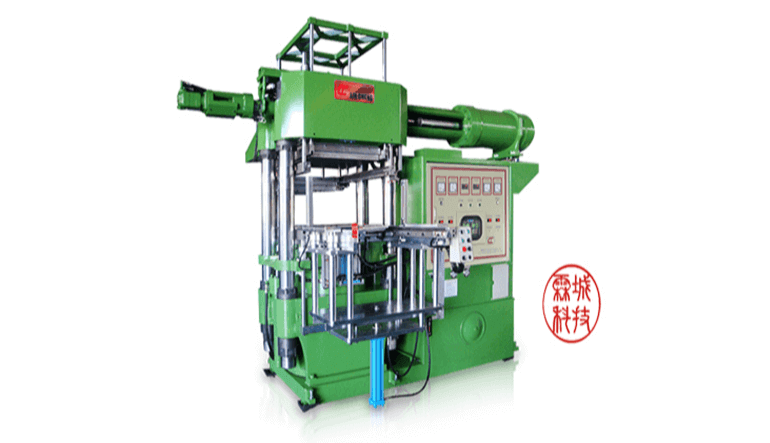 For more than four decades Lin Cheng Technologies has shown its great expertise around the world on creating exclusive services for customers. We stand out in the field for manufacturing rubber injection molding machines, silicon rubber injection molding, vacuum compression molding, thermoforming, thermosetting, carbon fiber molding, powder forming and other types of compression molding machines.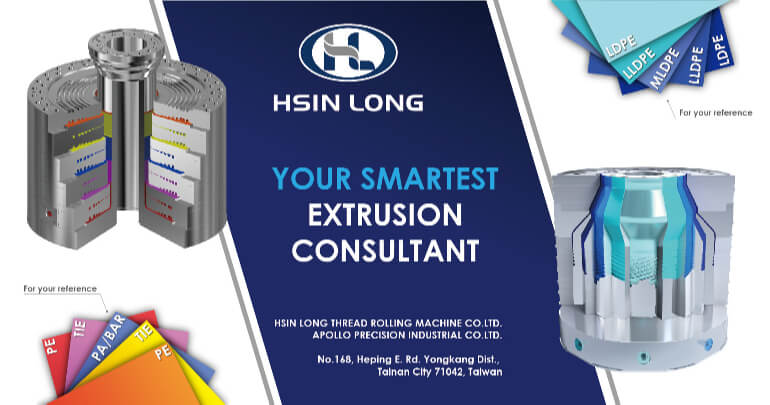 K Trade Fair as the biggest and the most influential worldwide exhibition in the Plastics & Rubber Industry has been hotly held from 19 to 26 October. There is no doubt that everyone has already been waiting too long for this extravaganza especially after the effects of the COVID-19. HSIN LONG is no exception, bringing their newly innovated Multi-Layer Blown Film Extrusion Die...