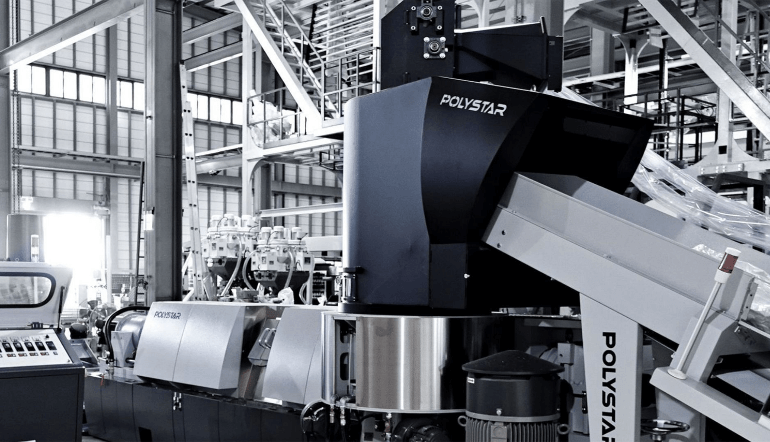 Operating in the plastic industry requires consciousness of economic and environmental sustainability in favor of your business and the globe. Whether you are a professional recycler or plastic manufacturer investing in a stable plastic recycling machine can carry your business to a greener future. Read more to see which POLYSTAR recycling machine solution is the best fit for you.
Global demand for medical packaging continues to grow, quality standard expected of the sterile pouches/ reels also set to increase and become more stringent. HCI is aware of this trend and has since collaborated with MNCs to make critical changes to its medical pouch making machine to meet this new standard. More operator oriented features, stable and reliable machine with more precise temperature control are the key.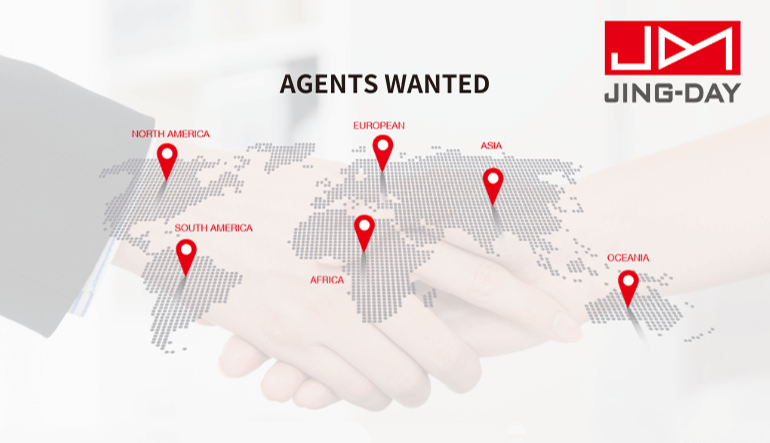 Research, mold making, and production can be considered as critical processes in rubber molding technology. Jing-Day Machinery, originating from Taiwan, has accumulated over 40 years of knowledge and expertise in rubber and silicone molding since its establishment in 1983. This expertise allows them to excel in crucial technologies, enabling them to develop various specialized machinery and equipment for clients across a wide spectrum of industries.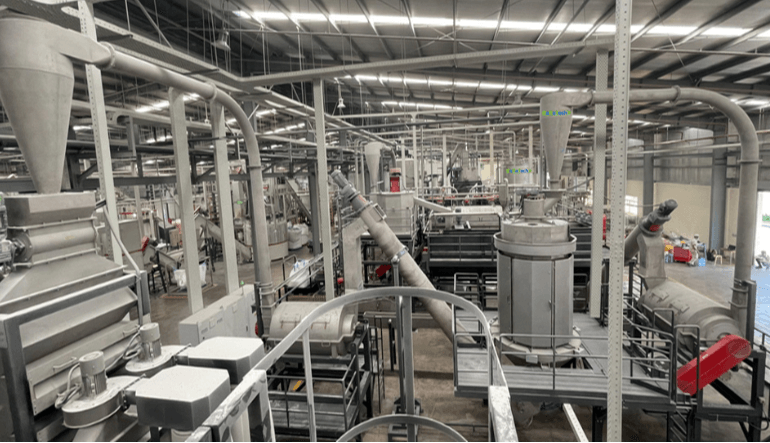 In Asia, the rPET industry is gradually emerging and has received support and attention from the governments. With the increasing global emphasis on environmental protection and commitment to sustainable development, the widespread use of rPET can help reduce plastic waste in landfills and the demand for virgin polyester. Some of Asia governments have adopted a series of policy measures to promote the development of the rPET industry, including environmental regulations, incentives, awareness raising, and international cooperation.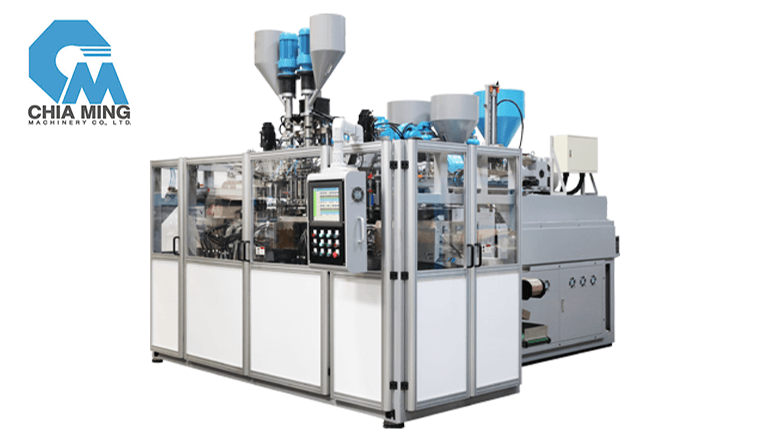 Fully Electric 4 Diehead Double Station with 3 layers Extrusion Blow Moulding Machine for HDPE Lubrication oil Bottle Power Saving with more than 30~50% (by different cycle time) Silence with no hydraulic oil leaking, clean, and high speed moving Lower Power Consumption with lower Carbon footprint Available with remote service system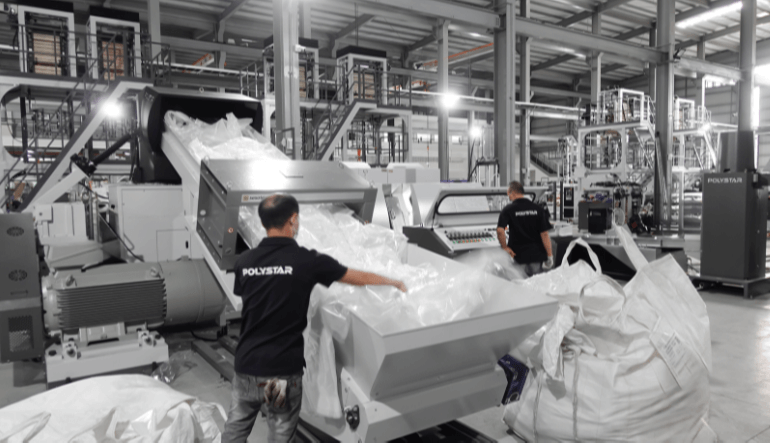 As a leading manufacturer in the plastic industry, more than 4950 POLYSTAR plastic recycling machines and blown film extruders are operating in 110 countries today. This is a result of our satisfied customers, who have experienced the advantages of using POLYSTAR machines for their businesses. Here we have listed 5 of those advantages that are most pointed out based on our customers' feedback.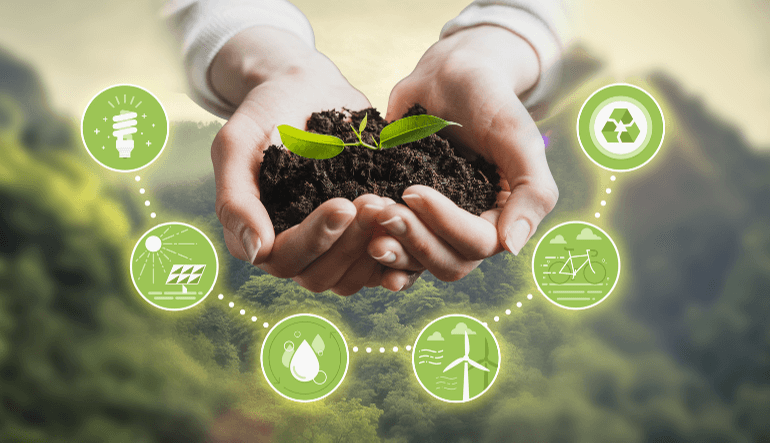 In recent years, the effect of global warming and environmental issues has significantly shown and devastated some countries and regions, Vietnam is no stranger to the effect of increasing natural disasters, where the frequency of cases of typhoons, tropical storms, floods, drought, saltwater intrusion, landslides, and forest fires have exponentially grown. Thus, to ease or slow down the rate of natural disasters, the plastic and rubber industry in Vietnam must catch up with the global trend of sustainable development.
After decades of development and rapid economic growth, Vietnam has established itself as one of the unignorable regional economic powerhouses, with an astonishing rising consumption for goods matching the rapid growth, making Vietnam the one of largest economic entities and markets in Southeast Asia. What are the advantages of Vietnam, making it so accretive to foreign investors and international buyers, and what are the potential challenges Vietnam will face in the present and in the future?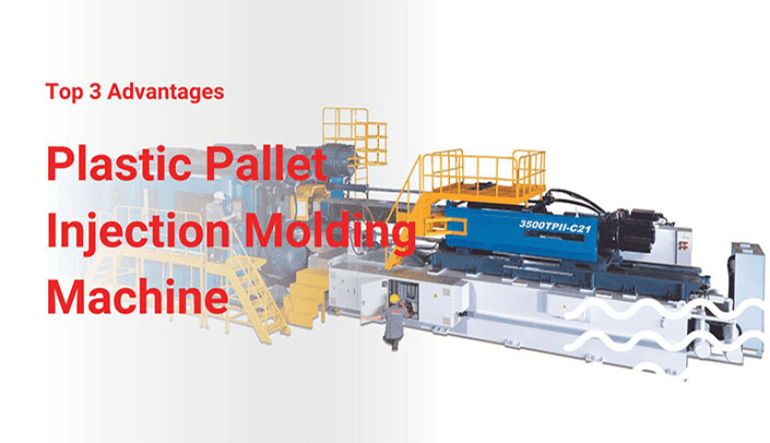 Plastic pallet injection molding machines are changing a revolution in industry. The conventional concept of wooden pallet is being replaced with the plastic pallet injection machine. Also, the emergence of new plastic pallet machines to change the traditional concept of the pallet can not only increase the production efficiency but also reduce the space occupied and be friendly to the environment.
Global warming and climate change have made net-zero carbon emissions a global and common issue. Faced with high carbon emissions, companies propose that ESG should clarify the net zero trajectory and action path to achieve the set goals. Driven by this wave, many equipment, process and material manufacturers are making active efforts in response to the new opportunities brought by this transformation. Manufacturers need to achieve consumer preferences for product appearance refinement and shape, meet environmental protection and safety standards for materials, and consider energy saving, clean, high yield, easy recovery and other conditions and input costs in the production process, so they are faced with multiple challenges.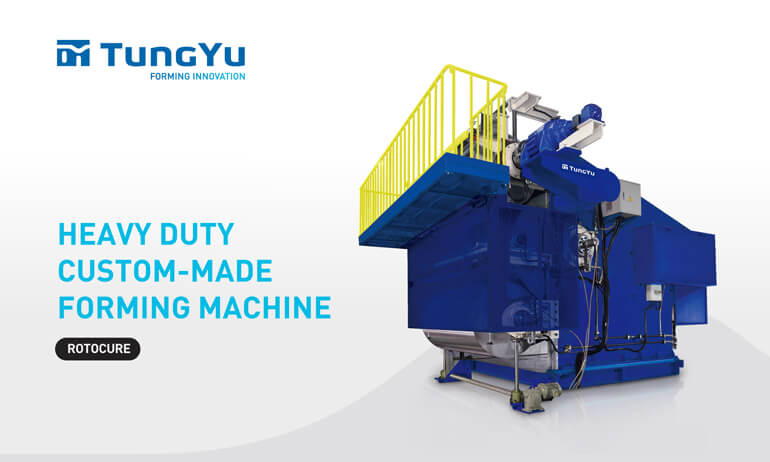 Tung Yu offer a diverse range of products, spanning from 5-ton hydraulic presses to 13,000-ton conveyor belt production lines. Our services extend to comprehensive One-Stop Shopping for our customers. Our product lineup encompasses Compression Molding Machines, Rubber and Liquid Silicon Injection Molding Machines, Conveyor Belt Vulcanizing Machines, Tire Molding Machines, and Retreading and Solid Tire Molding Machines.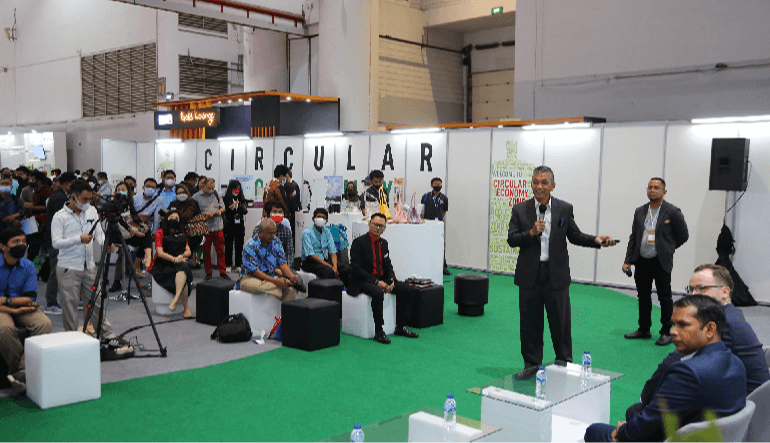 The highly anticipated Plastics & Rubber Indonesia Exhibition is coming up soon! From 15 - 18 November 2023 at Jakarta International Expo (JIEXPO), Indonesia. By pre-registering, visitors will have early access to the exhibition's show floor maps, exhibitor list, and schedule. Plus, it's a great way to save time and avoid long queues when you arrive at the event. This exhibition will showcase the latest products and technology innovations in the plastics and rubber industry.