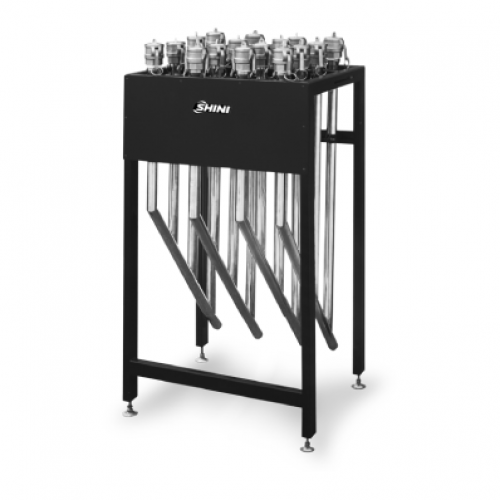 Categories : Volumetric Dosers
The function of material distribution station is to distribute materials to corresponding storage hoppers. There are five models of SMDS series, each equipped with quick couplers, so the loading an...
Categories : Volumetric Dosers
SCM series volumetric doser is suitable for even feeding of masterbatch, additive, and virgin material to the plastic process machine. The unit has a selection of four dosing screw sizes for differ...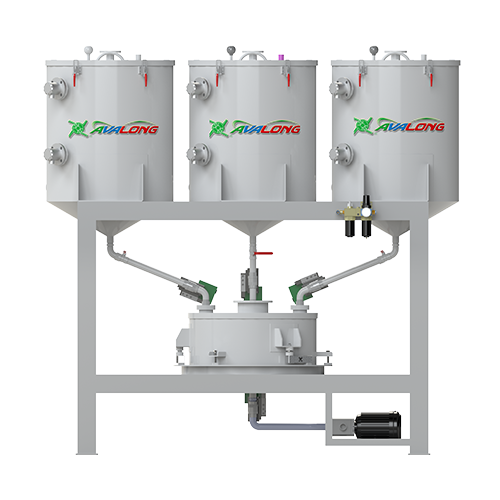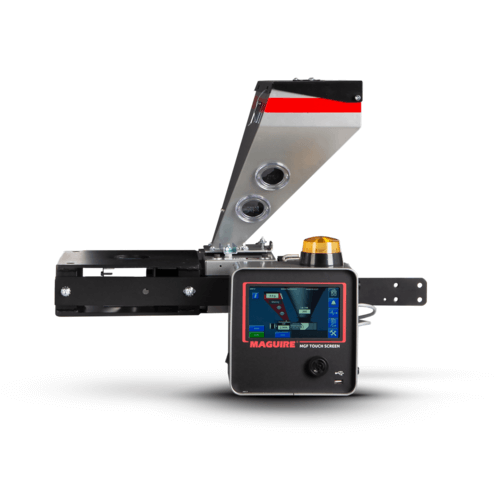 Categories : Volumetric Dosers
Robust hardware, integrated with industry-leading software control to achieve repeatable consistent dosing accuracy. Unique twin load cell technology Dosing accuracy ± 0.2% on 1% set...