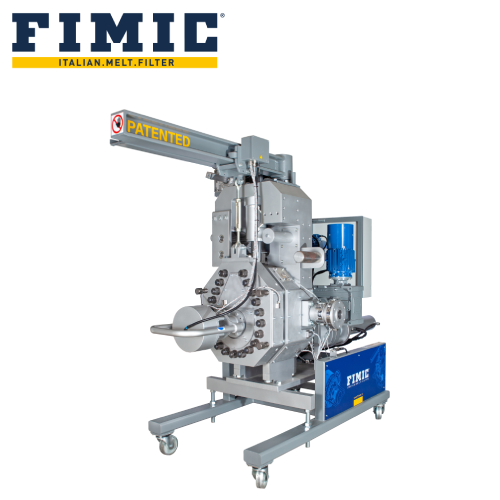 Categories : PVC Pelletizer
TEN is FIMIC's automatic screen changer capable of blocking even the smallest contamination particles thanks to its mesh, whose resistance allows to adapt the temperature according to the req...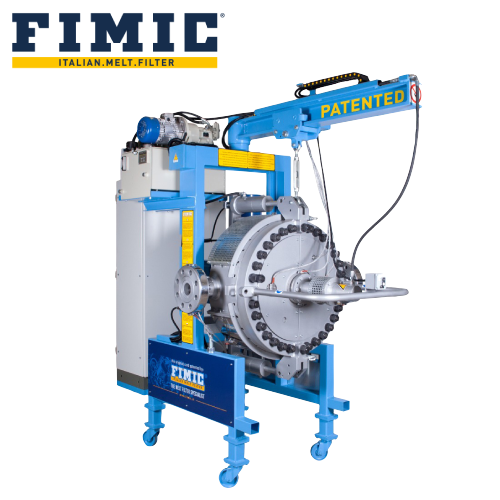 Categories : PVC Pelletizer
Any contamination the filter collects is scraped from its surface by two blades, and then gathered by the blade-holder. Finally, anything harvested is automatically ejected through the front valve....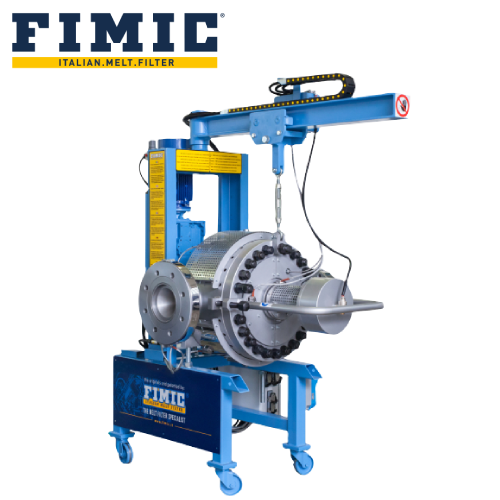 Categories : PVC Pelletizer
The melt filter that made FIMIC technology renowned in the recycling field, enhanced with the possibility to work in backflush. RAS+REF melt filters can in fact operate in two different ways: in sc...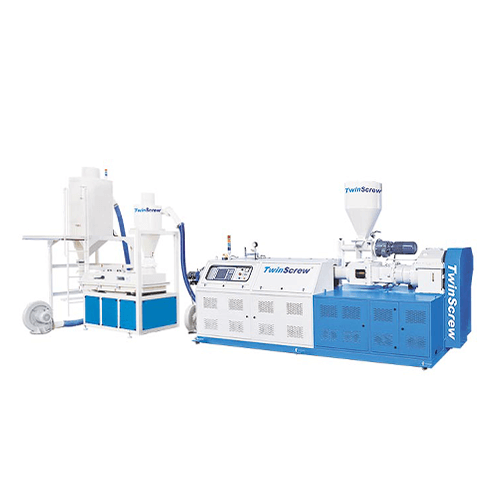 Categories : PVC Pelletizer
●Twin Screw Extruder ●Die Face Cutting ●Vibration Cooler ●Silo Tank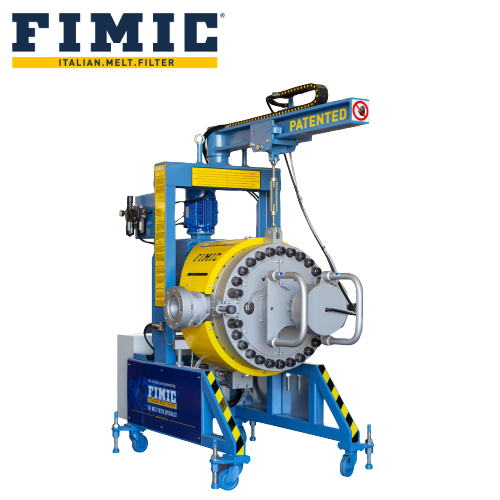 Categories : PVC Pelletizer
Differently from RAS, this model reaches a greater filtering surface due to the presence of two filtering meshes towards which all the melt is directed, alongside two scrapers and independent disch...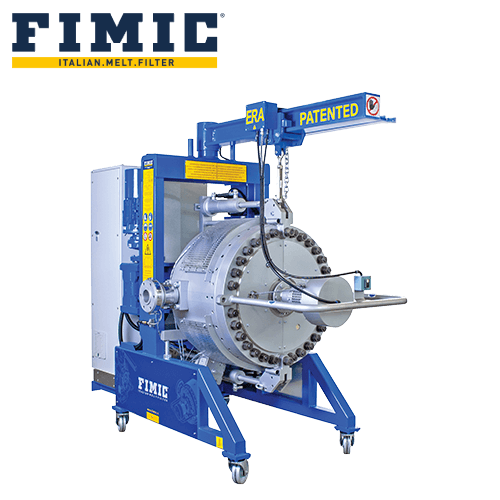 Categories : PVC Pelletizer
ERA is made of two internal filtration chambers and two independent discharge valves, thus enabling to setup a pre-filtration on the first step and a finer one in the second, all in the same machin...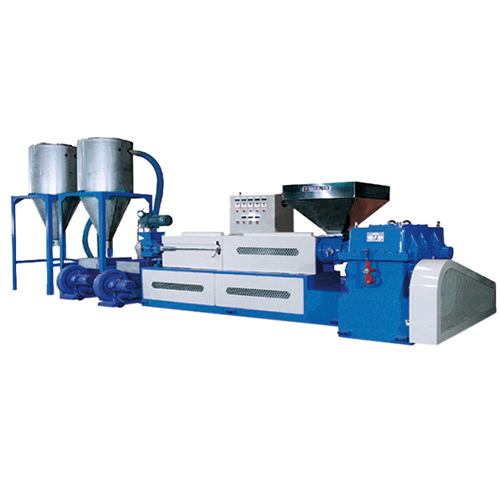 Categories : PVC Pelletizer
Suitable for:PVC compound, rigid PVC, rigid waste recycle Soft PVC:DOP40%~100%