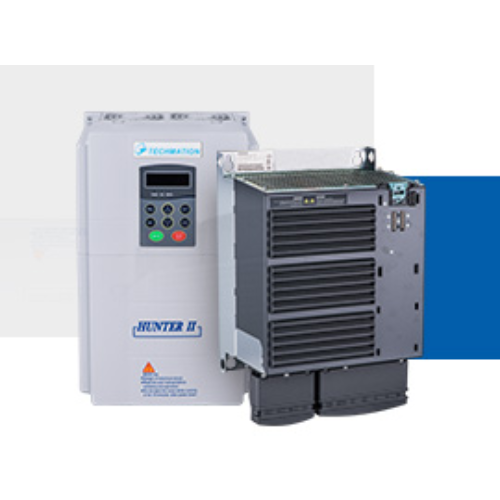 Categories : Pumps
Pioneer products that lead the plastics machinery industry to energy-saving, green-environmental protection.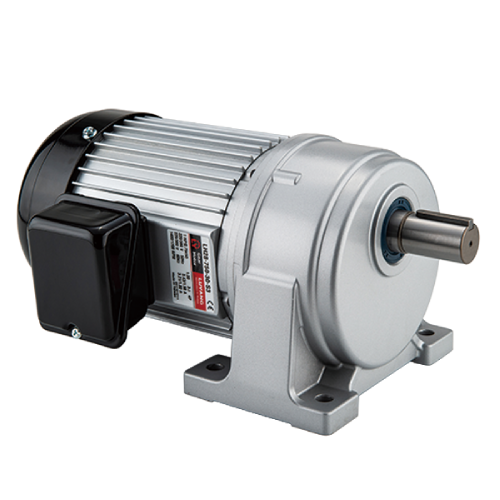 LH18 / LH22 / LH28 / LH32 / LH40 / LH50 【L Series】 LH horizontal gear motor is a parallel shaft gearmotor, which uses a multi-stage gear design, and can perform high torque and low output speed (Rpm). Through the design of the leg mount, it is convenient to be fixed on the base of the machine or the floor for transmission. Through unique design and explicit quality inspection, our gear motors can perform in low noise, low temperature rise, and long lifetime. In addition, all gear boxes are under restricted inspection to ensure no oil leakage and stable operation. We use lightweight aluminum alloy material with high heat dissipation and adopt baking paint treatment so that the product is light and compact in design. You can select a brake assembly as brake gearmotor type, or the product certified by UL and CE specifications. Or high-efficiency motors IE3 level can also be specified now.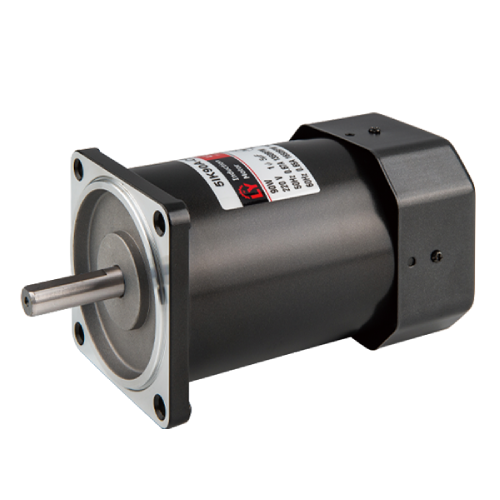 2IK / 3IK / 4IK / 5IK 【IK Type-K Series】 AC induction motor is the suitable model for operating continuously in one direction. AC induction motors come in 6W up to 150W and can choose a gear box with a parallel shaft to reducer the output speed and increase the toruqe. AC induction motors are classified into single-phase motors or three-phase motors, which are simple and easy to install. AC induction motors can be installed in conveyor system, packaging machines, food machines, pharmaceutical machines, automated machinery, and other equipment. You can also choose motors certified by UL or CE standards.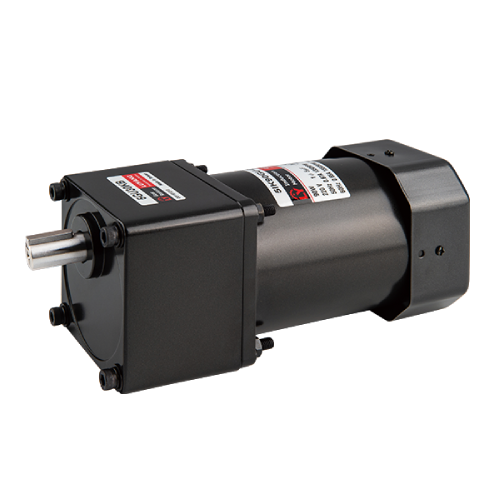 AC Small Motor with Gear Box -K Series】 This is a AC small motor combined with a gearbox. The motor is from 6W to 150W, and is used with the gearbox. The standard ratio of gearbox is from 1/3 to 1/180. If the gearbox ratio does not meet the requirements, you can replace the gearbox simply. The products are divided into single-phase motors equipped with capacitors or three-phase motors. The installation is simple and easy, so they are mostly installed in conveyor belt, packaging machine, food machinery, pharmaceutical machinery, automation machinery and other equipment. You can also choose AC small motors certified by UL or CE standards.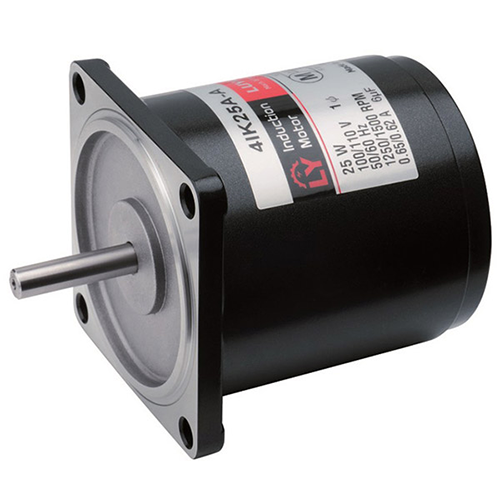 A small induction motor is an ac electric motor, which performs for directional and continuous operation by connecting single phease AC power or three phase AC power. Small Induction motors can support wide application and industries in packing machine, food machine, conveyor machine system, coding machine, cutting machine, sealing machine, sealing machine, etc. All products are made in Taiwan with high quality and our high-strength design makes motor maximum permissible torque up to 200kgcm.