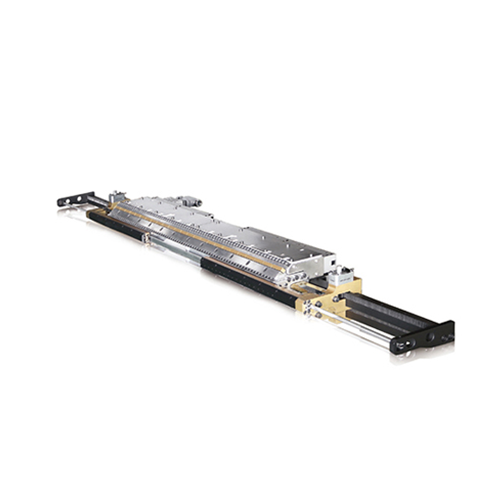 Categories : Lamination Dies
EXTRUSION DIES LAMINATING DIES CFJ Width: 500 ~ 5000 mm Die lip span: 0.6 ~ 1 mm Extrusion capacity: 100 ~ 500 kg/hr Width adjustment: internal deckle system Die lip adjustment: manual or motor dri...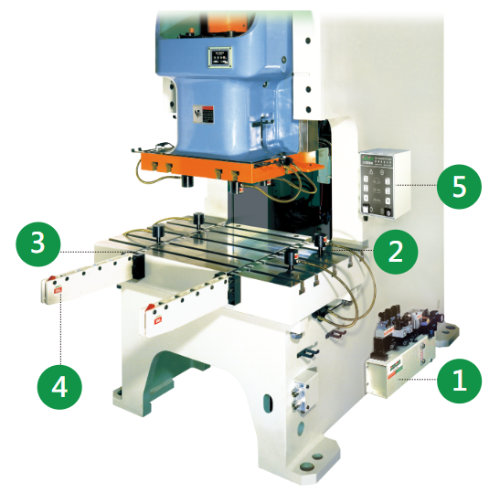 Categories : Lamination Dies
It is an era for making high frequency of die changing with multiple patterns and small quantity. In order to save die changing time and ensure operational safety, it is just in time to apply Quick...