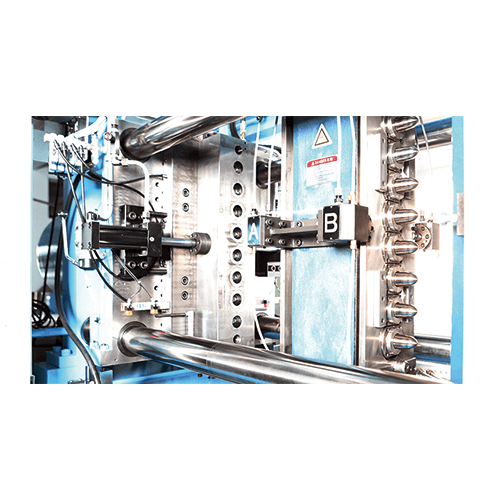 Categories : Preform Molds
●Common mold base design makes the best use of the resources. 1, 2 ,3-cavity or 1, 2, 5-cavity can share the same mold base. ●Interchangeable insert mold design simplifies the mold changeover and r...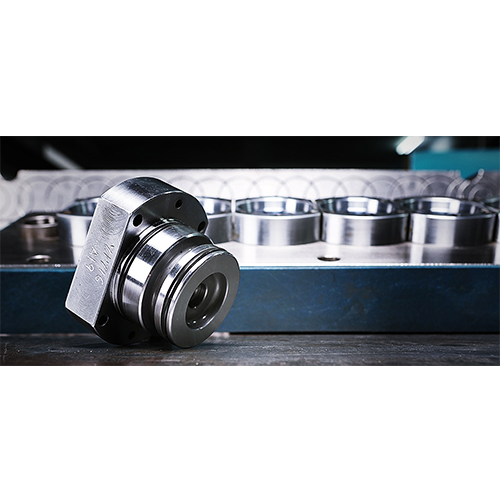 Categories : Preform Molds
The machine equips the unique device of Vertical Rotary Disc to transfer the preform from one station to another in an upright position. (Patent)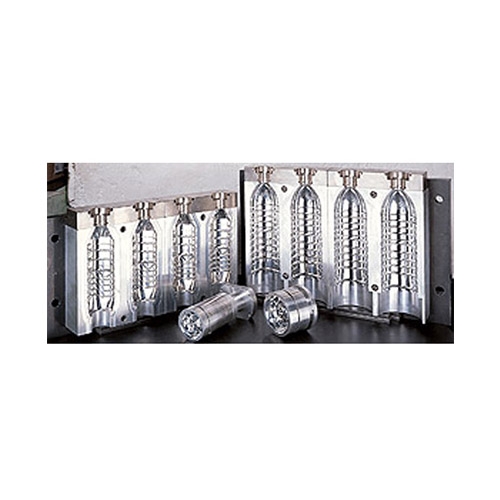 Categories : Preform Molds
PET Blow Mold / PET Preform Mold ● Molds are designed for high performance using alloy steels and stainless steels, which guarantee maximum precision, high stability, and long life.