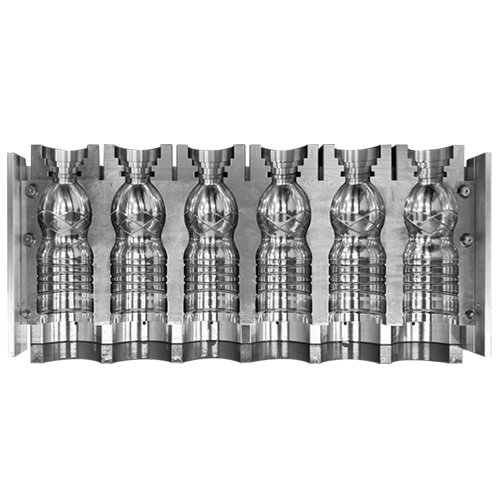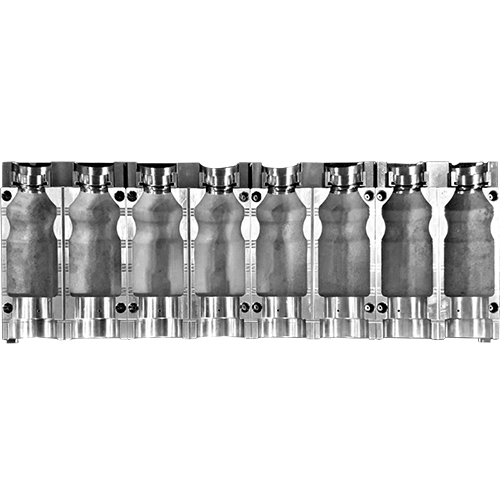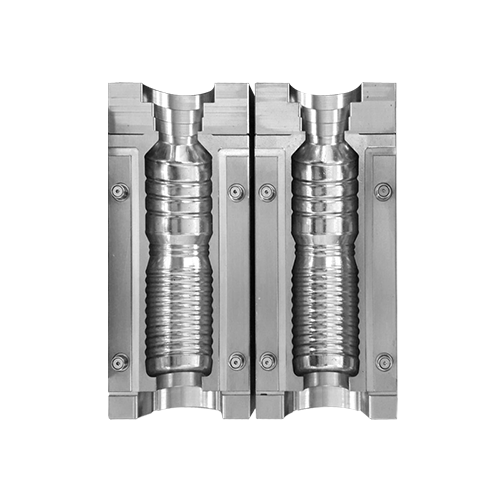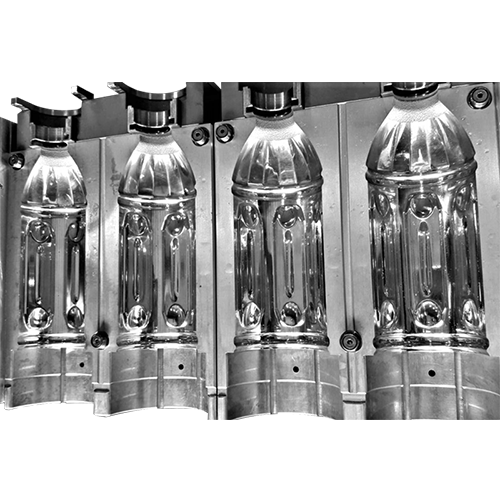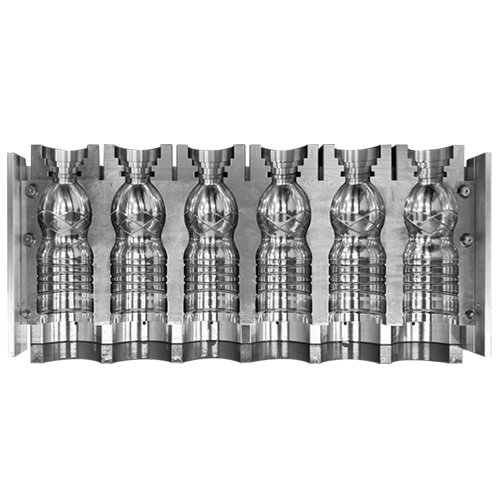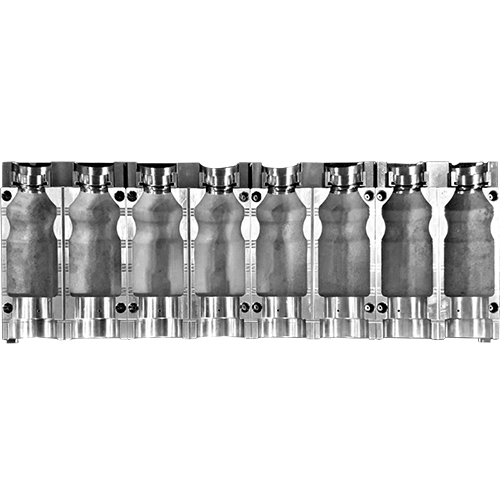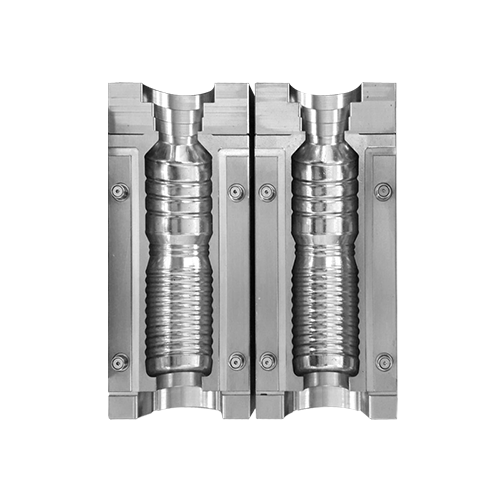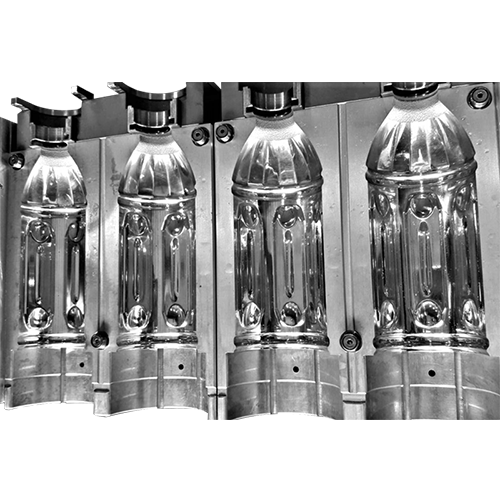 Classification :
PET BOTTLE MOLD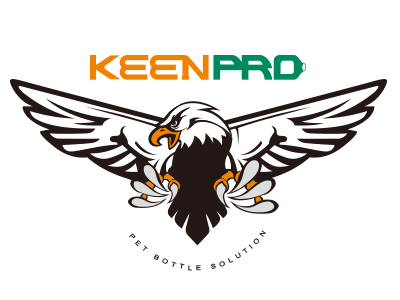 Country: Taiwan
Phone: 886-4-23345536/ 86-595-88169879
Fax: 886-4-23345539/ 86-595-88165687
Contact Person: Claire
We're using the best quality and technique of bottle mold, which will be your best choice.
You can have your own design of any kind of bottles such as water bottle, sauce bottle, soft drink bottle, cosmetic bottle and etc,there are various type of bottle and also volume.
Also, CNC precision machining lets products continue to improve the quality and increase the success rate of blowing.
Type of bottle mold :