Categories : Vacuum Loaders
SAL-UG series separate-vacuum hopper loaders are based on the established design and now feature more attractive appearance, better performance, and improved ease of operation. The whole range comp...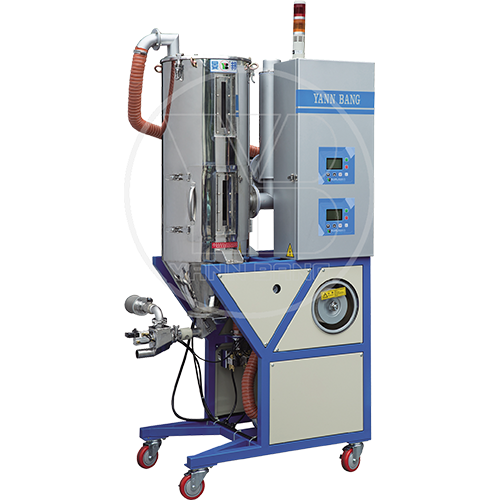 Categories : Vacuum Loaders
Hopper dryer combine vacuum loader is perfect to move anywhere for your need. A stainless insulated hopper dryer with dual layer to help drying better and faster. Save more energy and increase high...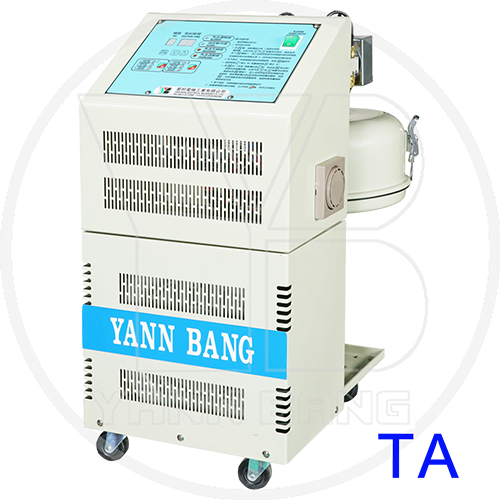 Categories : Vacuum Loaders
The separated design of a blower and a suction hopper with mighty horsepower is suitable for long distance conveying. The flexible combination of one blower with one suction hopper up to four sucti...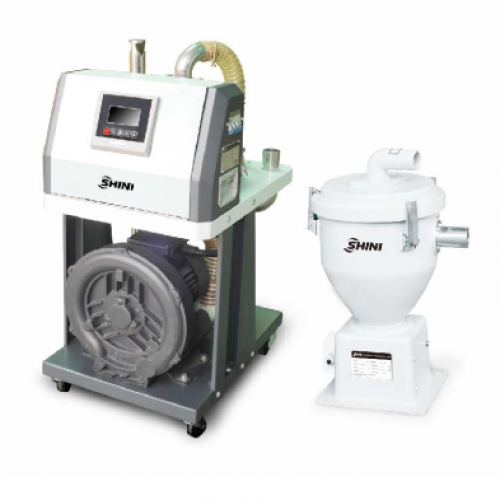 Categories : Vacuum Loaders
Stainless steel hopper and with motor overload protection. Audible material shortage alarm. Independent filter designed for easy maintenance. SAL-700G/810G/820G/830G are equipped with the ...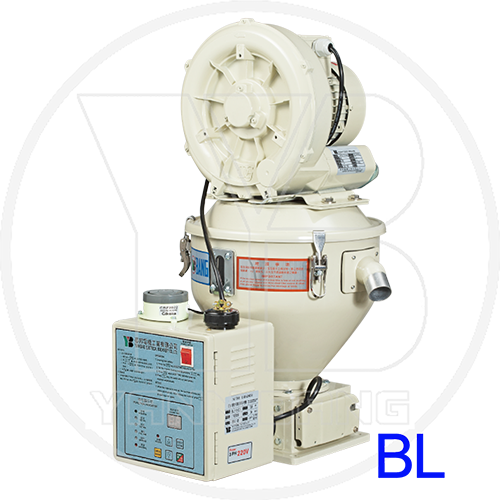 Categories : Vacuum Loaders
BC series Use high speed, powerful, single phase commutator motor and is the smallest and the most economical loader in our range. Compact size, light weight, low noise, easy operation and installa...