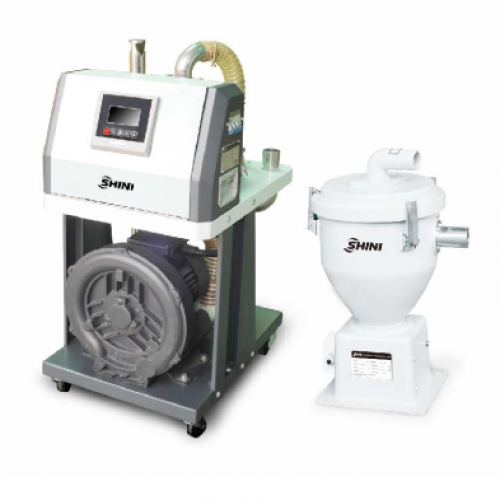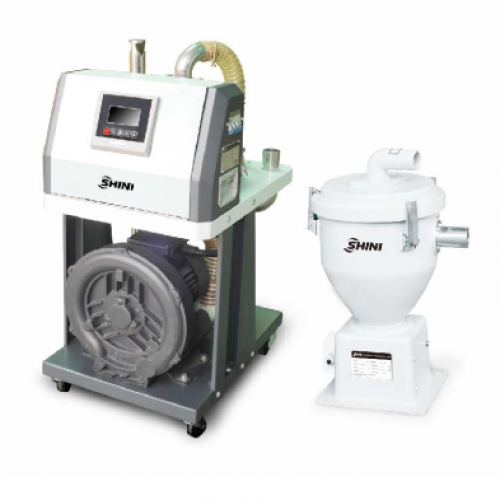 Classification :
Feeding and Conveying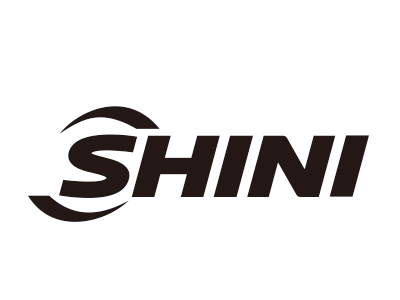 Country: Taiwan
Phone: 886-2-26809119 (229)
Fax: 886-2-26809229
Contact Person: Cathy Wu
Stainless steel hopper and with motor overload protection.
Audible material shortage alarm.
Independent filter designed for easy maintenance.
SAL-700G/810G/820G/830G are equipped with the RS485 communication port.
SAL-810G/820G/830G can control the proportional valve SPV-U and shut-off suction box independently.
SAL-900G/G2 has two-stage conveying function.