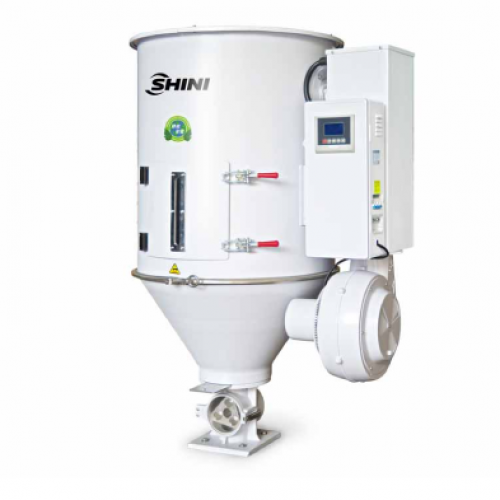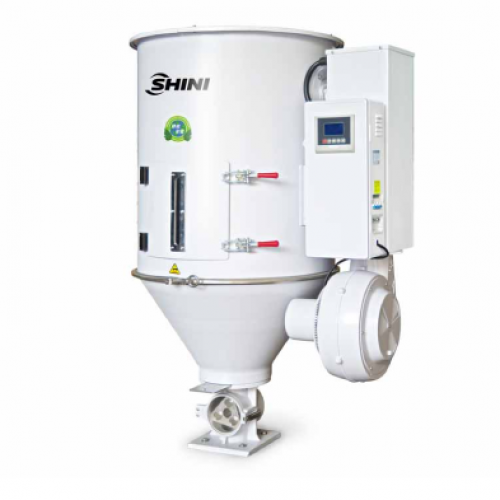 Classification :
Drying and Dehumidifying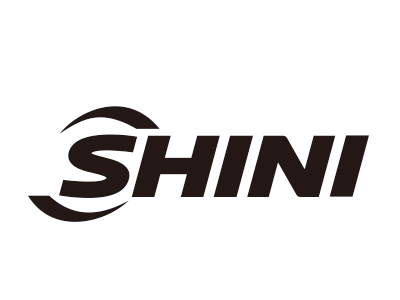 Country: Taiwan
Phone: 886-2-26809119 (229)
Fax: 886-2-26809229
Contact Person: Cathy Wu
The SEHD energy-efficient hopper dryer can be used for drying most non-hygroscopic materials, such as PS, PP, ABS, etc. The maximum drying temperature can reach 160℃ and it also can choose the optional double-layer insulation model to obtain uniform hopper temperature with less heat losses. Besides, multiple components are available as options that can recycle the hot air and filter the iron impurities in the material, which also can be installed on the ground with the floor stand.
Down-blowing structure design reduces the different between inlet air temperature and heater temperature to ensure stable inlet air temperature.
Adopt heat-insulated blower to prolong blower lifespan.
The heating tank adopts double-layer insulation structure which not only can reduce the power consumption but also can avoid Heating the ambient temperature.
All material contact surfaces are made of stainless steel to eliminate material contamination.
Detachable hopper base and maintenance door (except SEHD-12&25) for easy access.