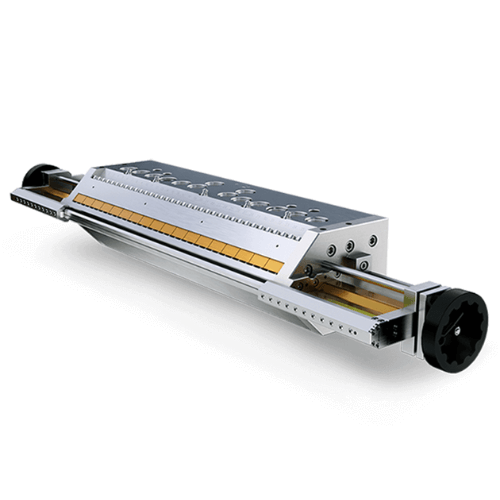 Categories : Sheet Dies
Composed of simple structure and segment with diversified adjustment methods. Suitable for single and multi- layers configuration in terms of customer 's polymer property. SUITABLE AVAILABLE ...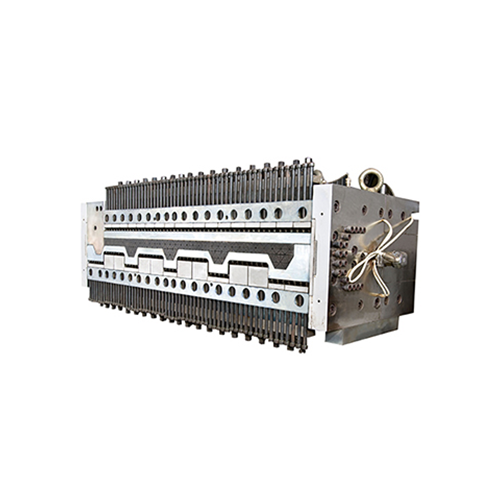 Categories : Sheet Dies
Multi-patent protected design, anti-UV, layered and colored, stable air volume adjustment, best choice of high value SUITABLE AVAILABLE FOR PP、PC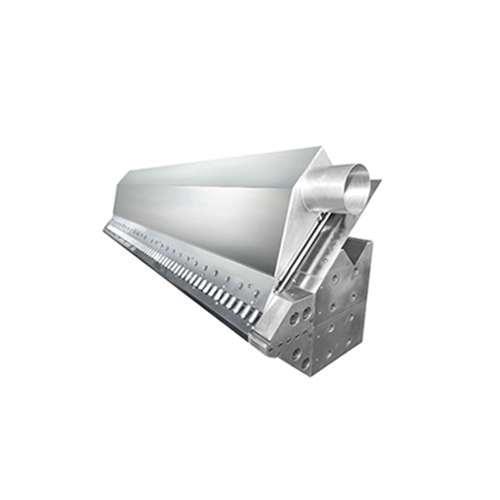 Categories : Sheet Dies
Multi-layer composite materials design, excellent polishing technique, compliant with super mirror requirements up to Ra 0.03 SUITABLE AVAILABLE FOR POLYMERS INCLUDING BOPA, BOPET, BOPI, BOPP, BOPS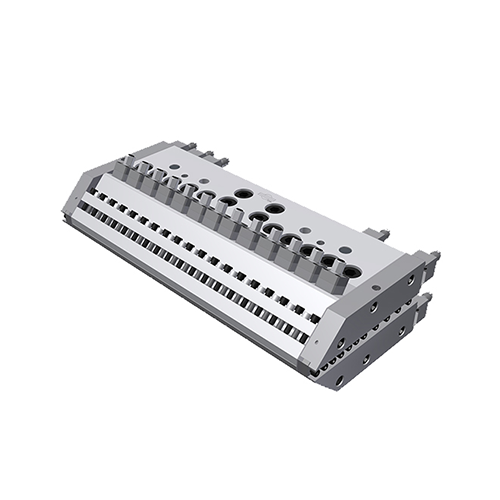 Categories : Sheet Dies
Plate sheets composite lightweight preferred. Fast tuning into foaming materials with desired thickness through flow adjustment and precision heating area. SUITABLE AVAILABLE FOAMING POLYMER INCLUD...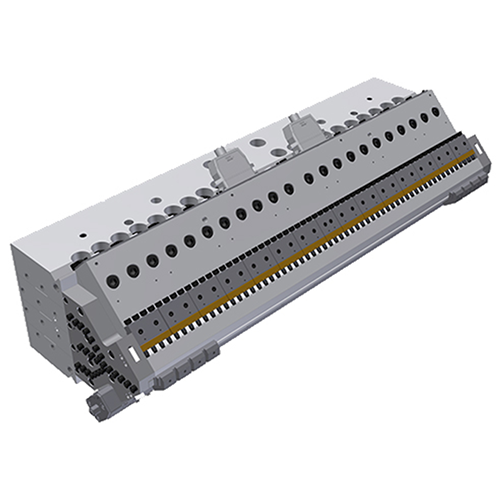 Categories : Sheet Dies
Optimum manifold design base on customer's material property with excellent polishing technique SUITABLE AVAILABLE POLYMERS INCLUDING PC, PMMA, PS, MS