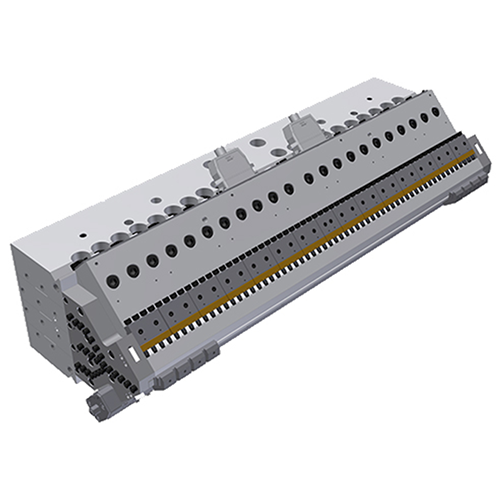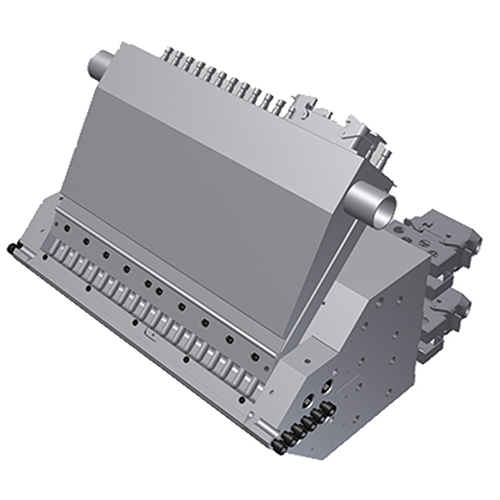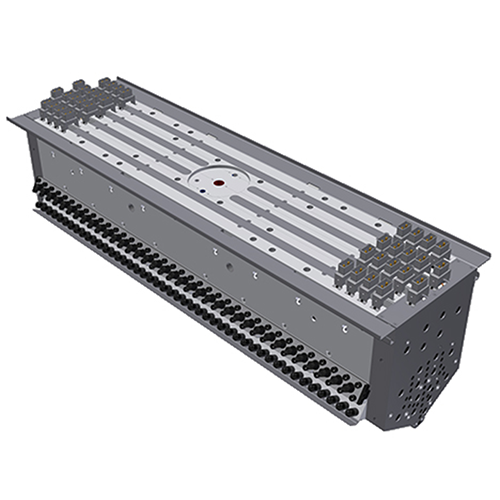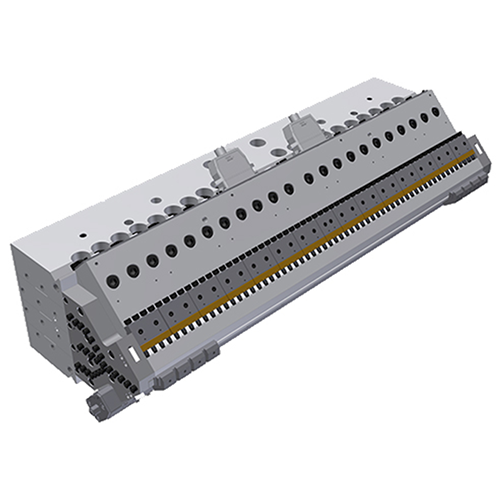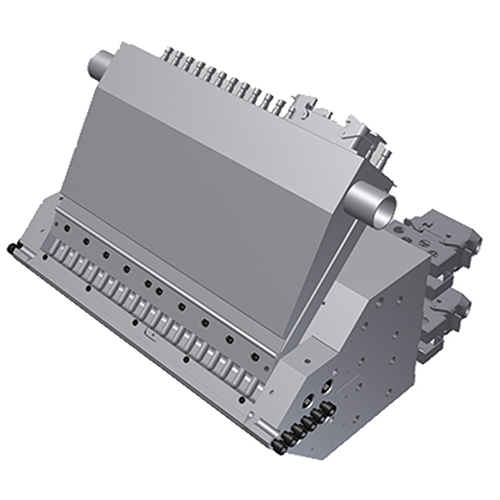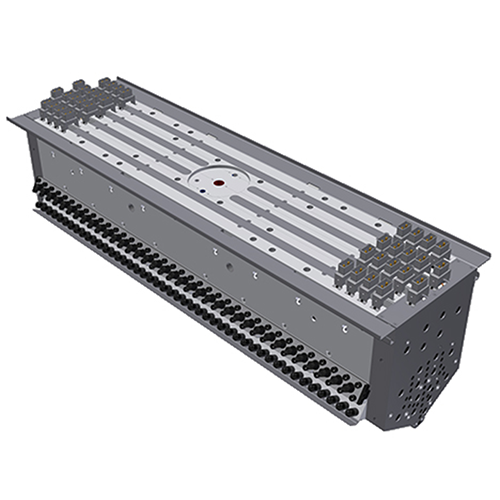 Classification :
EXTRUSION DIE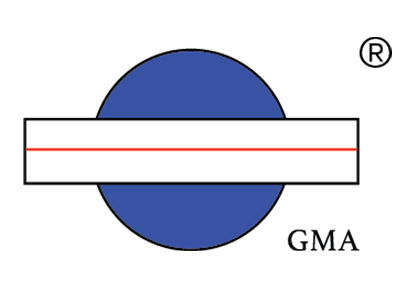 Country: Taiwan
Phone: 886-4-2630-3228
Fax: 886-4-2630-3208
Contact Person: Rose Wang #110 /Emma Liao #126
● Width:400 ~ 1800 mm
● Die lip opening:0.1 ~ 8.0 mm
● Extrusion capacity:600 kg / hr or less
● Width adjustment:External deckle system
SUITABLE AVAILABLE POLYMERS INCLUDING
PC, PMMA, PS, MS
GMA proprietary extrusion die for optical sheet.
Co-extrusion die with multi-manifold (dual, triple, quintet inlets).
Super precision ground and polished at Lip land.
| | |
| --- | --- |
| | 3C/DIGITAL |
| | PHOTOELECTRIC/ENERGY SAVING |