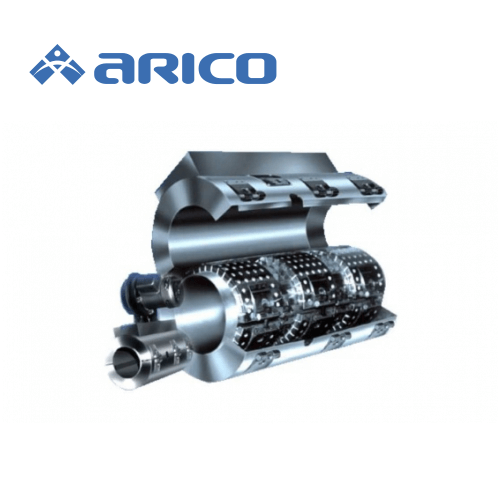 Categories : Band Heaters
To heat and cool the barrel Low maintenance Easy replacement Improves quality of finished products Space saving Increases productivity Available with various diameter, length, voltage, wattage and ...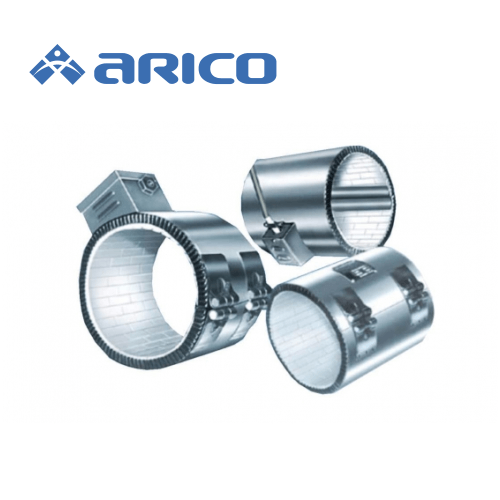 Categories : Band Heaters
ARICO|Customed Ceramic Band Heater Manufacturer Arico is a global customed Ceramic Band Heater manufacturer and supplier, dedicated to improving the thermal insulation, energy saving, service life...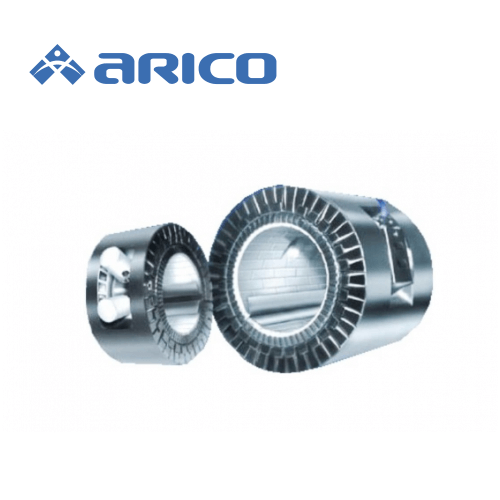 Categories : Band Heaters
Saving in energy up to 30 % Reduced wattage of heater More uniform heating Less down time increases productivity Reduced preheating time of machine Heater cost is recovered in shorter time Cool wor...