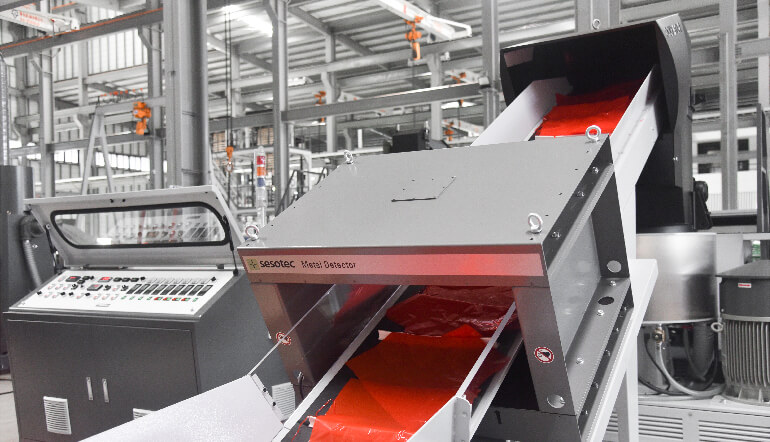 Sustainability Benefits for Plastic Film Producers
Why do producers want to recycle plastics? Although plastic is a very popular material, on a global level, less than 10% of it is recycled. With plastic waste being in such a high supply, producers could benefit from incorporating recycling into their existing business model. A recent study by business and daily found that 72% of the respondents are actively buying more environmentally friendly products than they did 5 years ago.
Taking place on the 30th November to 1st December, Elastomers World Summit brings together manufacturers, processors, end-users, designers and researchers for a summit-style technical discussion of silicone and TPE elastomer materials, global markets, processing advancements and novel applications.
Join global leaders and regional specialists at the leading exhibition and conference for the packaging, plastics, printing and processing industry in West Africa. Taking place over three days, Propak West Africa will host more than 220 brands showcasing their equipment and services to an audience of more than 5,000 industry professionals all searching for new innovative solutions, cutting-edge technology and valuable insights within the manufacturing value-chain.