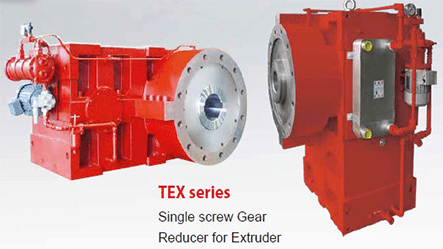 TIEN YI GEAR: The Pioneer Of Gear Elements
We are specialized in all different kinds of Transmission Issue. CUSTOM-MADE in tailored customers demand. Our strong R&D team has capability to solve different kind of transmission issues in order to upgrade equipment's efficacy & proper rate. OEM & ODM as per your demand.
Taiwan's largest industry 4.0 exhibition - Intelligent Asia 2022 - will be grandly unveiled from August 24th to 27th at Taipei Nangang Exhibition Center Hall 1 & 2. Packing the whole procedure of smart manufacturing from production to delivery section, the show gathers 9 major sectors including Automation, Robots...
The physical edition of TaipeiPLAS is scheduled to return from September 27 to October 1 this year at Taipei Nangang Exhibition Center, Hall 1 in conjunction with ShoeTech Taipei. Key industry players from home and abroad such as ARBURG, BASF, CHEN HSONG, CYKF, DIING KUEN, ENGEL, FCS, FKI, HUARONG, LIENFA, MULTIPLAS, POLYSTAR, VICTOR TAICHUNG, WITTMANN BATTENFELD, YE I all gear up to make a splash at TaipeiPLAS 2022 by presenting their smart machines and smart manufacturing solutions.