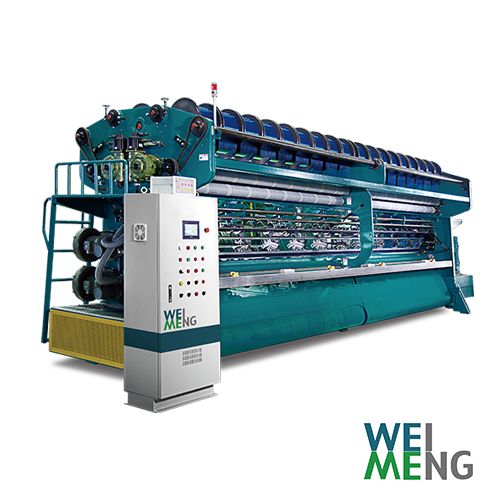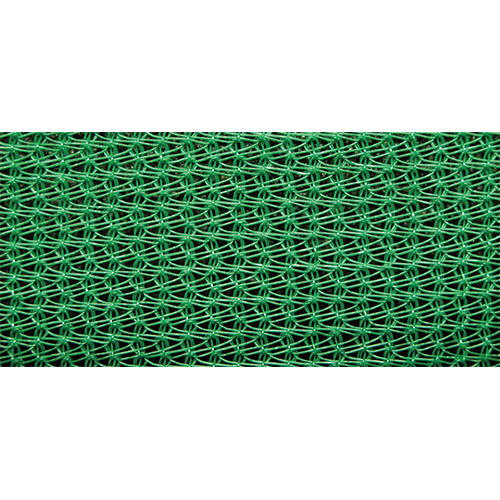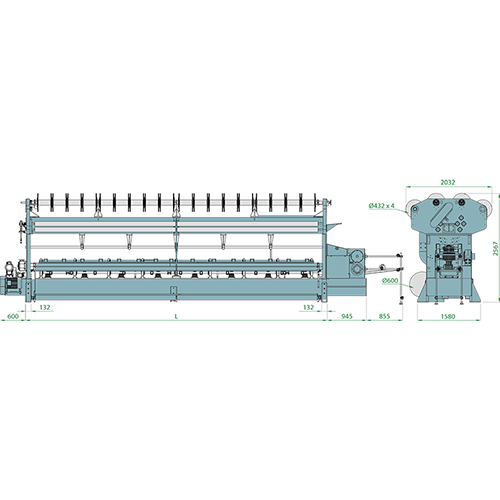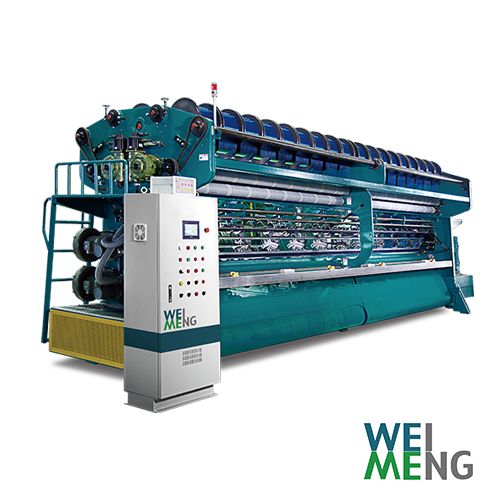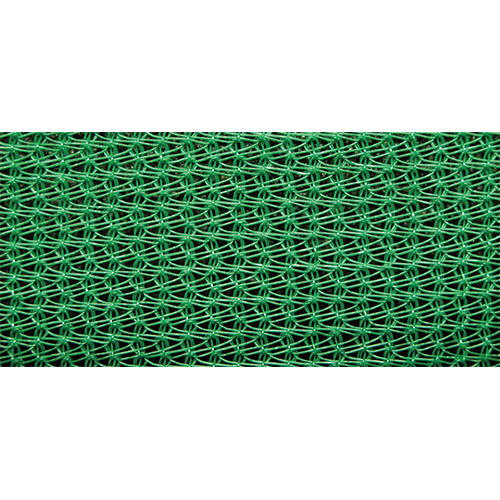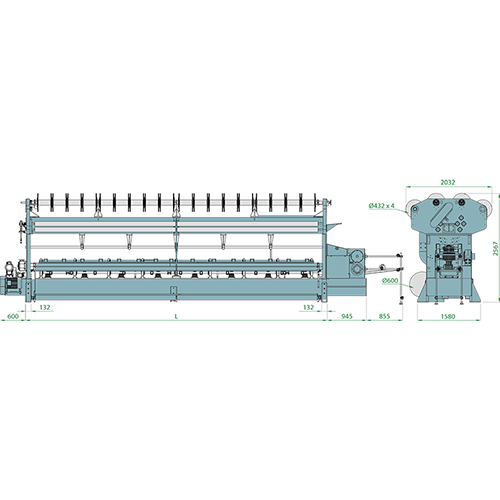 Classification :
Raschel Knitting Machines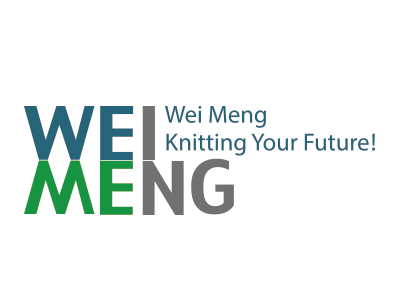 Country: Taiwan
Phone: 886-3-4972288
Fax: 886-3-4972266
Contact Person: Henry Yu
1. Rugged, distortion - proof welded steel construction.
2. Main drive by special cams, which are dynamically balanced, and run in oil in the machine bed.
3. Machines available for widely different applicants.
4. Applications from fine mesh to coarse mesh available.
5. Suitable for Round Yarn & Flat Yarn.
6. Lower investment and high returns.
Nets for agricultural, construction and sports use, such
as shade net, green house net, anti-birds & wind
protection net, building safety nets, scaold net, industrial
net, football gate net & packing nets (for potato,
onion, fruit) etc.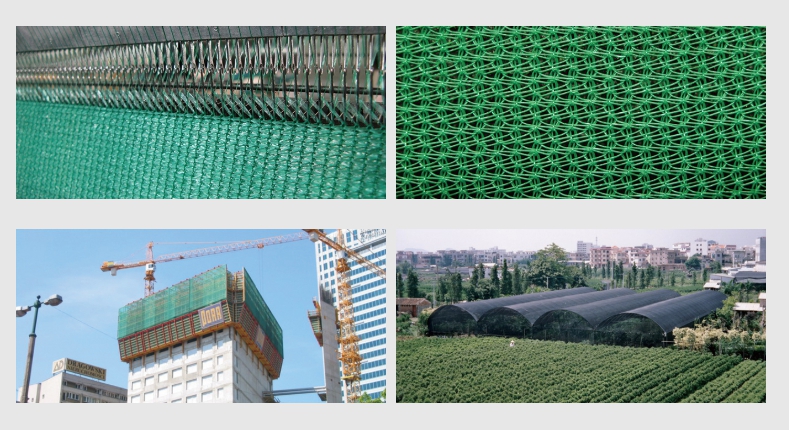 | | |
| --- | --- |
| Model | WMH |
| Applicable Yarn | HDPE Flat Yarn, Monofilaments, Polyester, Rayon, Nylon, TC, TR |
| Working Width | 130" - 260" |
| Machine Gauges | 2 - 18 needle per inch |
| Yarn Supply System | From: * Warping Beams / Creel Stand / Slitting Extension M / C |
| Performance | 300 - 600 rpm |
| Number of Bars | 2 - 8 Ground Bars (2 - 16 Pattern Bars Available) |
| Main Motor | 4.0kw - 7.5kw |
| Machine Weight | 4500kgs - 9000kgs |