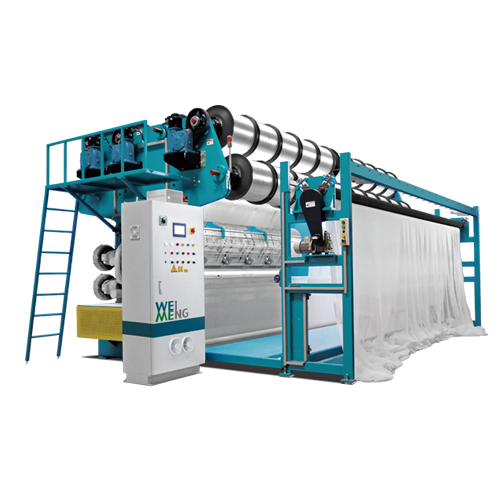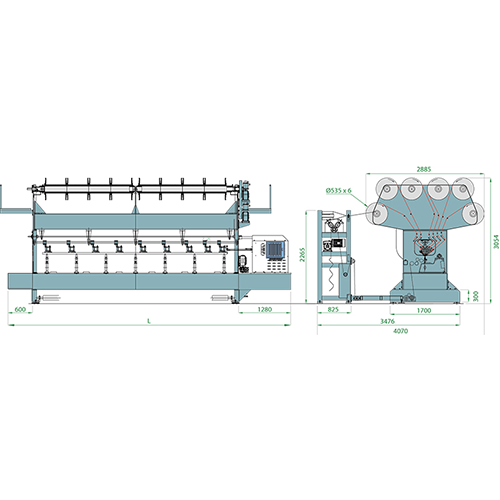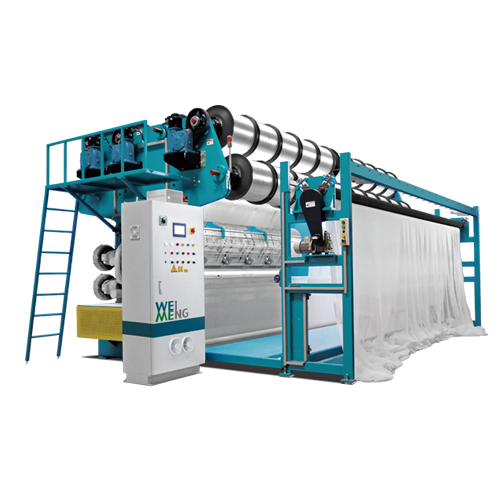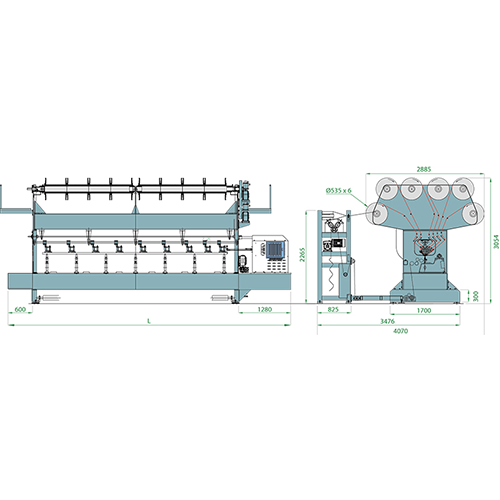 Classification :
Raschel Knitting Machines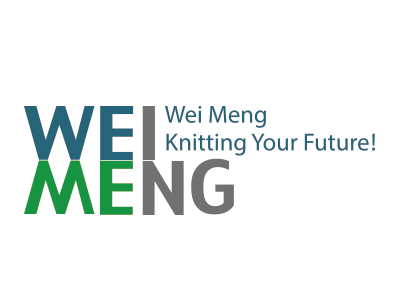 Country: Taiwan
Phone: 886-3-4972288
Fax: 886-3-4972266
Contact Person: Henry Yu
4 roller fabric take-up with change gear box or servo motor drive. Separate batching device with its own drive for taking up a fabric roll of up to 40" = 1016 mm dia.
Drive of the knitting elements by combined crank and special cam, which are dynamically balanced and run in oil in the machine bed. Inching drive for easier run-in and for control of knitting element.
| | |
| --- | --- |
| Model | WMF |
| Applicable Yarn | HDPE monofilaments, polyester, nylon. |
| Working Width | 75" - 260" |
| Gauges | 6 - 18 needle per inch |
| Warp Supply System | from: warping beams |
| Performance | 350-400 RPM |
| Number of Bars | 8 Bars |
| Main Motor | 4 - 7.5kw |
| Machine Weight | 6,000 - 9,500kgs |
Equipped with 1 latch needle bar. 6 ground guide bars (set 1 in - 1 out), 2 pattern guide bars (for selvedge), 1 knockover comb bar, 1 sitch com bar