Make your inquiry process Easier!!!
We are glad to introduce a new member function to help to make you inquiry process easier!

We have the following benefits of becoming a member:
1. Direct messaging function with the suppliers.
2. Faster communication process.
3. Upload pictures or files for easier specification requests.
4. Friendly user interface, that help you to find the right product for your needs
5. Follow up your inquiry record, making it easier to find previous inquiries
Please follow the following steps and start to take advantage and have direct and faster communication with you suppliers: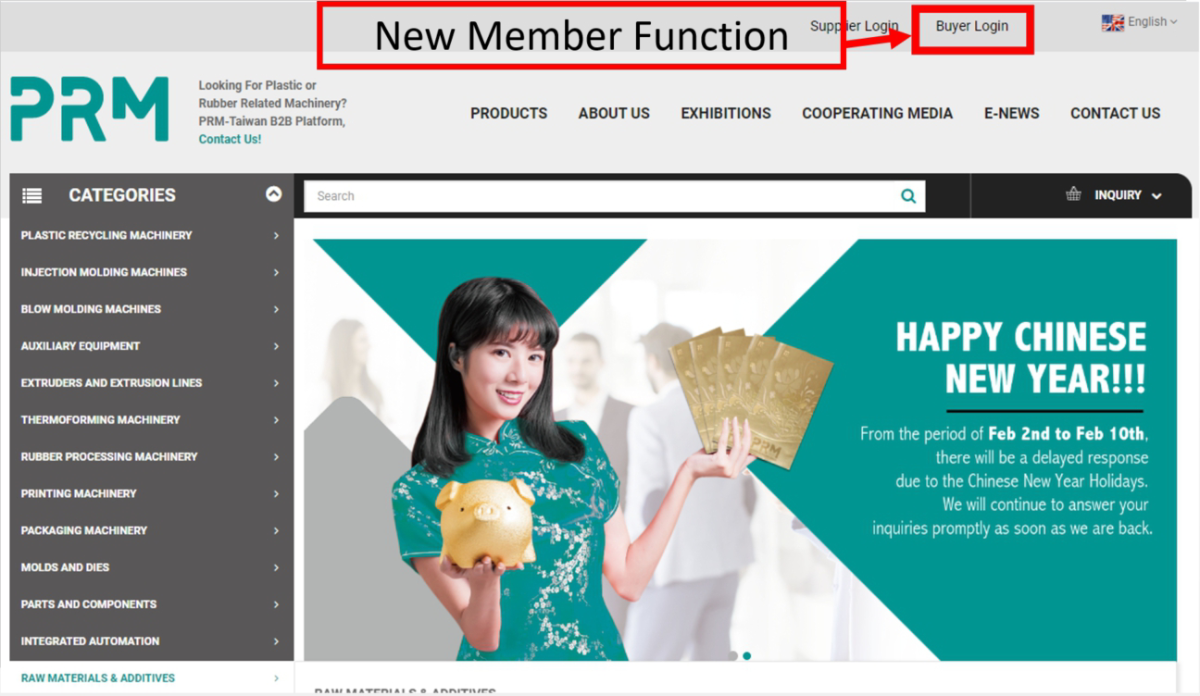 ---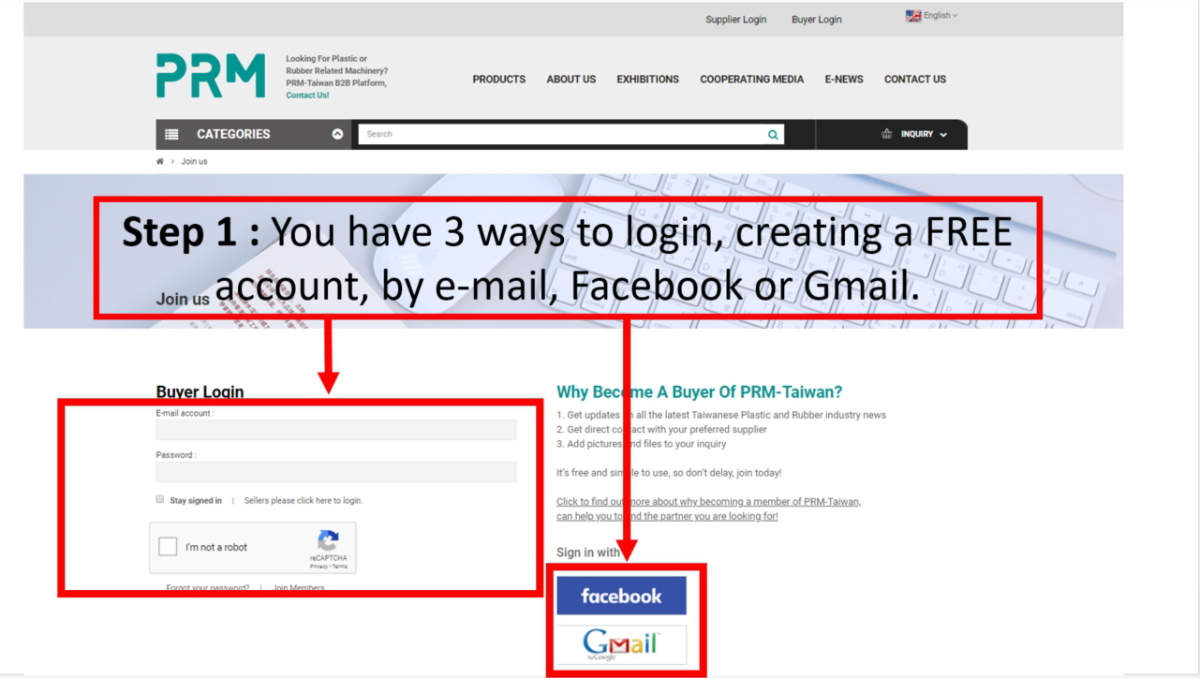 ---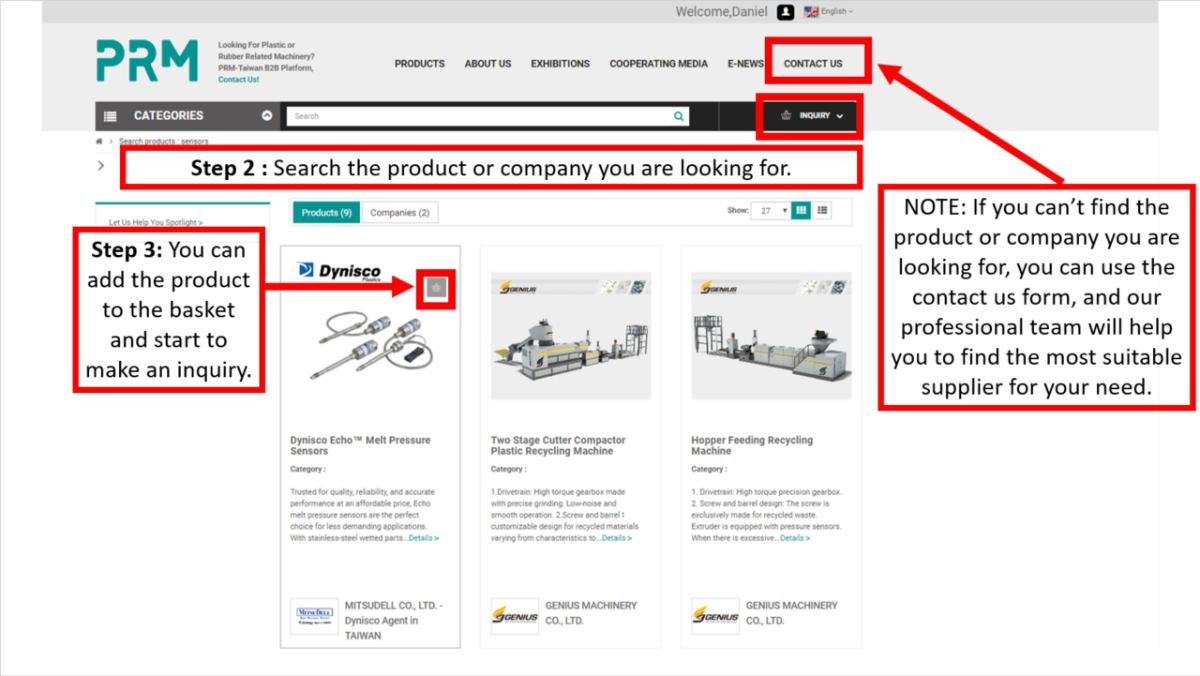 ---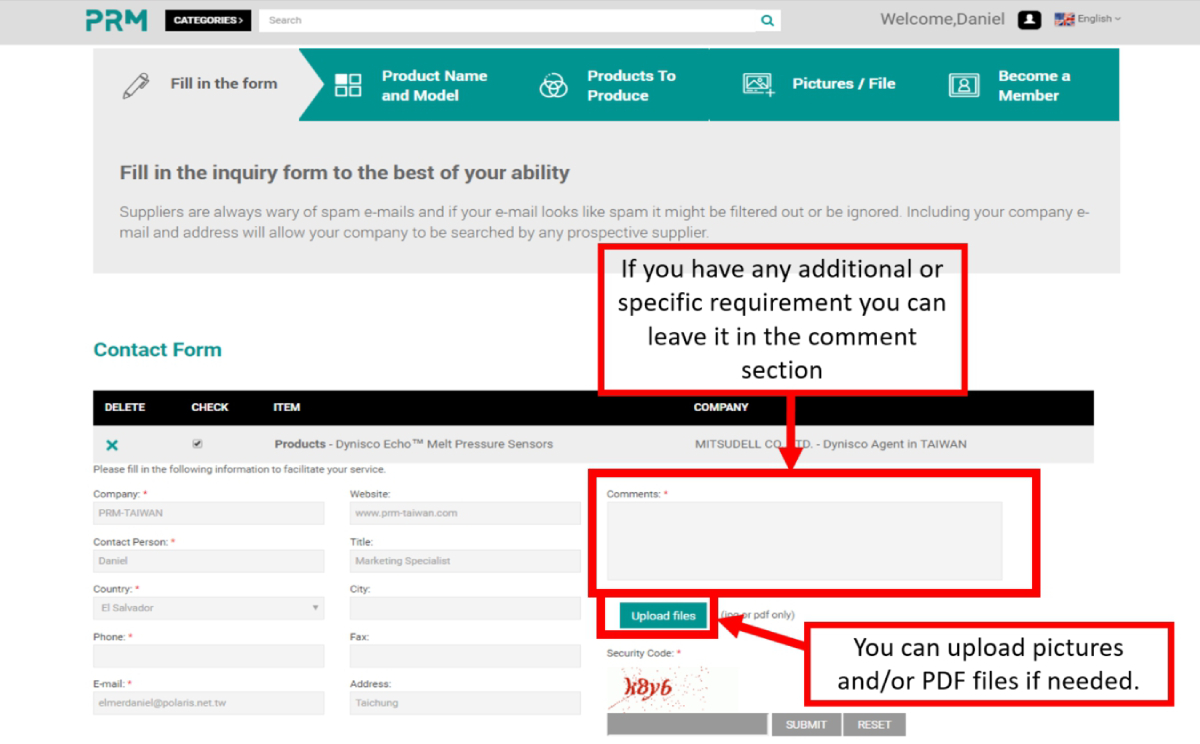 ---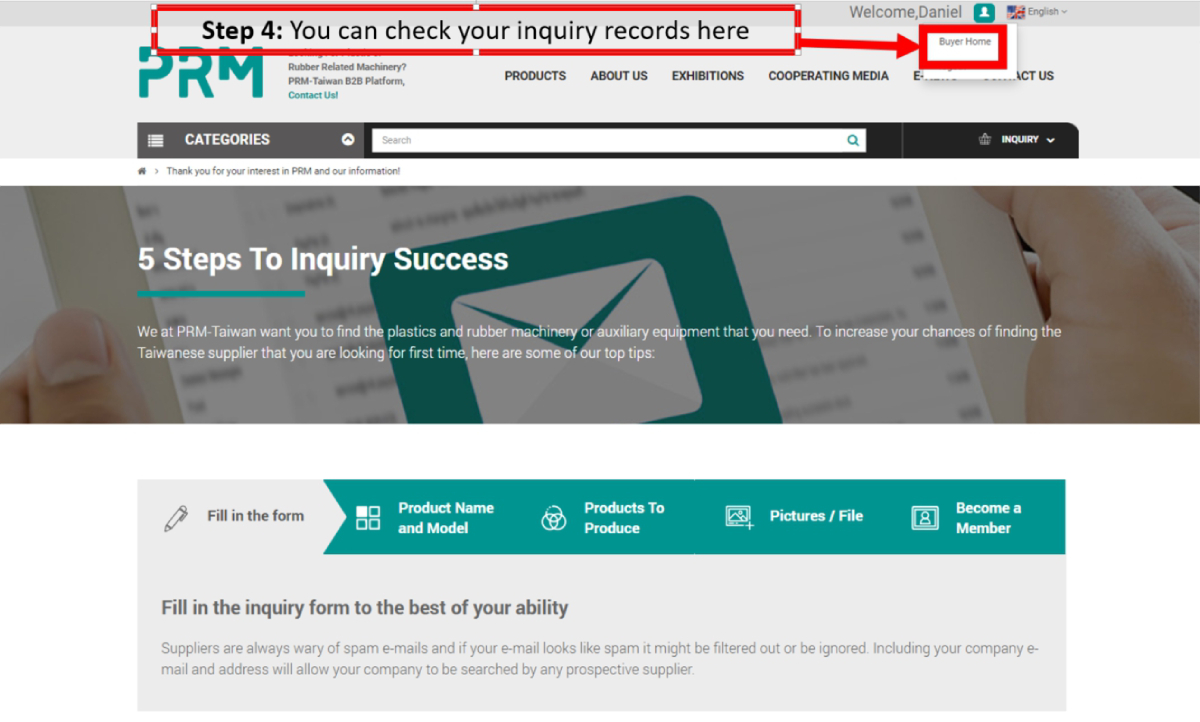 ---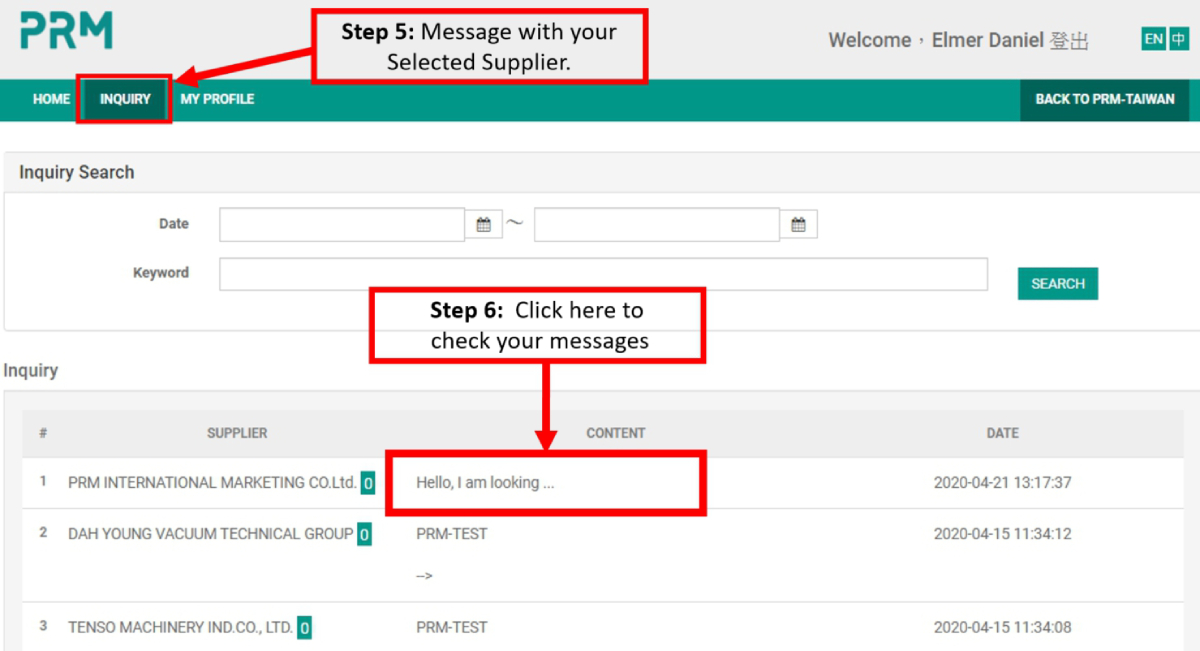 ---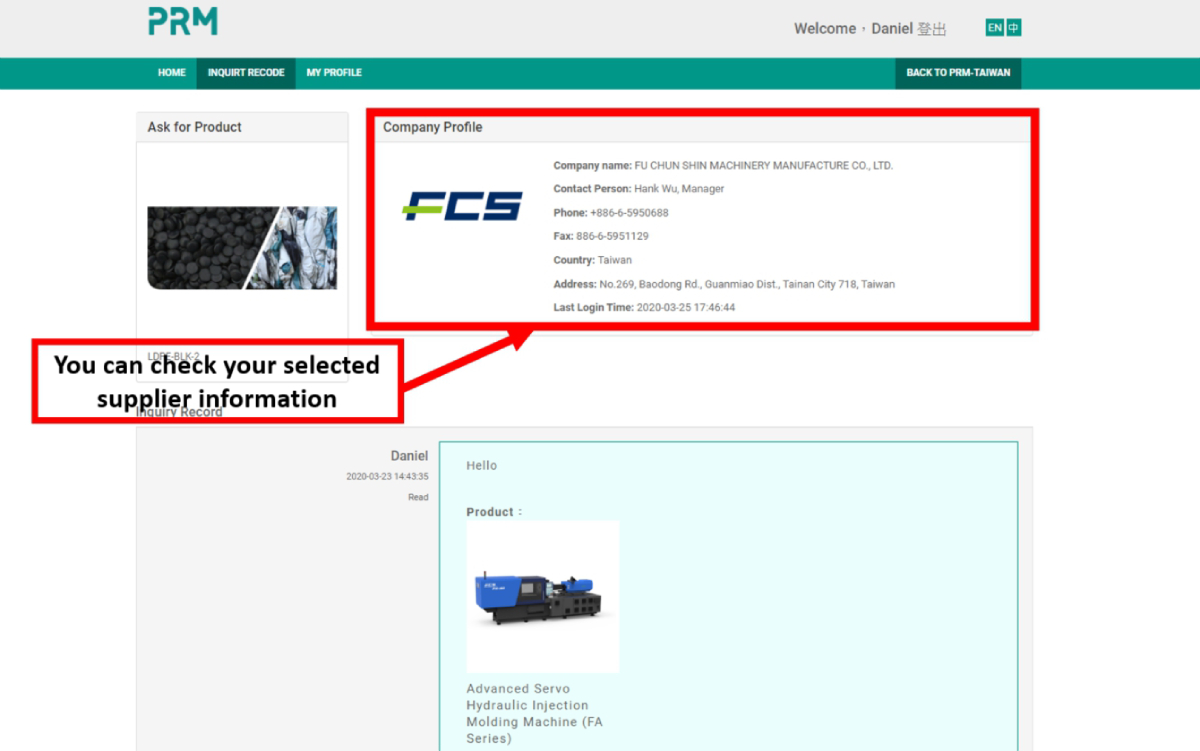 ---
To keep updated about the latest news of the industry please follow and subscribe to our social media channels:
PRM-TAIWAN Facebook page: https://www.facebook.com/PRMTAIWAN
PRM-TAIWAN YouTube Channel: https://www.youtube.com/user/PRMTaiwan