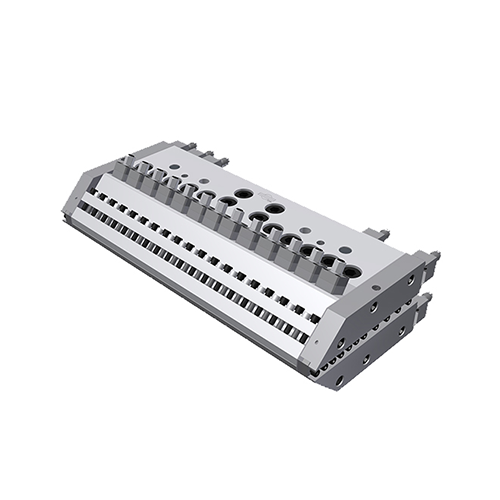 Categories : Meltblown Die
Plate sheets composite lightweight preferred. Fast tuning into foaming materials with desired thickness through flow adjustment and precision heating area. SUITABLE AVAILABLE FOAMING POLYMER INCLUD...
Categories : Meltblown Die
Composed of simple structure and segment with diversified adjustment methods. Suitable for single and multi- layers configuration in terms of customer 's polymer property. SUITABLE AVAILABLE ...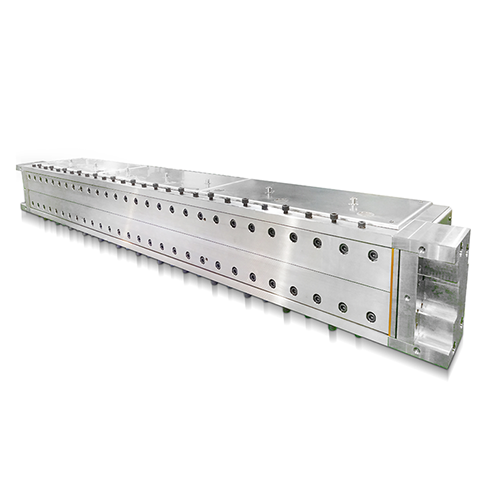 Categories : Meltblown Die
SUITABLE AVAILABLE FOR POLYMERS INCLUDING PET And PP High processing precision. Internal heating with heating rod, external heating with heating board, temperature control by heating oil cycle to e...