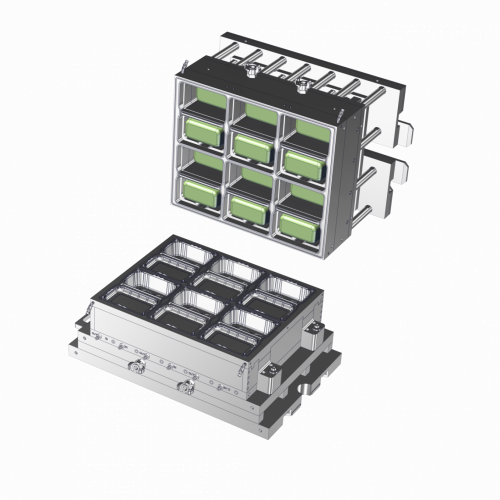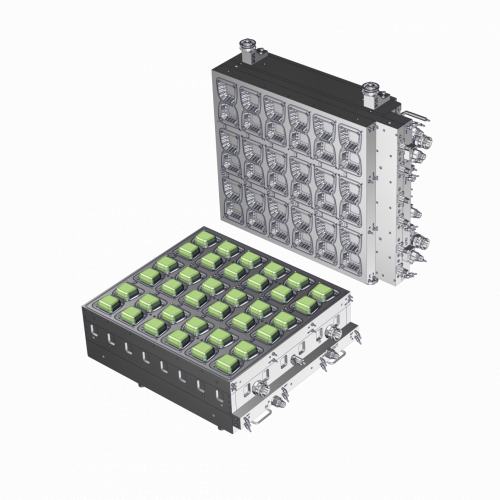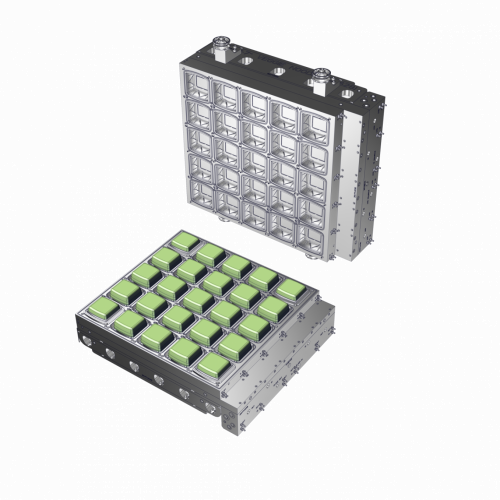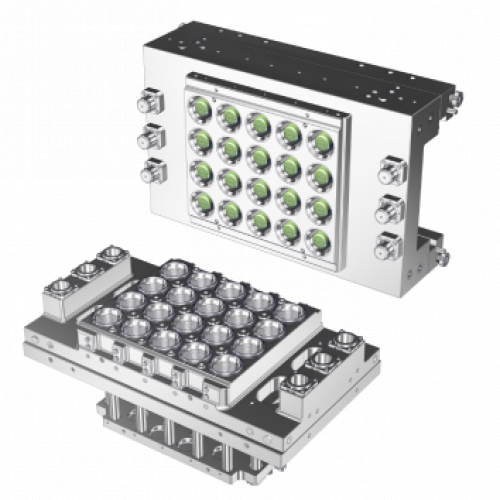 Categories : Vacuum Forming Machines
In-mold cutting tool, which means forming and cutting in the same station, is mainly used for producing cups or products requiring extremely consistency in its cutting edge. HongZu has well-experienced in most brand of in-mold cutting machines, like ILLIG / WM / KIEFEL / GABLER/AMUT.....etc. At the beginning of project, our team will study your case thoroughly. Through the experts point of view, HongZu will give you suggestions on product optimization and productivity maximization. Therefore we make sure our clients' competitiveness on the market and achieve win-win situation. If you'd like to make cups with same diameter but different capacity, we also provide you a quick-change core option.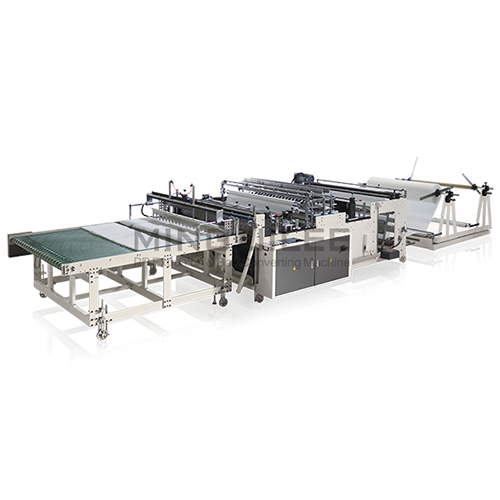 Categories : Hydraulic Punching Machines
EPE foam cutting machine is special design for buyer to cut EPE foam sheet / Air bubble film more efficiently. This machine is special design for cutting EPE foam sheet and in-line hole punching on same machine. For small dia. of hole, like 8 mm hole. We can punch the holes and remove the holes fully automatically. For the numerous of waste, MING JILEE design the vacuum system to collect all the waste. It is very easy to collect the waste by collecting 1 bag. Machine is equipped auto conveyor to get very good stacking result on the finished product. The operator can take the stack sheet to next process for tying or put in the carton box. We offer the optional equipment for the cold pin stacking. If the buyer need to cut long sheet and request to get good stacking for the long sheet, then they can choose this additional solution.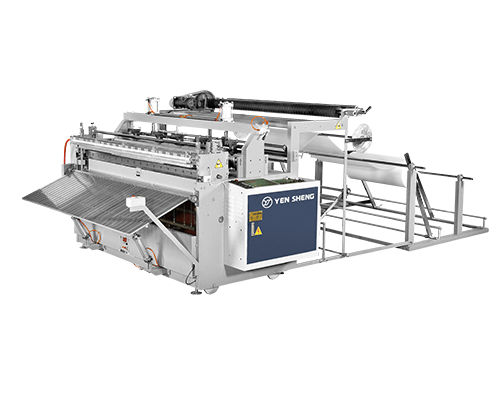 Categories : Foaming Machinery
• This machine provides slitting and cutting functions. • Finished product can be collected by row needs, and the operator simply needs to unload it.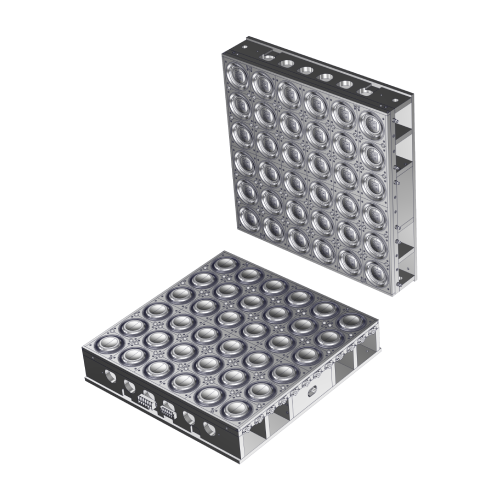 Categories : Vacuum Forming Machines
PSP foam tool is specialized in producing PSP foam products like clamshells, and trays.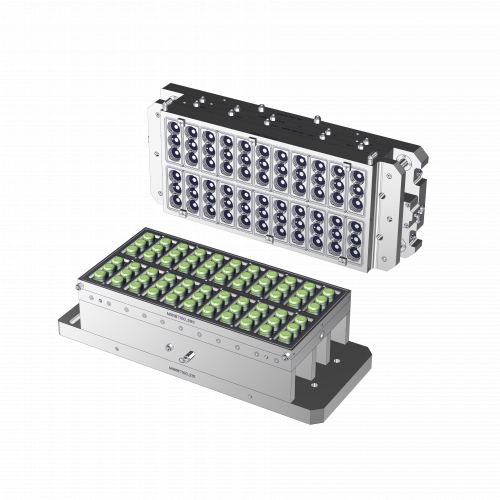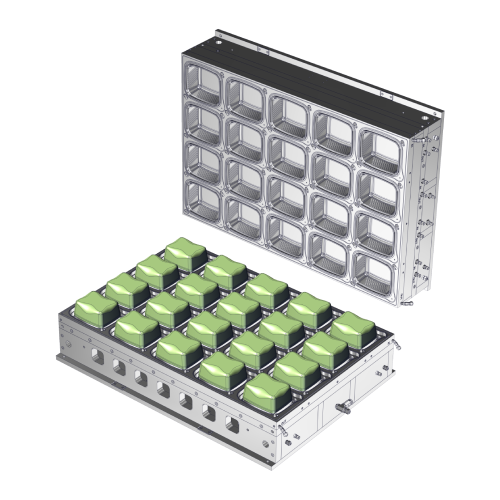 Categories : Vacuum Forming Machines
Medium thermoforming machine, which means the forming sheet width is in between 800 mm to 1200 mm, like Asano, Cheng-Mei, Chudong, and VFK......etc Medium thermoforming mold is the most common mold that we build. So we are confident in proffering our customers a durable and precise mold. Normally, a robust production line includes forming, pre-punching, and punching station. HongZu is capable of building molds for all those stations.