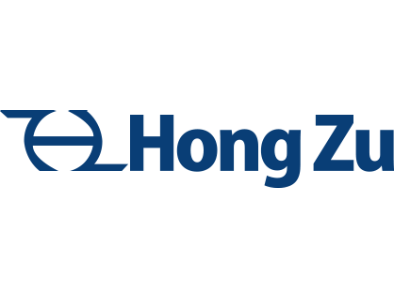 Country: Taiwan
Phone: 886-2-86863211
Fax: 886-2-86864169
Contact Person: Jim
In-mold cutting tool, which means forming and cutting in the same station, is mainly used for producing cups or products requiring extremely consistency in its cutting edge. HongZu has well-experienced in most brand of in-mold cutting machines, like ILLIG / WM / KIEFEL / GABLER/AMUT.....etc. At the beginning of project, our team will study your case thoroughly. Through the experts point of view, HongZu will give you suggestions on product optimization and productivity maximization. Therefore we make sure our clients' competitiveness on the market and achieve win-win situation.
If you'd like to make cups with same diameter but different capacity, we also provide you a quick-change core option.

Related Products / HONG ZU MOULD ENTERPRISE CO., LTD.