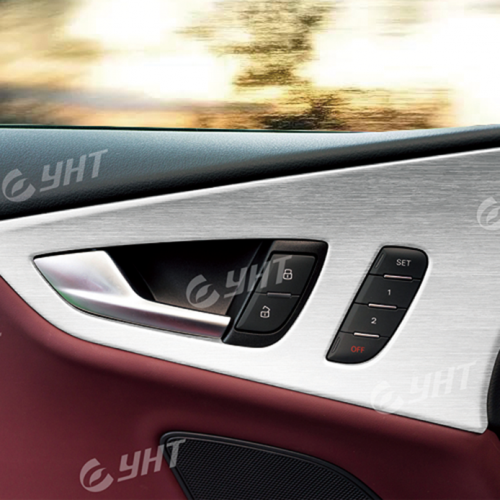 Categories : Films
YHT is professional in immersion printing camouflage pattern around the world include : Predator camo, Camo hydro dip, Mathews lost camo, Multicam hydro dip, PSE skullworks, Muddy girl, Outshine camo, Next camo, King's mountain, Moon shine, Timber's Edge camo, Mothwing –game day, Longleaf camo…
Categories : Hydrographic / Water transfer Machines
Custom design patter include jaguar, shinning class, paisley, black zebra, Leopard, wire cloth, star, black pomo , orange flames, water drip, US dollar. Spot pattern, color bean. Any custom design pattern YHT have the ability to develop and print.
Categories : Films
YHT is very professional in developing customized designs and continuously creating carbon patterns.
Categories : Films
YHT have many different hydro dipping patterns of wood grain include Pine wood , curvy wood, ash burl wood, gold walnut, cherry wood, birdeye, burl wood patterns … different patters suitable for car interior design, aerospace project or any furniture designs.
Categories : Films
Stone pattern will create different appearance to the products and give people delusion that material is made with stone. The pattern include Marble pattern, jade, slate, cork, cement, stone…