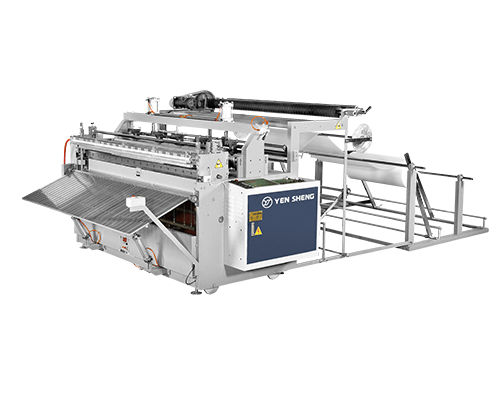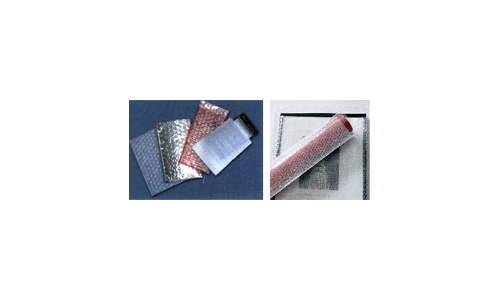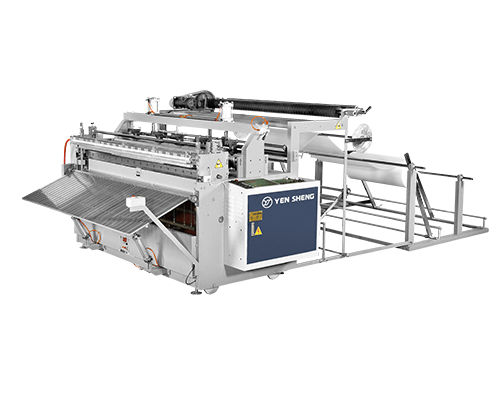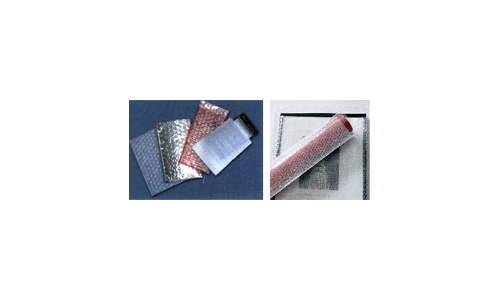 Classification :
Auxiliary Equipment for Air Bubble Film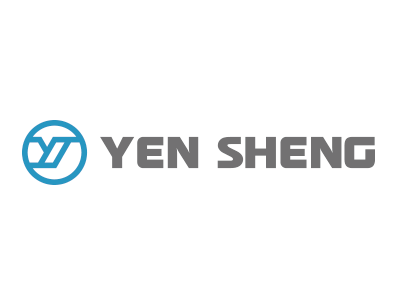 Country: Taiwan
Phone: 886-4-24914567
Fax: 886-4-24913333
Contact Person: Mr. Jason Chen
for PP/PE material.
This machine provides slitting and cutting functions.
Finished product can be collected by row , and unload it easier by operator.
Model
YSW-800CP
YSW-1000CP
YSW-1250CP
YSW-1500CP
YSW-2000CP
Max.Cutting Width
750mm
950mm
1200mm
1450mm
1950mm
Length Tolerance
±2mm
Production speed
20~150 pcs/min
OPTION EQUIPMENTS
Punch Hole Device, Auto Conveyor.
YSW-CP machine can set require length and precision to cut PE air bubble film and EPE foam sheet.