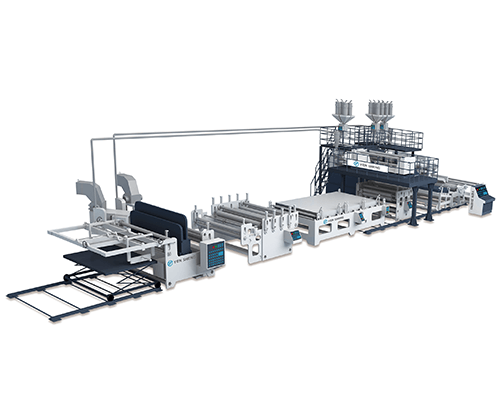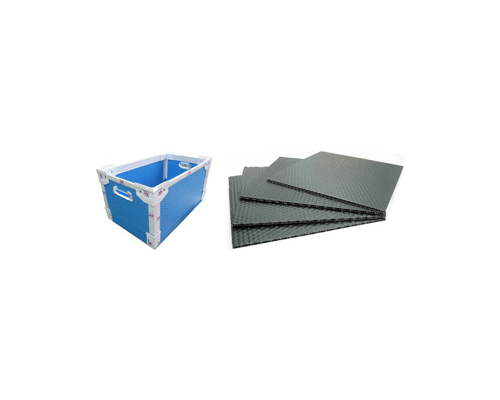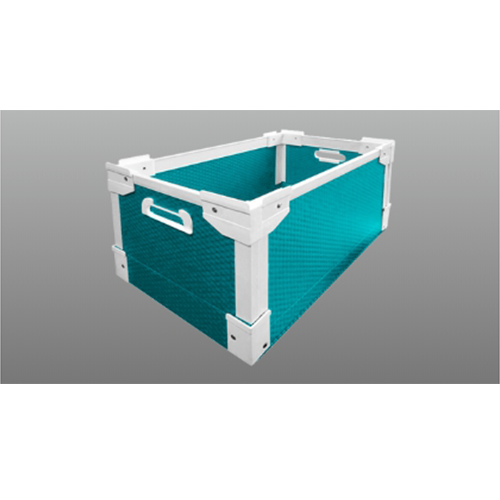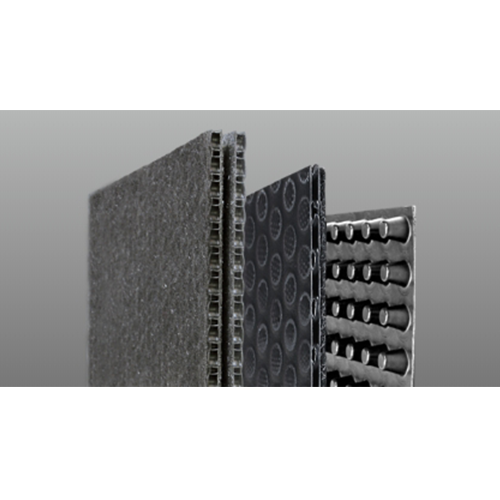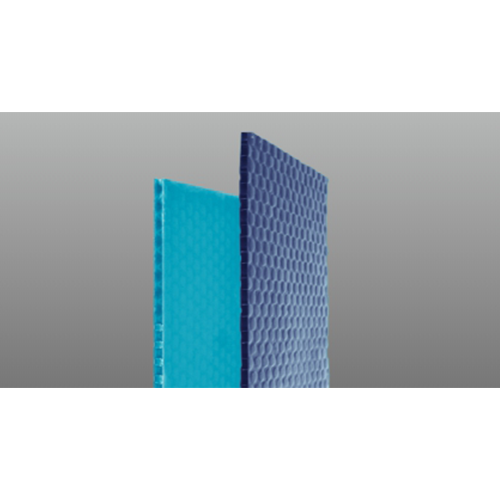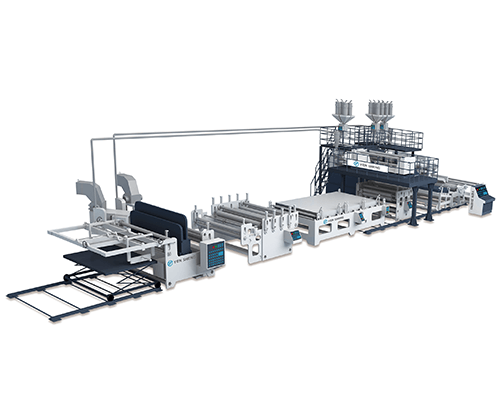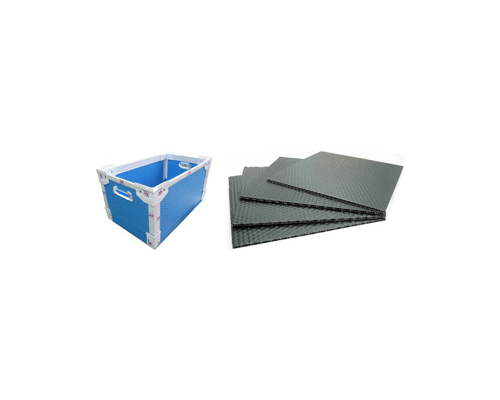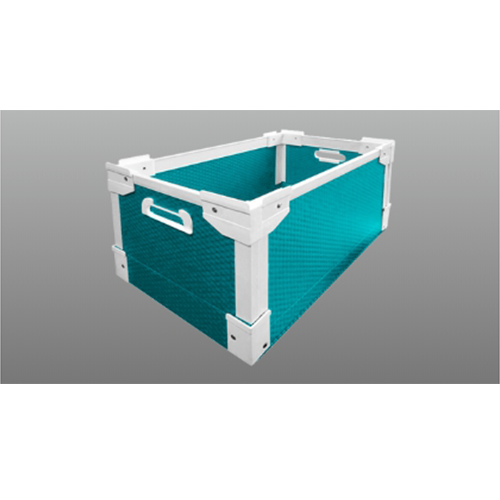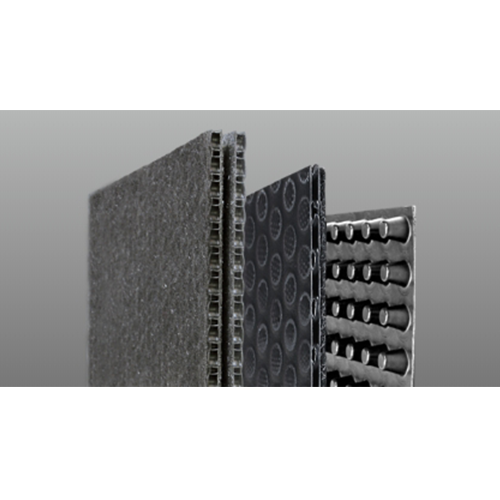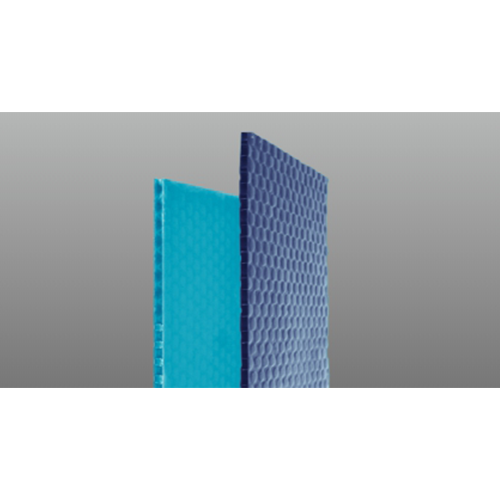 Classification :
PP Honeycomb Board Machine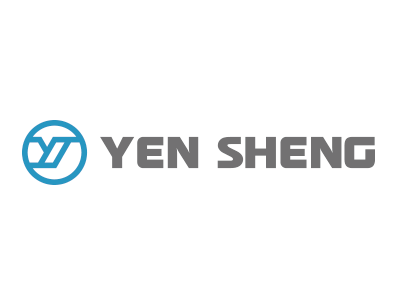 Country: Taiwan
Phone: 886-4-24914567
Fax: 886-4-24913333
Contact Person: Mr. Jason Chen
Air bubble hollow profile sheet is 100% PP sheet, the weight range could be from 250 GSM to 3000 GSM, thickness range could be from 2MM above, and products width could be 1000MM to 2000MM. It can be in-line laminated with textile, carpet…etc. and flat surface for printing directly. The honey-comb structure panel is extremely rigid and amazingly lightweight, the application can be False Ceiling, Wall Panel, Door Panel / Partition, wood protector, floor protector, wall facing board, packaging, printing, automotive interiors.

Successful air bubble hollow profile sheet machine installed countries: Japan, China
Model

YSW-FS

YSW-FS-D

Resin

PP, (Additive)

Sheet Weight

250~3000 GSM

Product Width

1000~2000 MM

Machine Speed

10 M / MIN

Optional Accessories

Unwinder, Forming Roller

Production Type

Mono Layer

Multilayer Co-extrusion
YSW-FS machine for making air bubble hollow profile sheet, not regular straight wall type hollow profile, Especially in packaging field, automobile field and construction material field.
Automotive:box multiway, separator layers, inner covering.
Construction:false ceiling, wall panel, door panel/partition, floor protector.
Glass Mills:box multiway, separator layers.
Steel Mills:separator layers.
Consmetic/Pharma:inner box, separator layers.
Logistic:box multiway, layers, cases inner covering.
Food/Beverage:box multiway, separator layers.