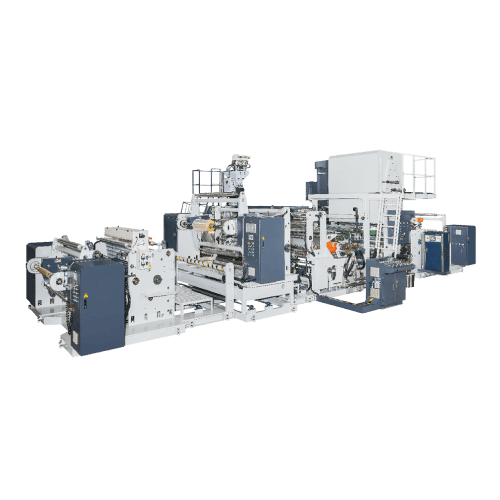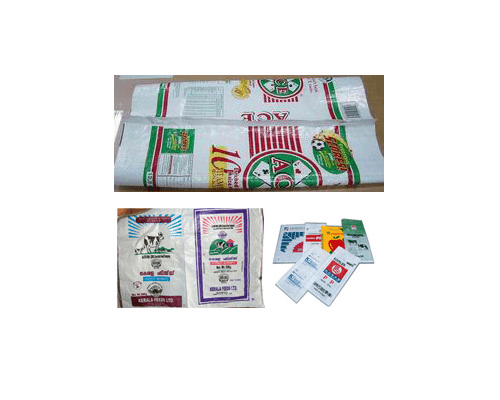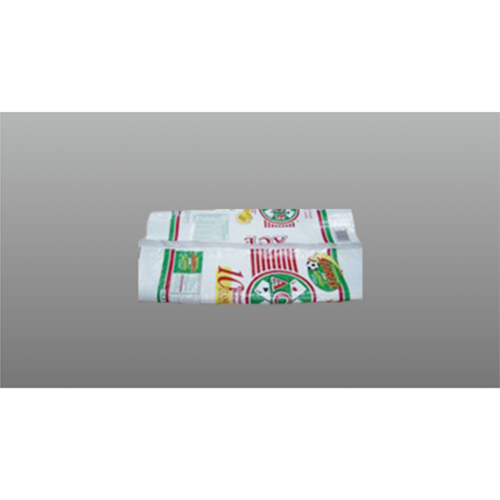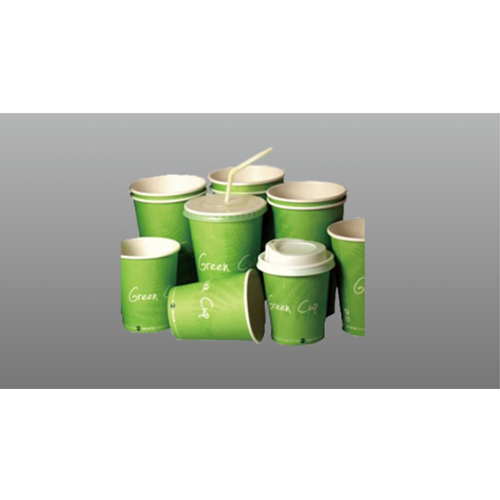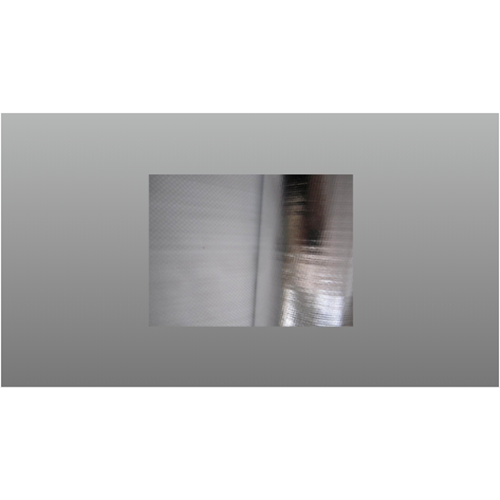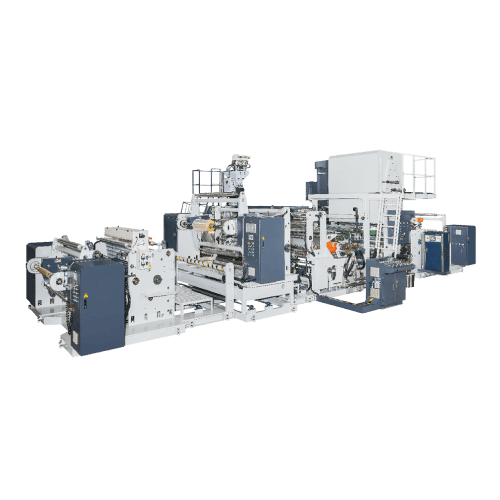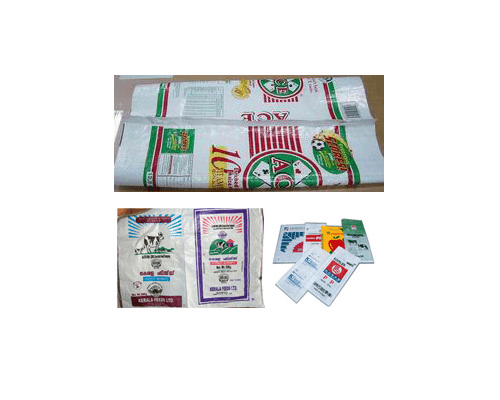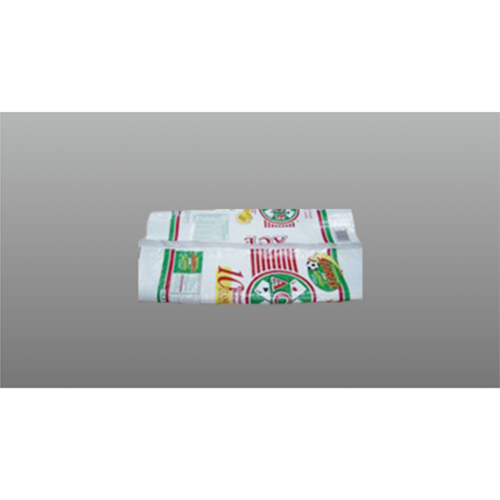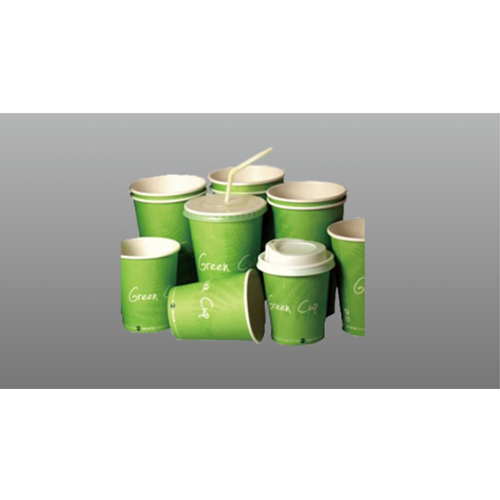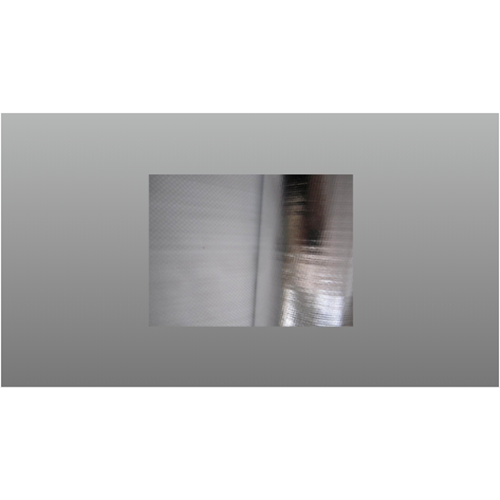 Classification :
Extrusion Lamination Machine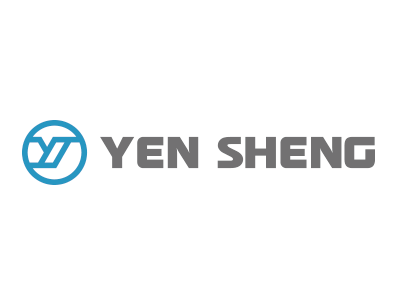 Country: Taiwan
Phone: 886-4-24914567
Fax: 886-4-24913333
Contact Person: Mr. Jason Chen
To sandwich laminate two substrates material together, one substrate material single side coating, one substrate with double side coating, or strip(section) lamination for two substrates to be tear off easily for further recycle, the thickness of lamination can be 6 micron to 60 micron, working width can be 2mm to 6000mm, with higher extrusion capacity for higher running speed, the maximum machine speed can catch 200m/min.

It is fully automatic control by screen touch panel, and can upgrade to include mirror or embossing surface cooling roller, turn bar, recycling system, cooling system, primer coater, surface treatment device…etc.

Application can be woven sack, cement bag, onion bag, paper cup / milk box, non-woven fabric..etc.

Successful lamination machine installed countries: Taiwan, Indonesia, Philippines, China, Morocco, Argentina, Thailand, Paraguay, mexico, Pakistan, Korea, South Africa, Ecuador, Chile, Bolivia, Tunisia, Brazil, USA, Egypt, Bangladesh, Myanmar, Russia, Turkey, Costa Rica, Vietnam, Algeria, Nigeria, Ivory Coast, India, Uzbekistan, Sudan, Kazakh, Finland, Zimbabwe, Morocco, El Salvado, Honduras, Uruguay, Tanzania
Model

YSL-75/75T/75U

YSL-90/90T/90U

YSL-100/100T/100U

YSL-120/120T/120U

YSL-130/130T/130U

Basic specification

WORKING MATERIAL

PAPER, WOVEN FABRIC, NON- WOVEN FABRIC (SPUNBOND), BOPP FILM, ALUMINUM FOIL, ONION BAGS.

RESIN

PP, LDPE

LAMINATING THICKNESS

0.01~0.1 MM

PRODUCT WIDTH

700~6000 MM

IDLE SPEED

100 M/MIN / 160 M/MIN / 200 M/MIN

Extruder

EXTRUDING CAPACITY

75~500 KG/HR
Option Equipments

Tension controller
Turn bar
Corona
Chiller
Sensor for edge trimming

Auto cutting for winder
Turret type unwinder
Exhaust device for T-die
Perforation device
Dosing unit

Human machine interface
Mirror / Embossed Roller
Scrap vacuum suction unit
YSL-T Machine for processing woven fabric, non-woven fabric, spunbond and paper...etc.