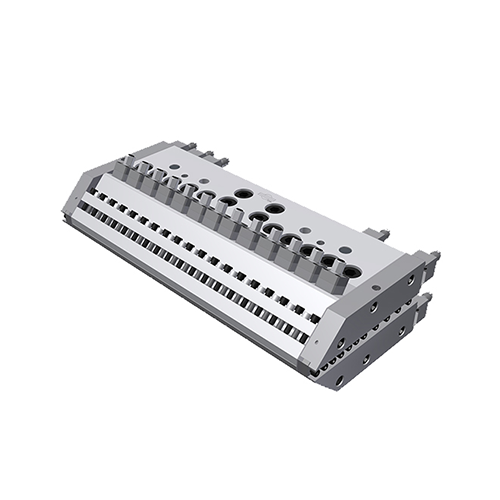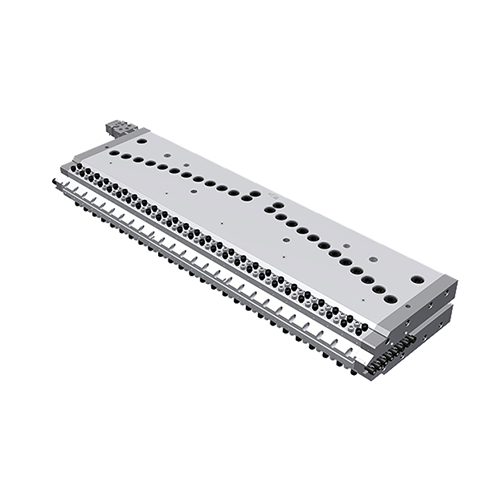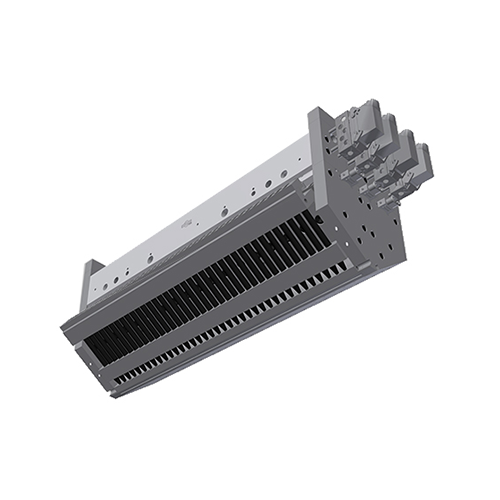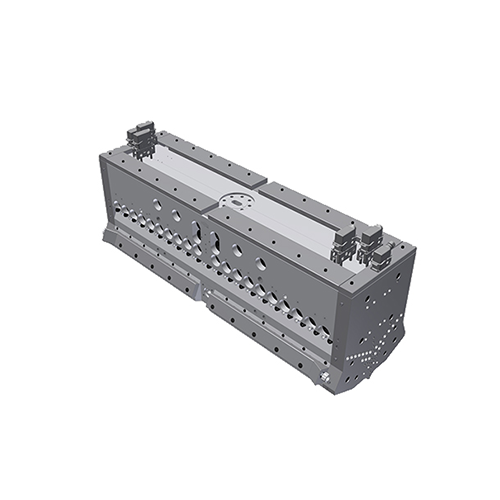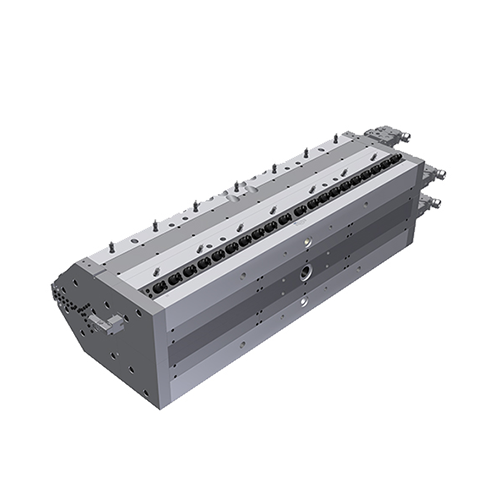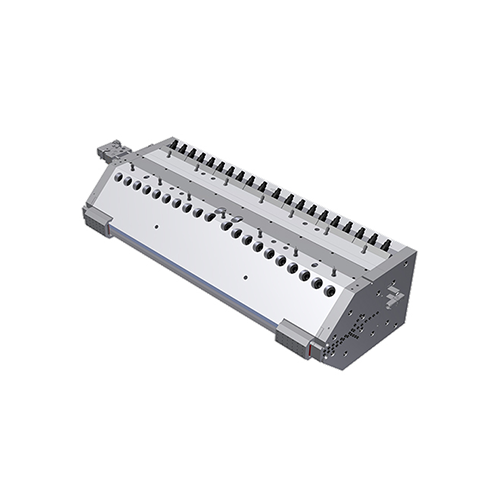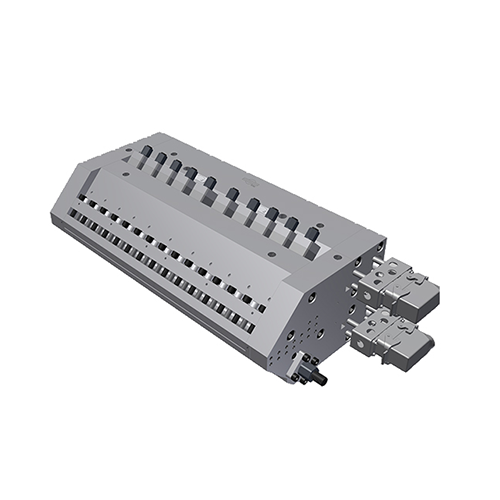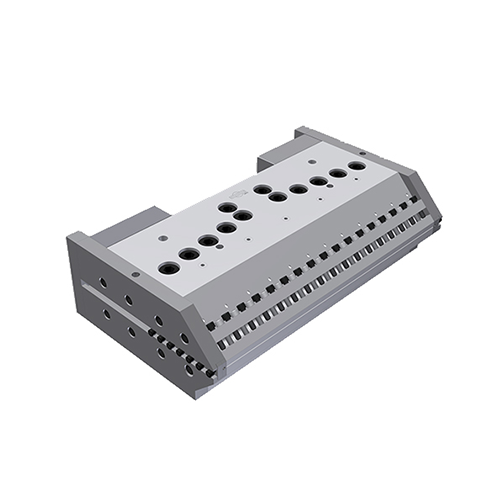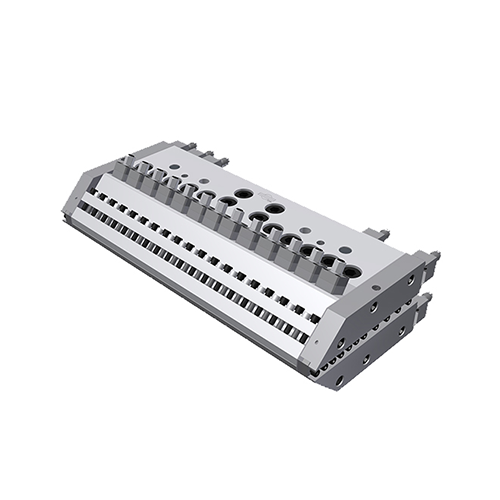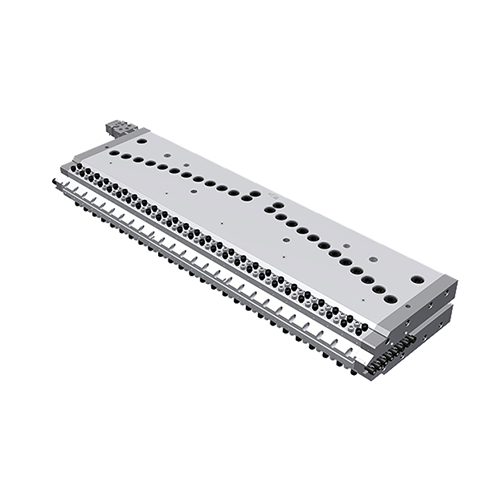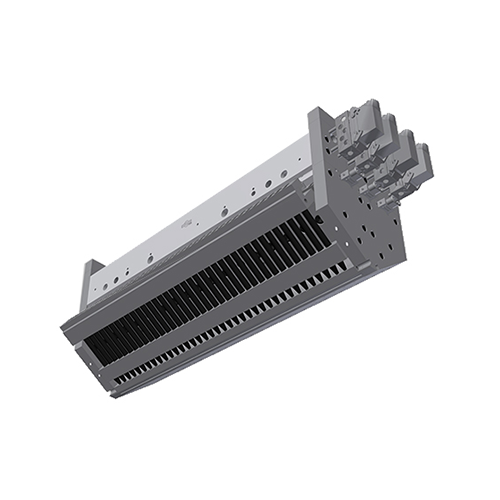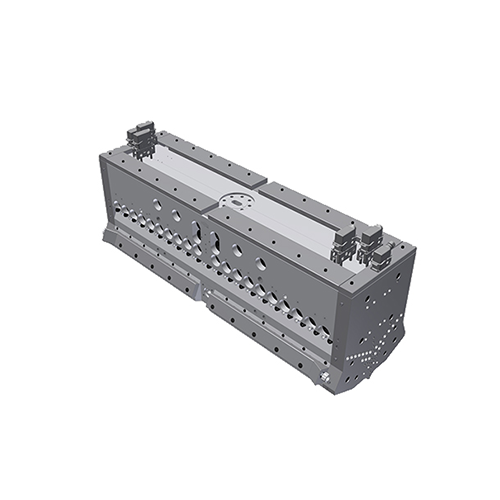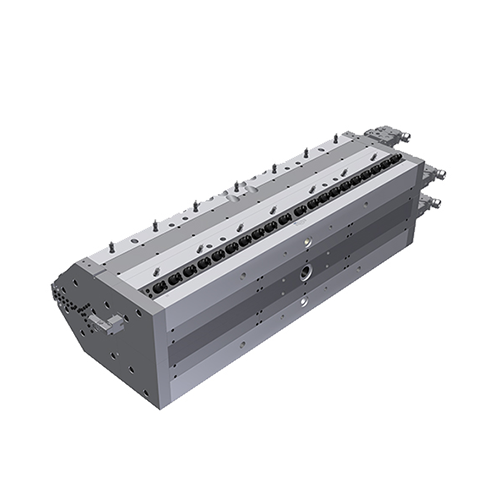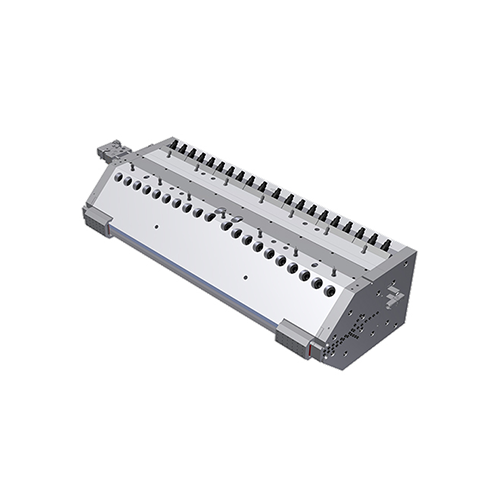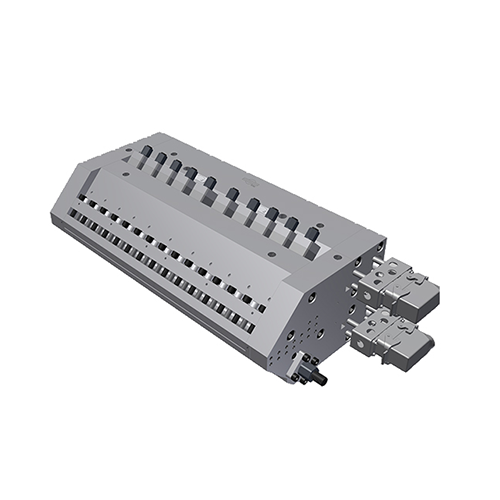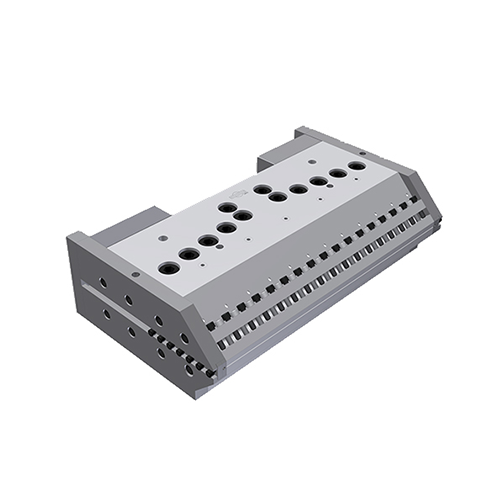 Classification :
EXTRUSION DIE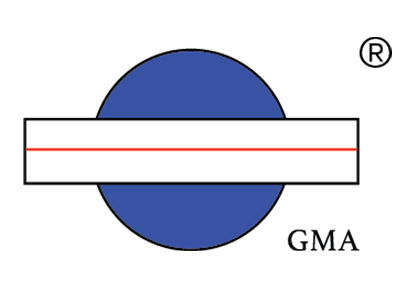 Country: Taiwan
Phone: 886-4-2630-3228
Fax: 886-4-2630-3208
Contact Person: Rose Wang #110 /Emma Liao #126
Width: 300~1650mm
Die lip opening: 2~20 mm
Extrusion capacity: 1500 kg/hr or less
Width adjustment: None
SUITABLE AVAILABLE FOAMING POLYMER INCLUDING
EVA, PE, PP, PVC
Special coat-hanger type manifold design
Reduce heat sensitive polymer cracking in the extrusion process
Suitable for foam sheets of different polymers and thicknesses (3-35 mm thick)
Adjustable upper die lips, replaceable lower lip, vertical flow restrict bar.
Special die lip temperature control design.
Enable making of different foaming rate in composite production
Glossy and smooth surface of sheet.
INDUSTRIAL
CONSTRUCTION MATERIAL

AUTOMOBILE
AVIATION

PHOTOELECTRIC
NERGY SAVING

STATIONERY
COMMODITY