Company Profile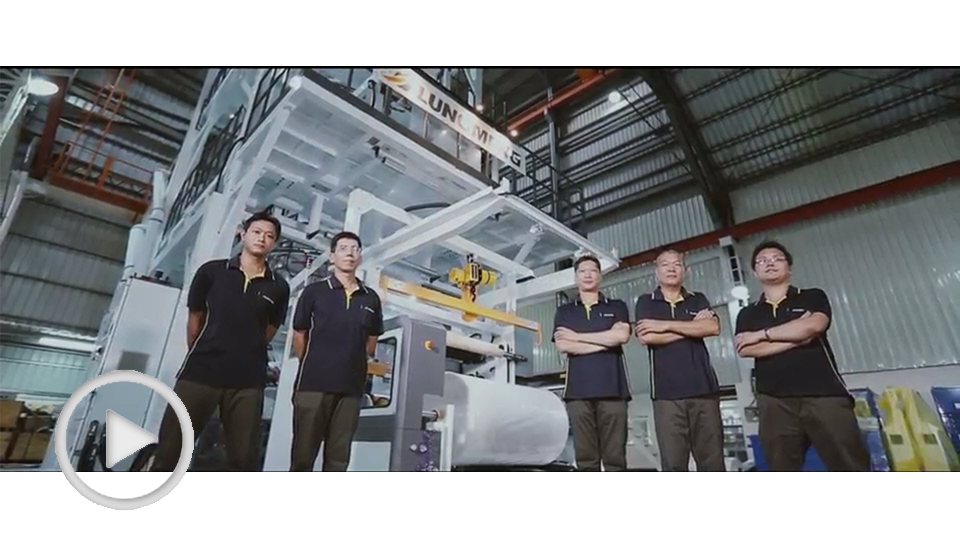 WHO WE ARE Lung Meng Machinery also known as Dragon Plastic Machinery was established in 1976 as a professional plastics converting machinery manufacturer. In 1983 Dragon Plastic developed "All In Line System", which allows blown film extruders, printers and bag machines to work together in-line. Lung Meng Machinery's wide range of innovative machines are the very solution to e...
More

Close

Contact Us
Company name:
LUNG MENG MACHINERY CO., LTD.
Contact person:
Kelly Kao
Address:
No.20, Huan Kang Rd., Yung Kang Ind. Area, Tainan City 710, Taiwan (R.O.C.)
Telephone:
886-6-232-1126
---
To e-mail our supplier directly, please fill in the inquiry form below and your message will be immediately sent to their sales representative.
×
The New Member Messaging Function is Here!
In order to process your inquiries, please register for FREE and sign in!
For more information click below.