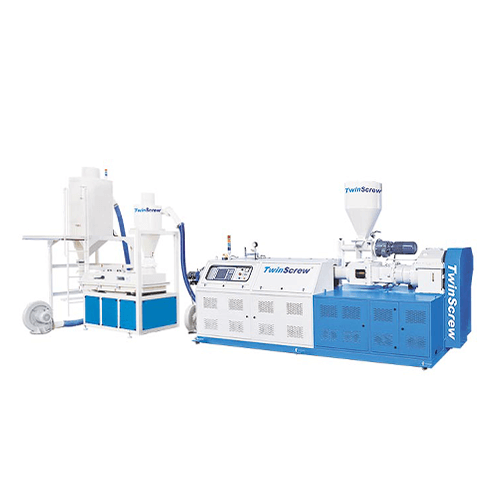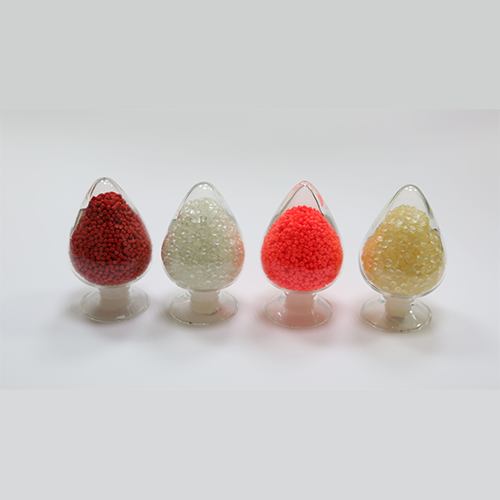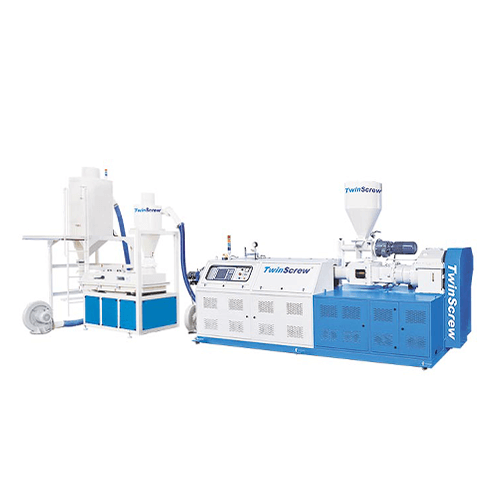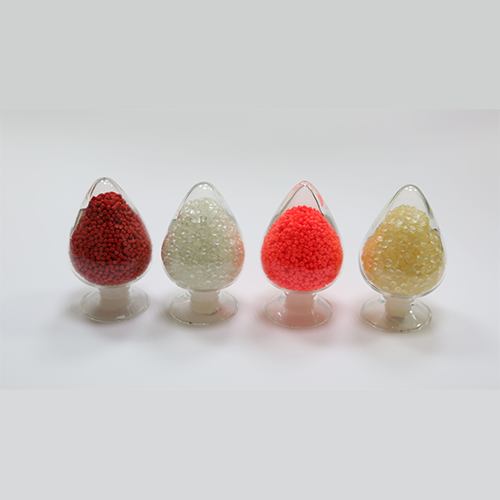 Classification :
Recycling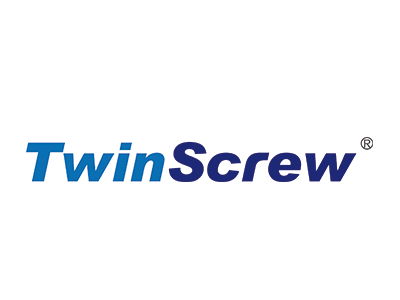 Country: Taiwan
Phone: 886-6-5014056
Fax: 886-6-5013805
Contact Person: Mercedes Su
TWIN SCREW EXTRUDER

With two parallel counter-rotating screws for the palletizing.
Reduction and torque-distribution unit with hardened, ground shafts and gear.
Long service life for the processing units due to lower specific drive energy.
Increased process reliability due to modern control technology.
Easy maintenance and service.


DIE FACE CUTTING
Hinge flange type.
High speed rotation of the knives.
Continuous production of granulate.

VIBRATION COOLER
Up & Down two vibrating bed.

SILO TANK
Stainless steel.