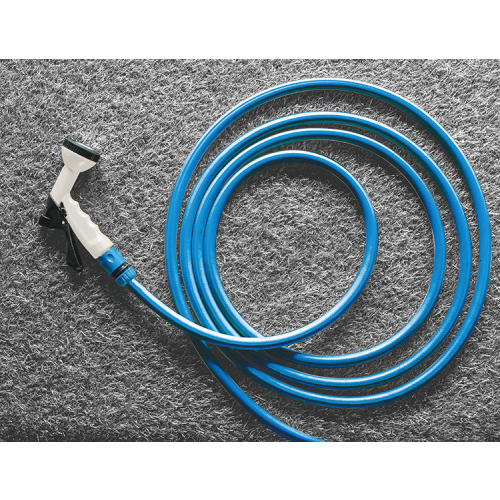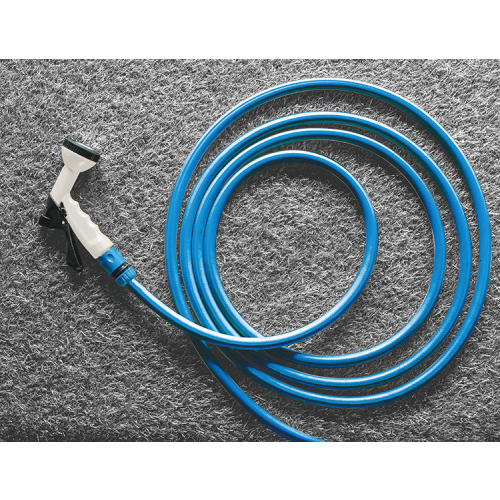 Classification :
Extruders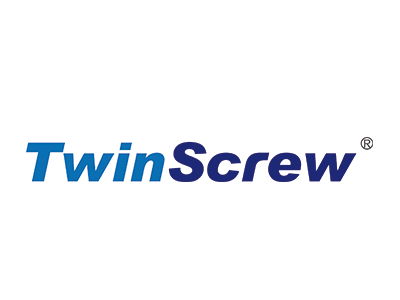 Country: Taiwan
Phone: 886-6-5014056
Fax: 886-6-5013805
Contact Person: Mercedes Su
● Twin Screw provides extremely high-performance extrusion technology for the plastics production.
● Cost-effective energy and Material saving.
● HDPE pipe extrusion line can produce product range : 2mm – 400mm.
● We offer the total solution from automatic-feeding system, coextrusion to winding or stacking even customized project.