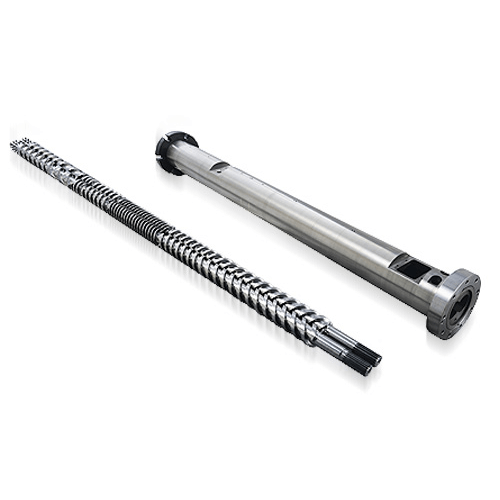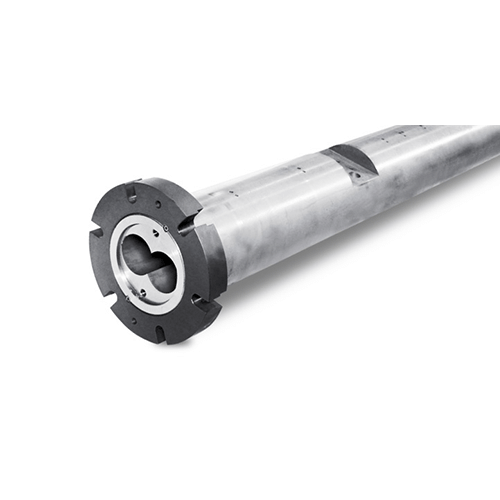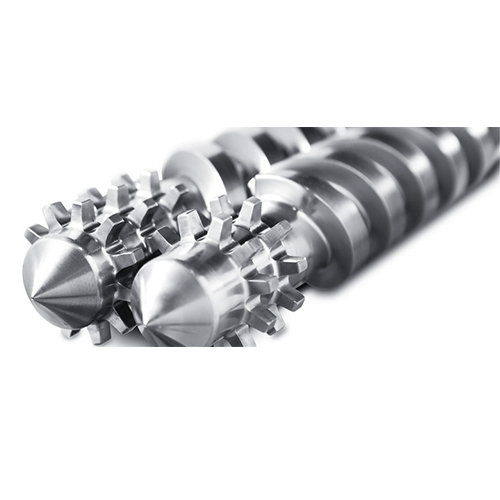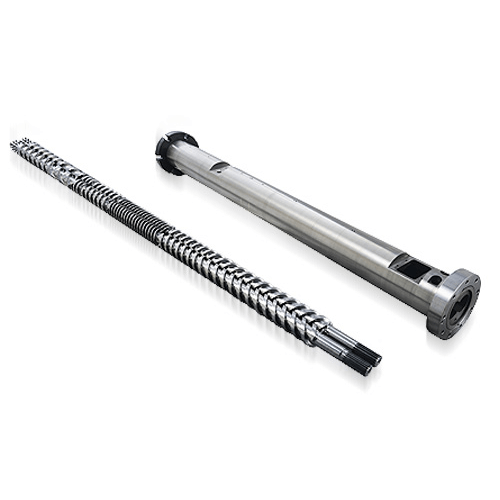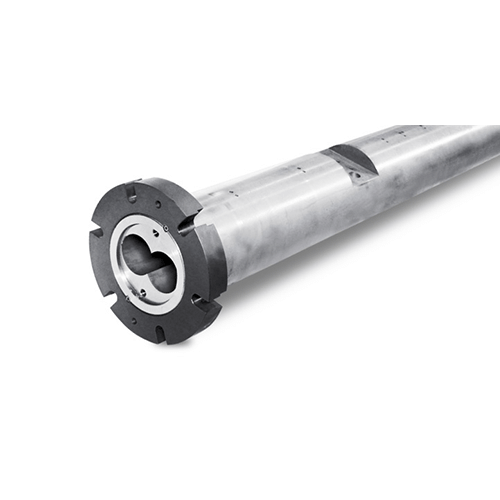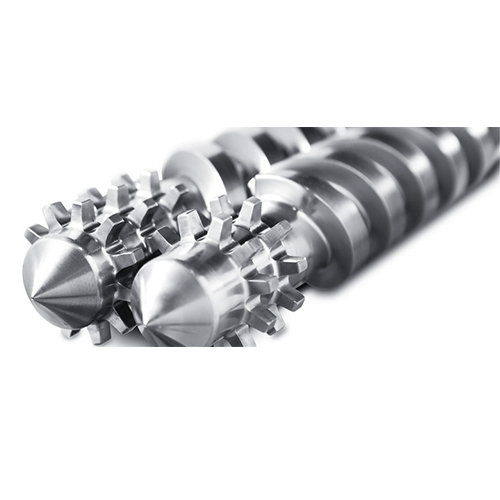 Classification :
Screw & Barrels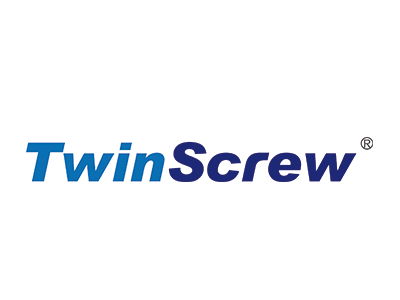 Country: Taiwan
Phone: 886-6-5014056
Fax: 886-6-5013805
Contact Person: Mercedes Su
For thirty-two years, TwinScrew has been designing and manufacturing fully computerized lines for pipe extrusion. PVC pipe extrusion line is one of our specialized items.
The Parallel twin screw extruder has newly developed for its technologies in UPVC pipe extruded by increasing in the drive torques and innovative solutions to problems in politicizing, screw thermoregulation by self-regulating, sealed water cooling system, vacuum scavenging system and melt pressure control.
One line equipment includes Main Extruder,Vacuum Spray Cooling Tank,Haul-off Machine,Automatic Traveling Saw, Automatic Belling Machine (or Down Table).



We develop and product single screws and twin-screw, their diameter ranges up to 132mm and their length to 3700mm . We only use material that imported from Germany or Japan once the geometry has been determined. The screws are produced by the following individual processes.


The blanks are prepared and annealed.
Modern CNC-lathers ensure a high degree of constant quality.
Well-Proven special boring systems are used for producing the cooling channels.
The screw geometry is milled out by computer numerical controlled machines.
Before they undergo heat treatment, the work pieces are checked for warppage. Deviations are corrected immediately.
The screw flights are polished by several stages, surface roughness below Ra 0.8 gm.
An acceptance report is written out of each screw during final inspection.


One programmed comprises barrels of diameter up to 132mm and length of up to 4000mm , we use material that imported for Germany or Japan . We supply barrels for single-screw or twin-screw that is produced by the following individual processes.
Precise positioning of the barrel bores. The latest special boring machines are employed.
Finishing the bore of barrel by CNC lathe.
Highest surface quality through honing of the barrel bores.
Even the most difficult shapes can be machined to accept finishes on CNC machines.
Highest wear-resistance is obtained by deep Nitriding of the barred bores.
Completed barrel is checked by gauging machine before delivery.
An acceptance report is written out of each barrel during final inspection.



The concept of the spider die guarantees outstanding product characteristic for PVC material.
The benefits:
Ideal residence time profile over the whole flow cross-section
Homogeneous melt distribution
Simple and reliable handling
Screw-Type

Screw-Outside Diameter

Screw-Length

Barrel-Type

Barrel-Inside Diameter

Barrel-Length

Single Screw
Ø30~Ø370 mm
5000 mm
-
-
-
Twin Screw
Ø30~Ø150 mm
5000 mm
-
-
-
-
-
-
Single Hole Barrel
Ø50~Ø370 mm
5000 mm
-
-
-
Twin Hole Barrel
Ø30~Ø150 mm
5000 mm