Classification :
Feeding and Conveying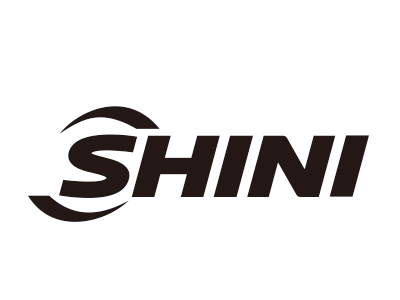 Country: Taiwan
Phone: 886-2-26809119 (229)
Fax: 886-2-26809229
Contact Person: Cathy Wu
Data backed up on EPROM in case of power failure and does not require back up battery.


It consists of a cyclone dust separator and a dust collective bin to effectively reduce the load of filter.


Function for setting regrind mix ratio via optional SPV-U.


SAL-UGP series units are equipped with single and double-stage blower (3.5HP and above).


Standardly equipped with warning lamp as the alarm device.


Based on customer's requirements, there are two types of filters: bag and plate, for 30% and 100% powder conveying respectively. The air accumulator and self-cleaning device are standard equipment for hopper.


In the case of much impurity or recycled materials included in raw materials, main unit can be equipped with air accumulator auto washing unit as options, and add "A" at the model behind. (Suitable for SAL-3.5HP-UG and models above)


Optionally provide multi-functional installation frame HMB-900 with 900 mm largest dia.adjusting range for selection.


Provide both standard and optional heat-insulative Euro collective hopper SCH-6U/12U/24U for selection (Except for SAL-UGP series, which will use special collective hopper).


Optional cyclone dust separator is available for SAL-1HP/2HP-UG. Buzzer available as an option.