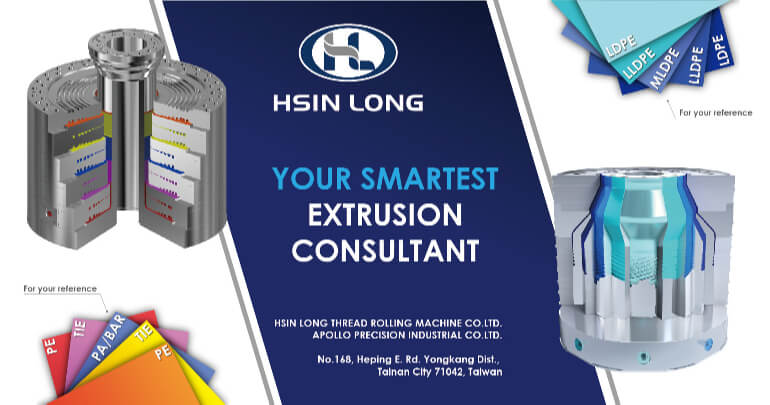 K Trade Fair as the biggest and the most influential worldwide exhibition in the Plastics & Rubber Industry has been hotly held from 19 to 26 October. There is no doubt that everyone has already been waiting too long for this extravaganza especially after the effects of the COVID-19. HSIN LONG is no exception, bringing their newly innovated Multi-Layer Blown Film Extrusion Die...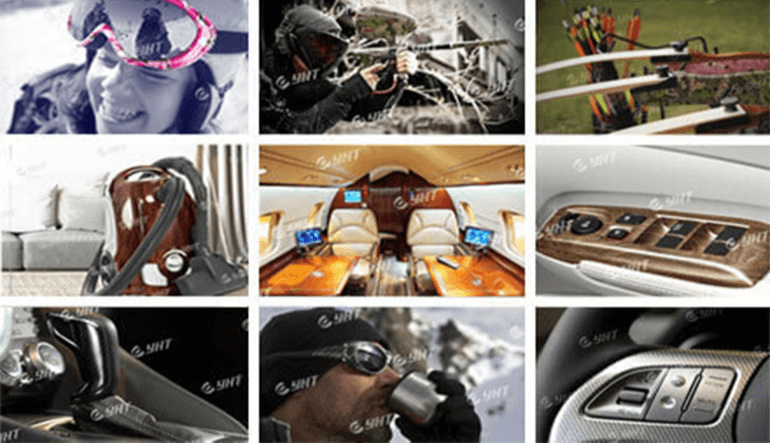 Cubic Printing is a relatively recent Surface Decoration Technology. It is also known as hydro dipping or water transfer printing, and it is a method of applying a customized design to different materials such as glass, ceramic, metal, and plastic. They involve immersing an object with a print design in water.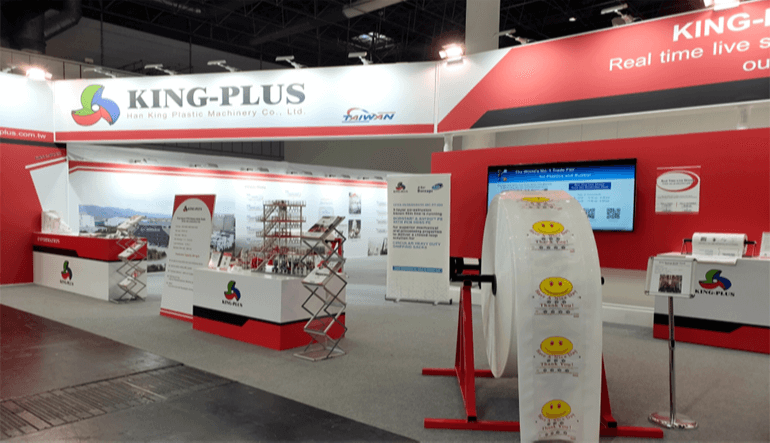 At K-2022, Han King displayed its five-layer heavy duty sack blown film production line comprising in-line printing machine and embossing device, via real time live streaming from their manufacturing plant. The resin formulation was supported by Borouge, with 30% post-consumer recycled resins.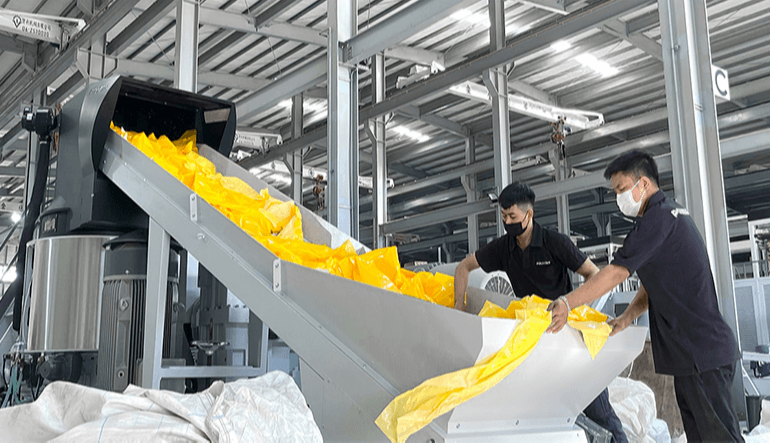 In parallel with the increase in the consumption of plastics, driven by economic development and population growth, global plastic waste is projected to triple by 2060 based on OECD reports. Increasing plastic recycling efficiency is one of the major keys to returning more plastic waste to production lines as a valuable recycled polymer. Here we have listed 5 tips to increase efficiency in the plastic recycling process.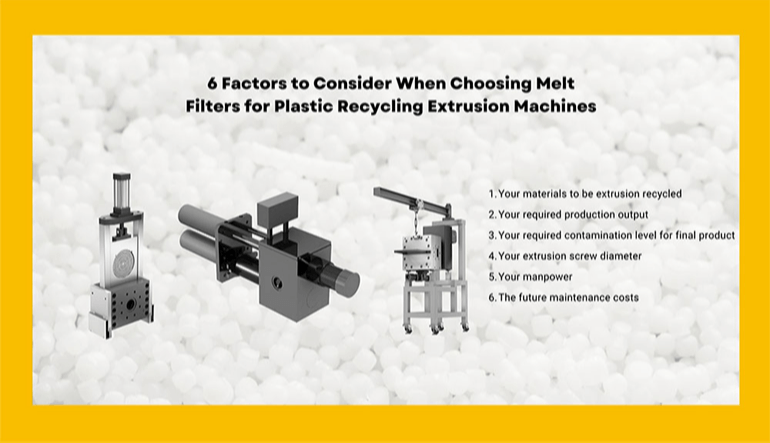 Melt Filter is an important component of Plastic Recycling Extrusion Machine. It helps to improve the end product's quality while also increasing production. However, as you are aware, not all melt filters for recycling and filtering post-consumer and post-industrial plastics are the same. They differ in terms of performance and price. If you want to buy an optimal melt filter for your plastic recycling extrusion machine, you should think about various variables before making your final decision. In this article, we will discuss 6 critical aspects that will assist you...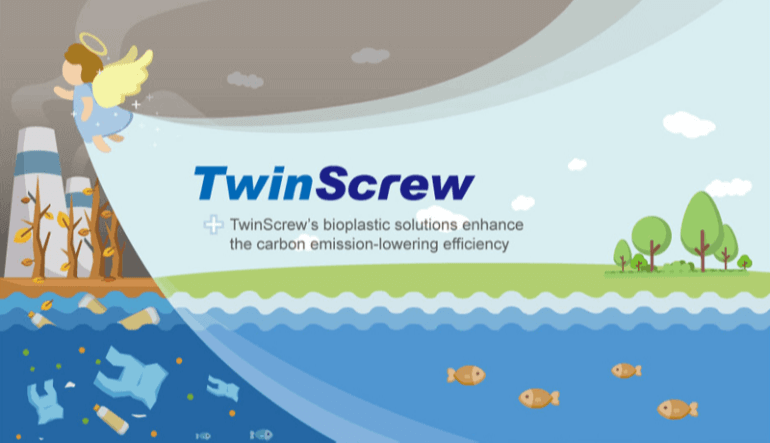 The plastics industry is undergoing critical transformation to achieve the goal of net zero defined in UNFCCC. It is generally accepted that increase in reuse, reduction and recycling are essential actions. However, the latest annual recycling rate is 9% and only 40% of the recycled plastic wastes went to the products though the European area leads the world in awareness of environmental sustainability and recycling infrastructures.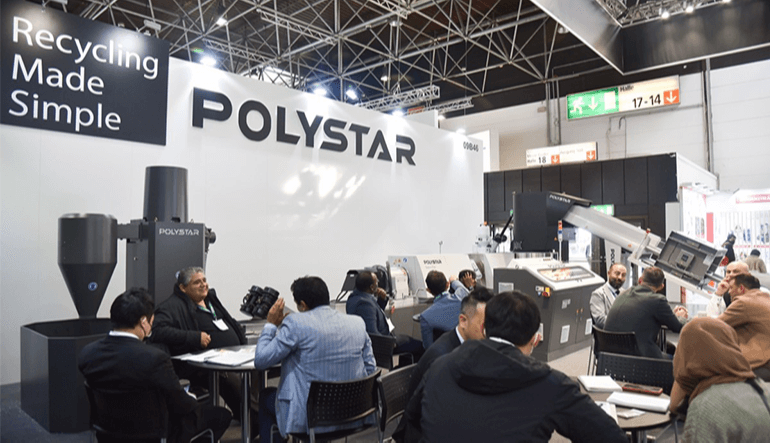 New regulations in many countries now require producers to use a higher percentage of recycled content in flexible and rigid packaging products. The instability of raw material prices and supplies also forces plastic producers to better recycle their production waste.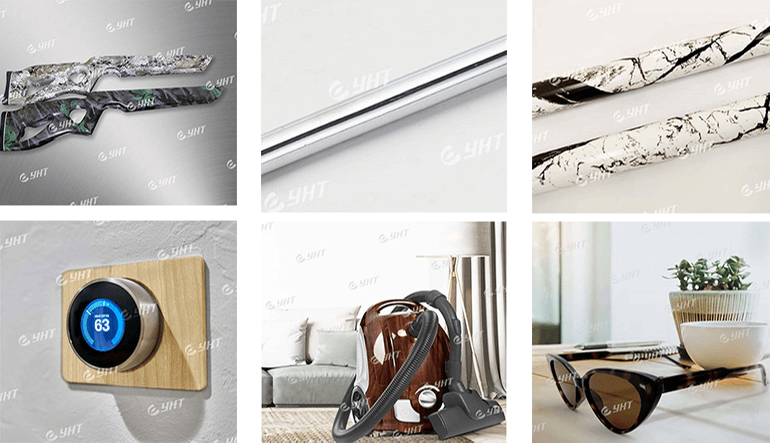 Can I do water transfer printing on my own clothing? My car interior? Or exterior? My shoes? My nails? Pet's food plate? Beverage plastic bottles? Cosmetic box? No doubt we can list thousands of materials or products, however, some of them cannot be decorated or not properly decorated by water transfer printing. So, you may ask, how can I know what products or materials can be dipped, and what cannot be dipped?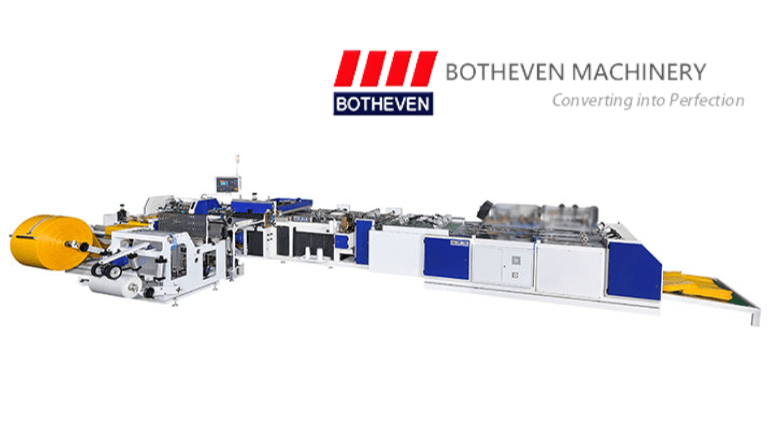 After 3 years of forth and coming due pandemic full of new challenges, the biggest exhibition in the plastics and rubber industry is just around the corner. Many manufacturers are presenting the hard work they have put into new technologies during these 3 years, always have better performance and quality options for customers around the world.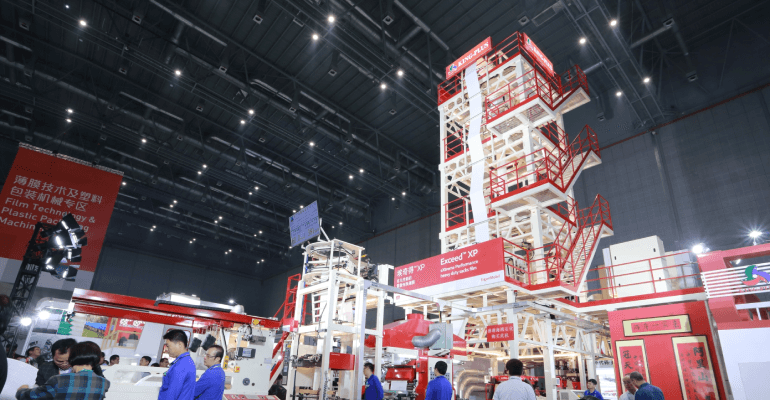 The trend of the petrochemical industry has a great demand for heavy-duty packaging equipment. The petrochemical industry is growing rapidly in developing countries. The extraction of petroleum produces various materials like fuel oil, fuel gas, asphalt and others. Some of them are directly use as fuel for our daily usage.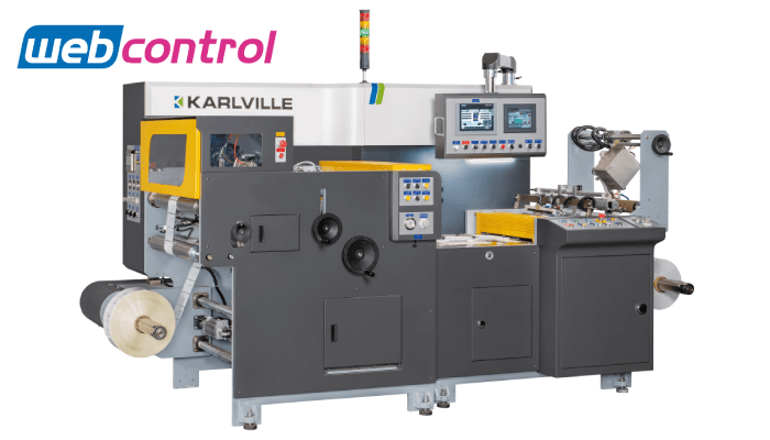 Webcontrol innovates the new generation of seaming machine, PLUS series, the most advanced seamer in the industry. This new design offers friendly operations, facilitating training with the most automated machine on the market. K2 Plus is an entry model for shrink sleeve converting. Fastest set-up with the lowest waste is a great point for easy operation.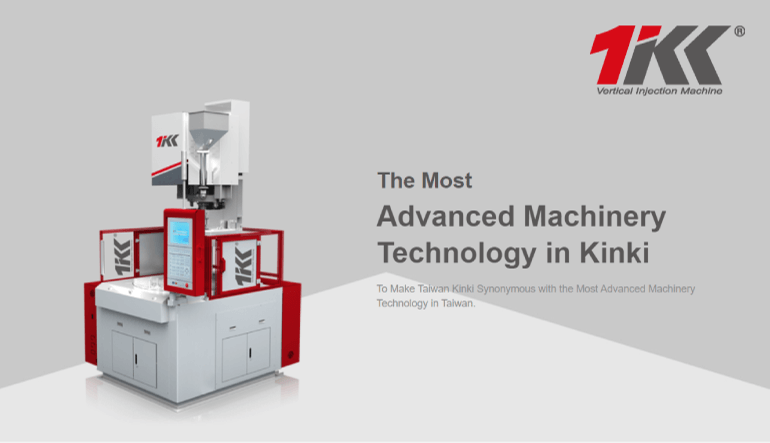 K as one of the biggest Plastics and Rubber international exhibitions which is held every three years, kicked off from 19 to 26 October 2022. K has announced this year's topics: Circular Economy, Digitalisation and Climate Protection, which are recent global hot topics which every industry is working hard on.