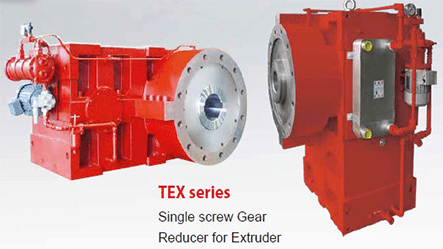 We are specialized in all different kinds of Transmission Issue. CUSTOM-MADE in tailored customers demand. Our strong R&D team has capability to solve different kind of transmission issues in order to upgrade equipment's efficacy & proper rate. OEM & ODM as per your demand.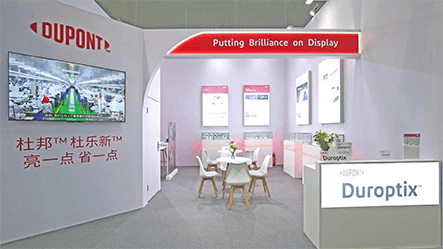 DuPont highlights its DuroptixTM products, highly reliable silicone materials solutions for commercial and automotive lighting applications, Mini/Micro LED as well announces its Chinese brand name for the first time. DuPont also showcases the molded epoxy resin at the exhibition.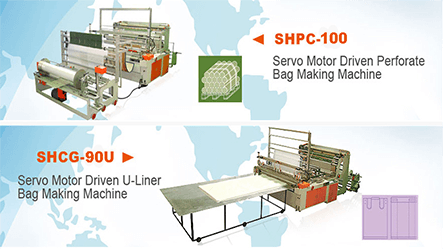 SING SIANG Machinery Co., Ltd. (SSM) is established in 1975 in Taiwan, specialized in all kinds of bag making machines, always provides customers with the most comprehensive technological service. Based on more than 30 years of design and manufacturing experience, SSM is capable of design machines with practical performance for the customer, at a reasonable and competitive price.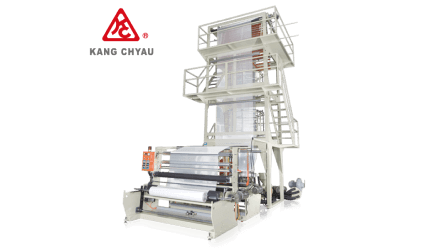 For 35 years Kang Chyau has been part of the industry for Plastic Bag Machines. They began selling second hand Plastic Bag Machines, until one day after meeting many potential clients who were looking for brand new machines for Film Blowing Machines they decided to take the challenge...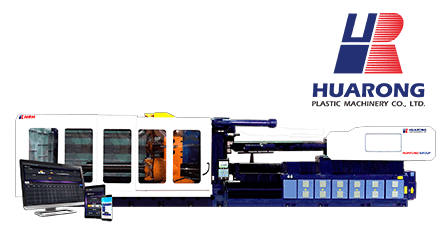 Huarong is a Taiwanese manufacturer of injection molding machines for more than 40 years. "Industrial alliances create value for customers " as the core spirit for Huarong, being a worthy injection molding partner for customers is what Huarong insists on.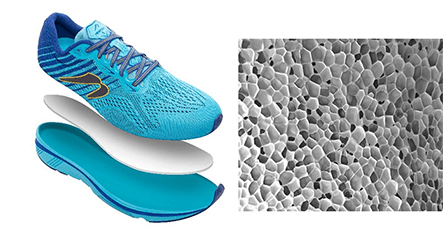 DuPont Mobility & Materials today announced the commercial availability of new closed-cell Hytrel® foam created via a supercritical fluid (SCF) foaming process. This fully recyclable material is the first foamed product in the Hytrel® product family.
DuPont Mobility & Materials is breaking new ground for manufacturers of xEV components with a combined material-process-service solution for overmolding bus bars with Zytel® HTN material. Bus bars are a workhorse component essential for distributing power in xEV batteries, motors, and power electronics.
DuPont Mobility & Materials today introduced new eCool technology for extrusion of multilayer cooling lines positioned inside and outside the high voltage battery pack.
DuPont Mobility & Materials today unveiled new Hytrel® ECO B, a range of bio-based TPC-ET thermoplastic elastomers. Developed to help customers improve the environmental footprint of their products, Hytrel® ECO B grades deliver performance equivalent to those made from fossil feedstock, but with biomass content up to 72% by weight.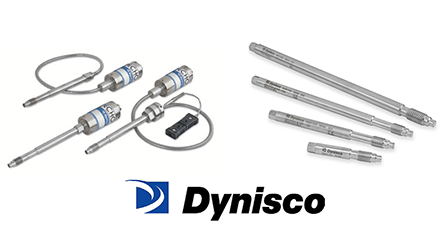 For Industrial machinery one main component no matter what the pressure requirement is, whether it's for safety reasons or extrusion optimization. The main player in this industry is Dynisco, the most recognized in the industry, thanks to their smart solutions and high-quality standards.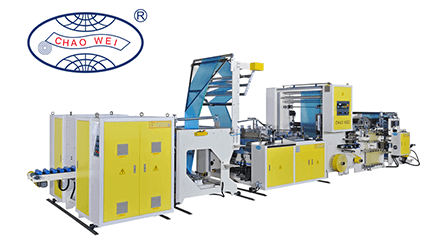 MODEL: CW-1200PDR-SV / Perforating Draw Tape Bags-On-Roll Machine: High speed servo driven system, special for producing side sealing draw tape garbage bags-on-rol; Continuous sealing device by using hot air for stable sealing line under high speed operation...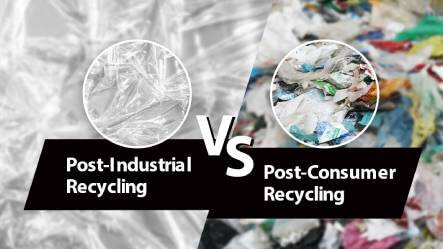 When it comes to plastic recycling, there are a few things you should know before deciding on the right machines. There are two types of plastic recycling in general, Post-industrial recycling and Post-consumer recycling. In this article, I will explain the difference between recycling these two types of plastic waste.