Flexographic Printing Machines
HOT NEWS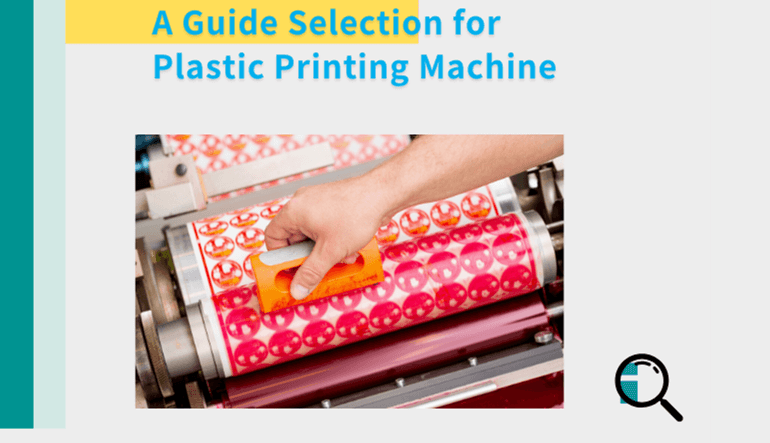 A Guide Selection for Plastic Printing Machine
Printing technology is crucial in the plastic and rubber industry for creating vibrant packaging. This article aims to introduce the most commonly used printing machines to global buyers, including rotogravure printing machines and flexographic printing machines. By providing descriptions, advantages, and features of these printing machines, you will understand how to select the printing equipment that suits your specific needs.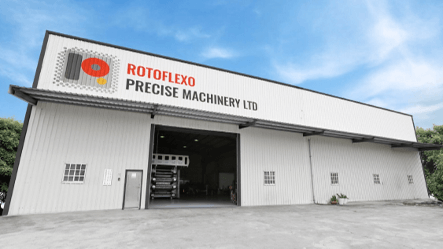 ROTOFLEXO: High Quality Flexographic Printing Machines, Satisfying Customer Around the World
With over 30 years of experience in the gravure and flexographic printing industry, we continue to provide our clients with the best printing solutions in commercial packaging. As our business continues to grow and expand, we are in search of new technologies to help us become more environmentally friendly to build a better world for future generations. At Rotoflexo, we focus on providing the best flexographic printing solutions for small and large businesses needs...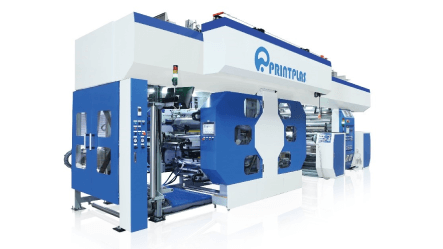 PRINTPLAS: Precision, No Blur. Your Best Partner in Printing Business!
Printplas Machinery Co., Ltd have been established since 2001 and specialized on the manufacturing of CI & STACK flexographic printing machine in Taiwan. With skill workers and machine R&D department, we are keeping our effort for providing precise, stable, high speed printing machine for our users...