TAIPEI PACK
HOT NEWS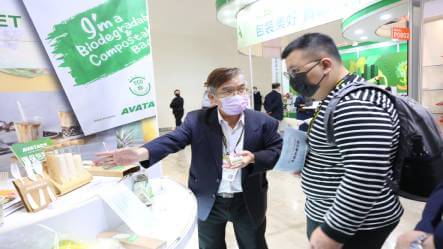 Unpacks Your Best Prospects - TAIPEI PACK
Building on Taiwan's strengths in machine tool manufacturing technology, Taiwan-made packaging machinery is known worldwide for its quality and diversity. From packaging machinery & materials to printing machinery, conveyors, logistics, TAIPEI PACK (known as Taipei Int'l Packaging Industry Show) display myriad possibilities with durable, energy-saving, efficient, and eco-friendly cutting-edge products.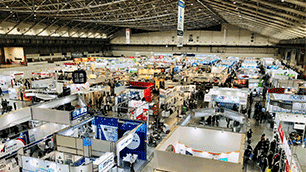 2021 Food Taipei Mega Shows- Global Food Industry Trendsetter
The 2021 Food Taipei Mega Shows make their grand debut on December 22nd both live and online. The mega-event is headlined by Food Taipei and features Foodtech Taipei, Bio/Pharmatech Taiwan, Taipei Pack, and Taiwan HORECA. Together, the trade shows comprehensively represent the entire food industry supply chain, from upstream to downstream, facilitating one-stop procurement for global operators.