Horizontal Injection Molding Machines
HOT NEWS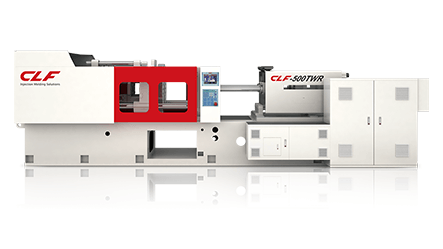 CLF: Consultant Expert for Plastic Injection Molding Machines!
Industries around the world has been using Plastic Injection Molding Machines for quite a long time manufacturing products that are essential in our daily-use. When we search about the manufacturers of the industry, Chuan Lih Fa Machinery Works Company (CLF) is one of the leading manufacturers appearing at the front lines.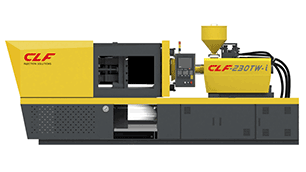 CLF: How Industry 4.0 in Injection Molding Maximizes Production?
Industry 4.0 is becoming an essential concept for the injection molding industry as well as many industries. Especially after the pandemic, regardless of the physical assistance from the machine manufacturers, injection molding manufacturers are able to monitor the entire production process and solve the potential problems.