Extrusion Blow Molding Machines
HOT NEWS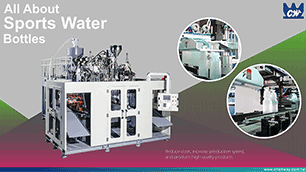 CHEN WAY: How is a Sports Water Bottle Made by Extrusion Blow Molding?
When we talk about everyday use products, we can mention different examples such as sports water bottles, which are in almost everyone's daily life: besides ensuring individuals stay hydrated throughout the day, they also eliminate the need for disposable, single-use bottles which are known for polluting the oceans.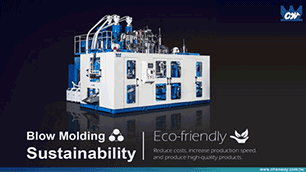 CHEN WAY - 3 Simple Secrets for Ecofriendly and Cost Saving Blow Molding
One thing that makes blow molding so great are its endless applications. In fact, plastic products are everywhere, making it clear how incredibly useful this material is in modern life. However, in today's world, the production of these products is not just a matter of their unit price, quality, or visual appearance; customers and end users also care about their sustainability, and they care a lot.