Servo Robot
HOT NEWS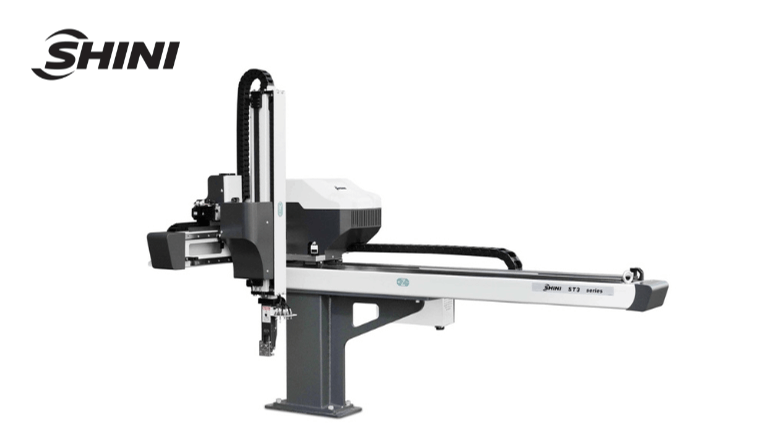 SHINI: Group Automation in Cosmetics Packaging Industry
With the improvement of living standard and the upgrading of consumption structure, the proportion of daily cosmetic products in people's daily lives is increasing. The "she economy" market centered around the female consumer groups is huge, and the booming development that caters to thedemands has given rise to a series of new consumer trends, and providing many opportunities for the cosmetics industry chain.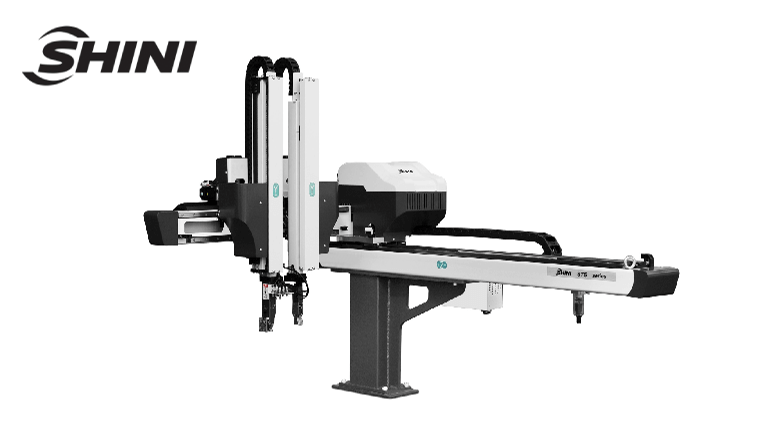 SHINI: Automation in the Electronic Accessory Industry
Small home appliances, including electric razor, electric hair dryer, and beauty equipment. Small home appliances have some advantages, for instance, excellent appearance, good functions, and convenient to use, have gained consumer favor. Concerning small home appliances not only used by consumers but also need technology symbols, personalized, value, and experience. Manufacturers must innovate, improve and optimize their products for product service for their clients.