Cold Runner System
HOT NEWS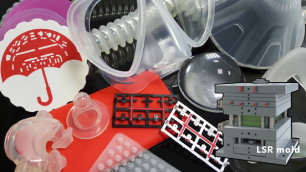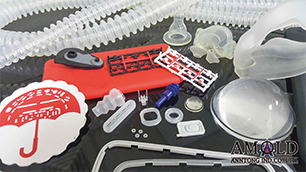 Keys of the Success for LSR Molding
" Flow balance" and " Thermal balance" is the key for successful LSR injection molding. Ann Tong industrial company is well known LSR cold deck provider with inexpensive price and match the above successful factors. Not only provide valve gate cold deck, but also provide 90% finished mold (User only need to make cavity core only). We also offer the thermal analysis to do DFM (Design for manufacturing) for reference.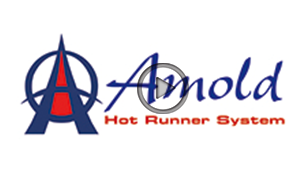 The efficient way for Liquid Silicone injection molding
Ann Tong Ind., Co. provides LSR-mold, LSR-cold-deck, Valve gate system, uniform heating system, and total solution to help you molding "LSR", "R+R" (LSR+LSR) , "P+R" (plastic with LSR), "M+R" (metal with LSR). In order to get more efficient for LSR injection molding.