Waste Recycling Equipment
HOT NEWS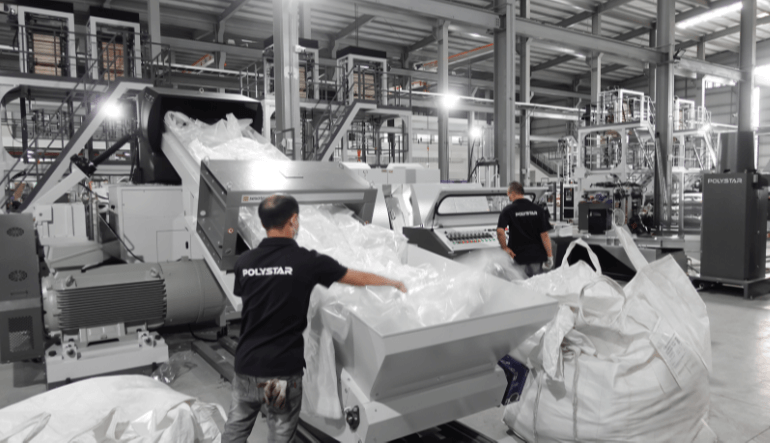 5 Advantages of POLYSTAR for Your Plastic Recycling and Blown Film Businesses
As a leading manufacturer in the plastic industry, more than 4950 POLYSTAR plastic recycling machines and blown film extruders are operating in 110 countries today. This is a result of our satisfied customers, who have experienced the advantages of using POLYSTAR machines for their businesses. Here we have listed 5 of those advantages that are most pointed out based on our customers' feedback.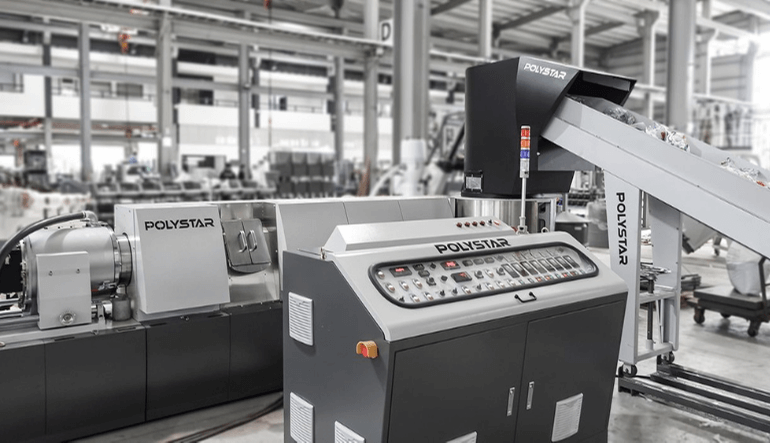 Quality and Consistent Output with POLYSTAR Recycling Machines
Recyclates with proper pre-works and a recycling process with careful inspections will bring you high-quality plastic pellets which meet the market standards. POLYSTAR aims to help you identify any crucial missing elements in your plastic recycling process and provide suggestions to improve your recycling business.