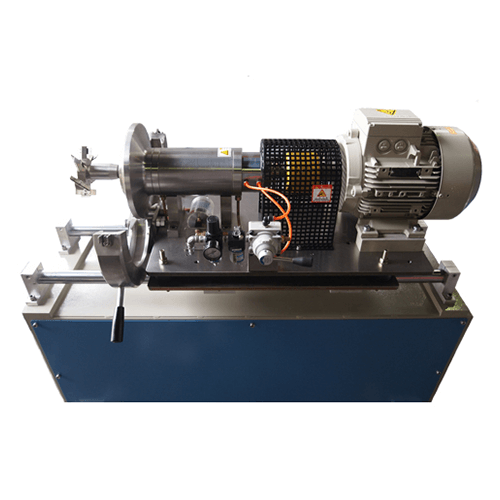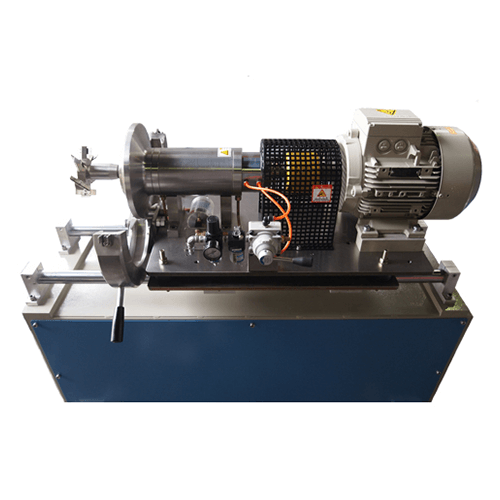 Classification :
Pelletizers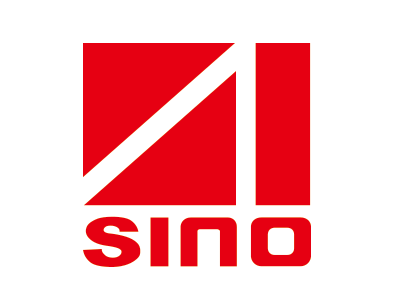 Country: Taiwan
Phone: 886-3-4838475
Fax: 886-3-4839052
Contact Person: Donald A. Stephens
The PSQ underwater Pelletizer takes in the molten material from the PSM twin screw extruder and extrudes it via a multi-hole die. As the material enters the water-filled cutting chamber, it is cut by high speed blades which are in close contact with the flat surface of the die plate.
The molten material is cut into flowing water. Cooling water enters from the bottom of the cutting chamber and rushed out the top to cool and transport the newly cut pellets to the PSL centrifugal dryer for drying.
The cooling water is filtered and re-circulated.
| Model | PSQ05 | PSQ20 | PSQ35 | PSQ45 |
| --- | --- | --- | --- | --- |
| Throughput (kg/hr) | 15 | 50~300 | 110~700 | 300~1800 |
| Motor Power (kW) | 0.75 | 4.0 | 7.5 | 11 |
| Q'ty of Knives | 2 | 3 or 4 | 3 or 4 | 3 or 4 |
| Die (hole x dia.) | 2 x Ø2.5 | 10 x Ø3.3 | 40 x Ø3.3 | 80 x Ø2.8 |
| Heater Power (kW) | 7 | 6.4 | 18.3 | 18.3 |