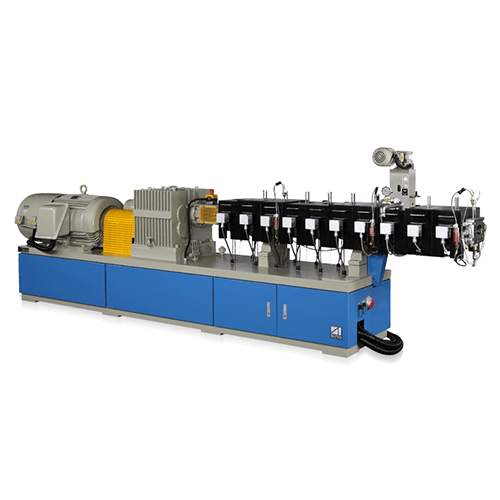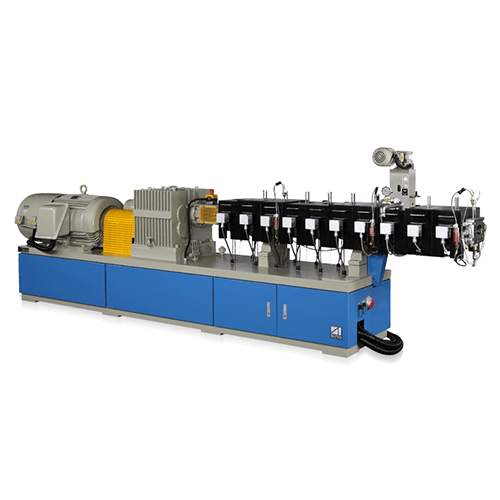 Classification :
Extruders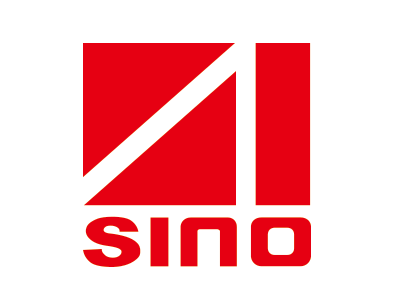 Country: Taiwan
Phone: 886-3-4838475
Fax: 886-3-4839052
Contact Person: Donald A. Stephens
The optimization of the PSM50 series resulted in more efficient and durable designs. The PSM50 series has mid range production capabilities, and easy operation in reasonable price.
The PSM50 series gearboxes have high torque precision epicyclical gears and parallel shaft designs with selectable speeds of up to 300 or 600 rpm, respectively.
The screw threads are designed with deep grooves for high output and torque. The PSM50 series extruders are equipped with industrial grade PLC controllers and high level user-friendly color touch screen panels for manual or automatic operations.
Furthermore, the system is also capable of remote control and includes Ethernet network and communication functions via the Internet to allow for central remote control or communicating with other peripheral devices.
All PSM50 series extruders meet or exceed CE and international safety standards. Sino-Alloy can also design a custom line to meet your specifications.
| Model | PSM20A | PSM30A | PSM50 | PSM50A | PSM72 | PSM72A | PSM92 | PSM92A |
| --- | --- | --- | --- | --- | --- | --- | --- | --- |
| Throughput (kg/hr) | 2~15 | 15~80 | 20~180 | 50~300 | 20~600 | 200~700 | 211~1200 | 400~1200 |
| Screw Speed (rpm) | 600 | 600 | 350 | 600 | 300 | 600 | 350 | 600 |
| Main Motor Power (kW) | 5.5 | 18 | 45 | 90 | 110 | 220 | 317 | 430 |
| Main Motor Speed (rpm) | 1750(4P) | 1750(4P) | 1750(4P) | 1750(4P) | 1750(4P) | 1750(4P) | 1750(4P) | 1150(6P) |
| Torque (Nm/screw) | 45 | 147 | 615 | 710 | 1750 | 1750 | 5045 | 3430 |
| Screw Diameter (mm) | 21.7 | 31.2 | 50 | 50 | 72 | 72 | 92 | 92 |
| Center Height (mm) | 1100 | 1000 | 1000 | 1000 | 1000 | 1200 | 1200 | 1200 |
| Total Length (mm)* | 2238 | 2859 | 4370 | 4457 | 5210 | 5964 | 7494 | 7522 |
| Width (mm)* | 550 | 570 | 760 | 760 | 870 | 940 | 1040 | 1200 |
| Total Height (mm)* | 1270 | 1262 | 1250 | 1250 | 1402 | 1581 | 1759 | 1564 |
| Frame Length (mm)* | 1850 | 2400 | 3560 | 3560 | 4020 | 4990 | 6042 | 5865 |
| *(L/D=40) | | | | | | | | |