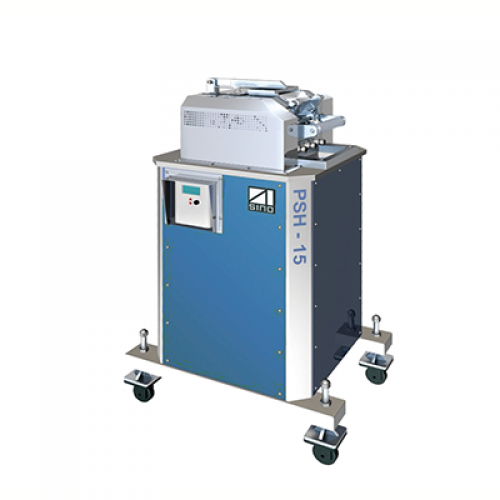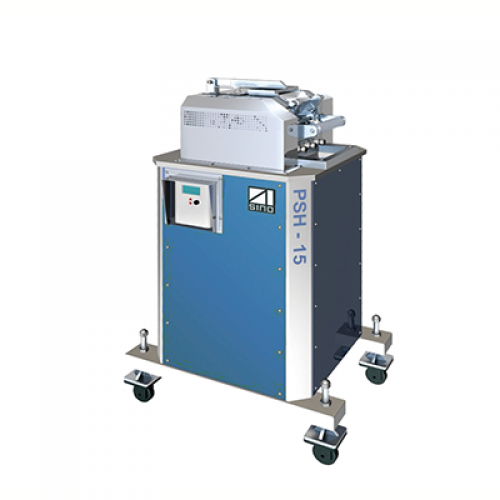 Classification :
Pelletizers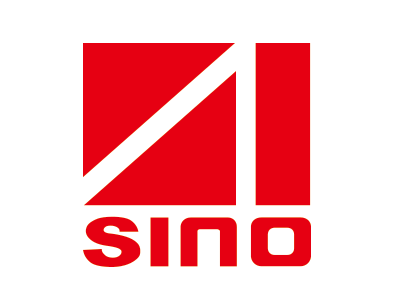 Country: Taiwan
Phone: 886-3-4838475
Fax: 886-3-4839052
Contact Person: Donald A. Stephens
It is an important accessory for the twin screw extruder. Prior to entering the pelletizer, the plastic or rubber strip is already cooled and dried via a PSK water cooling bath.
The PSH strand pelletizer has a hardened alloy cutting blade with an intricate design to prolong blade life time by reduce vibration and noise. Moreover, these popular models has the best feature of pellet size controller.
This series is water proof, self-draining and easy to clean, maintain and operate.
The blade of the PSH series strand pelletizer is fully enclosed in a protective enclosure during operation. There are also emergency stop buttons to ensure the safety of personnel and equipment.
| Model | PSH05 | PSH10 | PSH15 | PSH20B | PSH25B |
| --- | --- | --- | --- | --- | --- |
| Throughput (kg/hr) | 2~20 | 150~200 | 350 | 350~600 | 1200 |
| Motor Power (kW) | 1.5 | 2.25 | 3.75 | 5.5 & 7.5~11.2 | 3.75 & 11 |
| Knife Material | SKD11 | TCT | SKD/TCT | TCT | TCT |
| Knife Dimension (mm) | Ø108 | Ø156 | Ø156 | Ø156 | Ø165 |
| Size of Opening (mm) | 40 | 200 | 200 | 200 | 350 |
| Pellet Length (mm) | 3 | 3 | 3 | 3 | 2.5~4 |