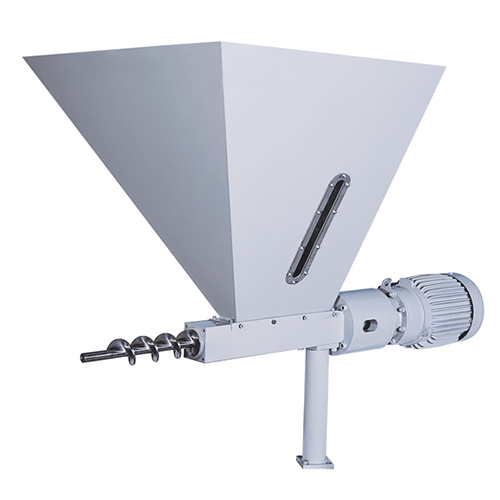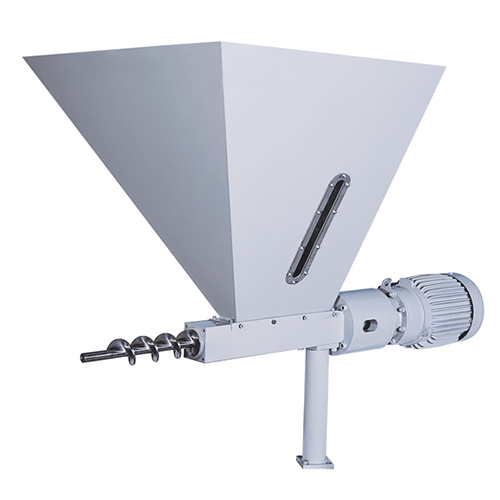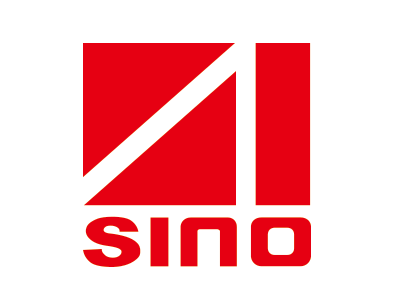 Country: Taiwan
Phone: 886-3-4838475
Fax: 886-3-4839052
Contact Person: Donald A. Stephens
Its design is based on Sino-Alloy's years of experience. The PSA feeder has a large feeding screw chamber for a smooth flow of the feeding material.
A screw style conveyor has the advantage of versatility in terms of matching the screw to the feeding material. Options are: standard double flight screw conveyor, single flight screw conveyor, T type screw conveyor and spring type screw conveyor. All of these are easy to swap.
Sino-Alloy can also tailor the design of the PSA feeder to match extruders from other manufacturers.
Customers can also specify options such as premix, vibrate, preheat or cooling to suit production demands.
| Model | PSA16 | PSA32 | PSA60 |
| --- | --- | --- | --- |
| Throughput (kg/hr) | 0.5~10 | 5~30 | 80~800 |
| Motor Power (kW) | 0.09 | 0.75 | 2.2 |
| Screw Speed (rpm) | 6~58 | 18~116 | 19~117 |
| Screw Diameter (mm) | Ø16 | Ø32 | Ø60 |
| Hopper Volume (L) | 5 | 10 | 125 |