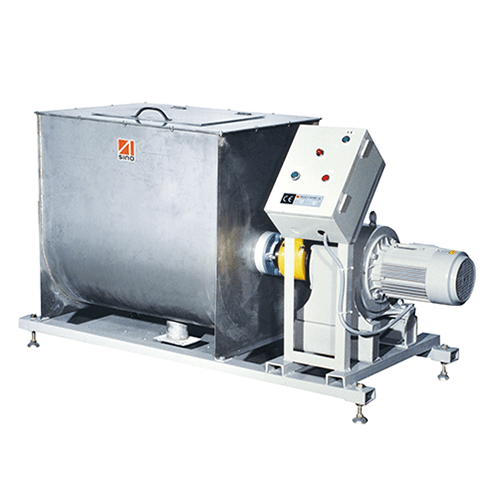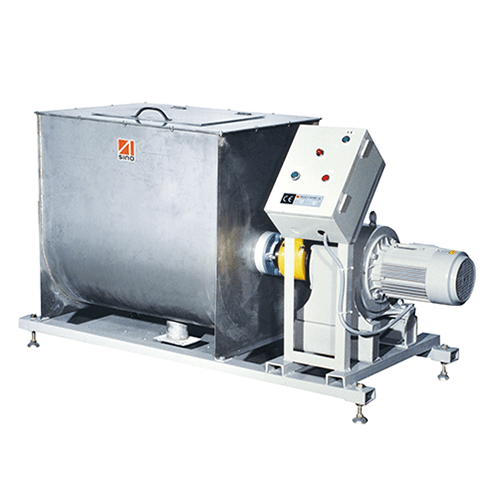 Classification :
Auxiliary Equipments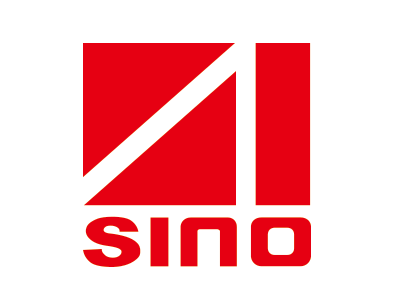 Country: Taiwan
Phone: 886-3-4838475
Fax: 886-3-4839052
Contact Person: Donald A. Stephens
Raw material does not heat up in the mixer which is beneficial for keeping it stable. After the premix stage the material is then fed into the PSA single screw feeder, PSD single screw force feeder.
It is also possible to use the mixer with feeders from other manufacturers or gravimetric loss-in-weight feeders.
| Model | PSE50 | PSE35 | PSE40 |
| --- | --- | --- | --- |
| Hopper Volume (L) | 50 | 360 | 480 |
| Motor Power (kW) | 0.75 | 2.2 | 2.25 |
| Mixer Speed (rpm) | 17.5 | 17.5 | 17.5 |
| Diameter of the Mixer (mm) | Ø316 | Ø646 | Ø696 |
| Hopper and Blade Material | SUS | SUS | SUS |