Find the Latest POLYSTAR Solutions at These Upcoming Plastic Exhibitions of the Year
---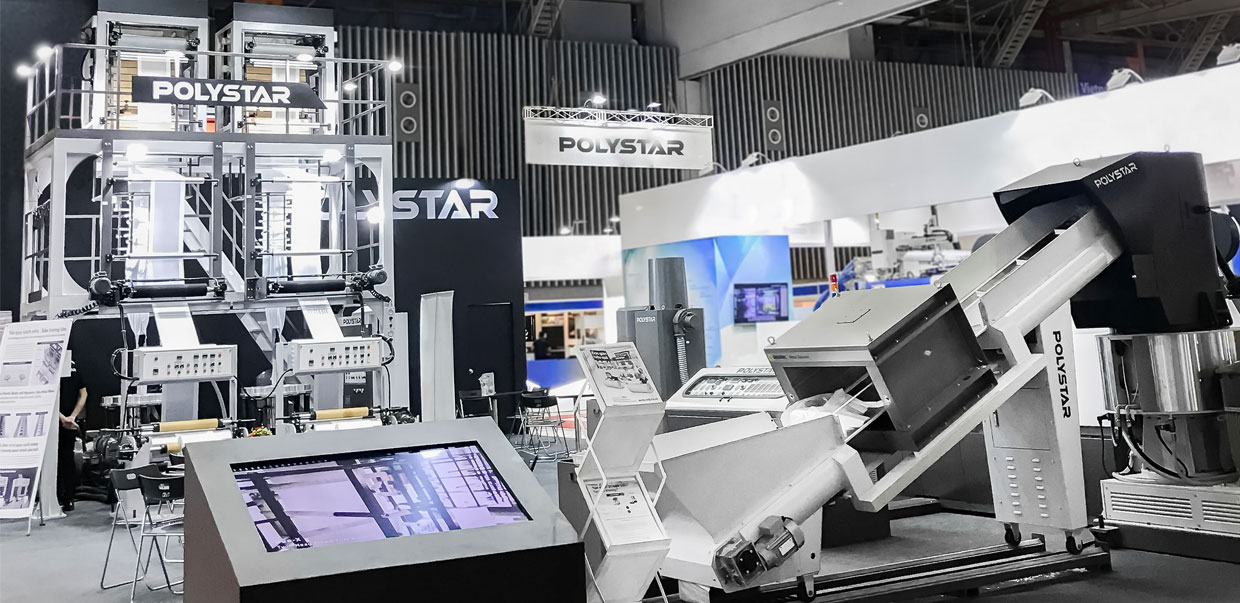 Having the advantage of attending over 20 global exhibitions annually, in the last quarter of 2023, we sustain the excitement of meeting you at one of the upcoming exhibitions in your region. As a leading plastic recycling machine and blown film machine manufacturer from Taiwan, we can't wait to share POLYSTAR solutions with you, that would make your plastic business simpler.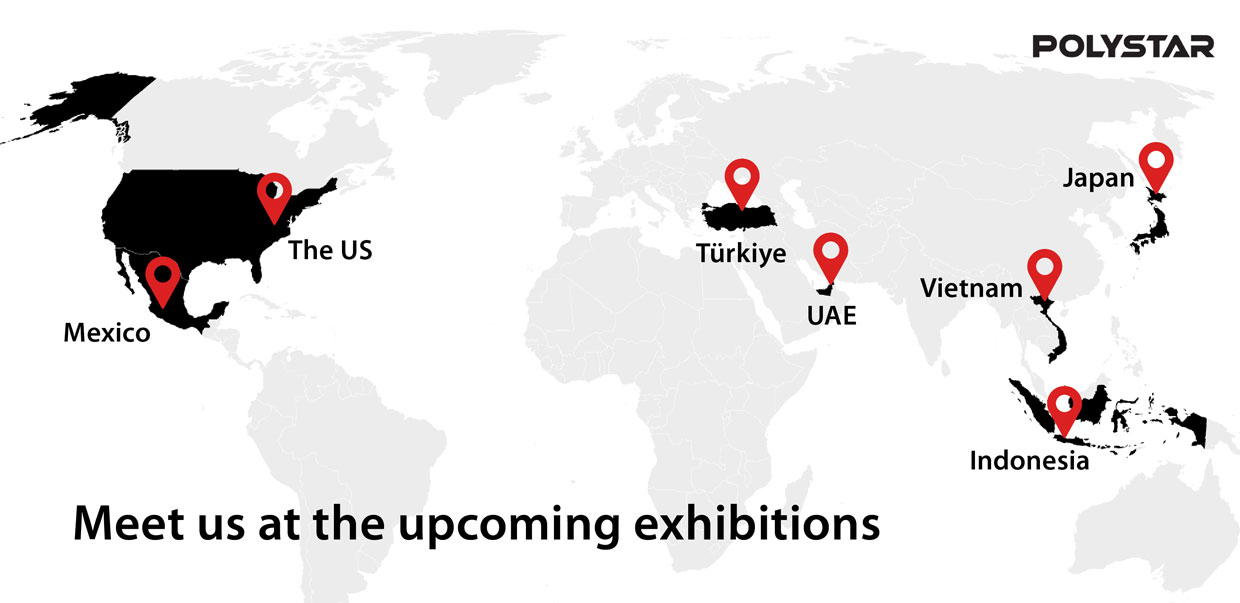 Set your agenda, and meet us at one of the exhibitions below in your region. Whether you are a new starter or an experienced plastic manufacturer or recycler, we will be more than happy to listen to your feedback in your plastic recycling and blown film businesses. As well as we are eager to discuss which of our solutions can help you to carry your business to a sustainable future.
---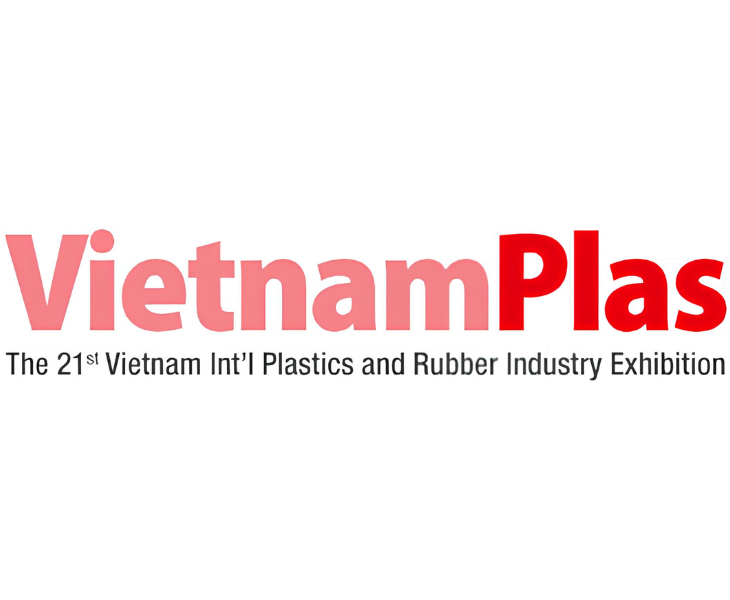 Oct 18-21, 2023
Saigon Exhibition & Convention Center
Ho Chi Minh City, Vietnam
---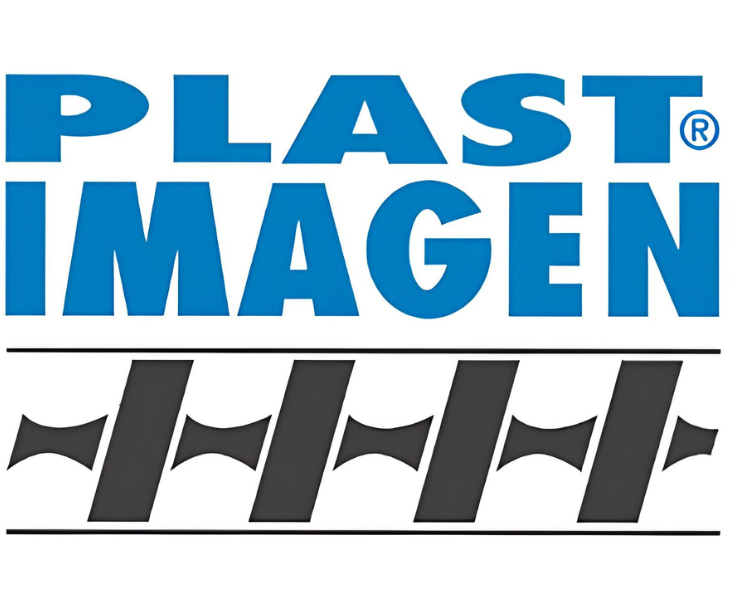 Nov 7-10, 2023
Centro Citibanamex
Mexico City, Mexico
---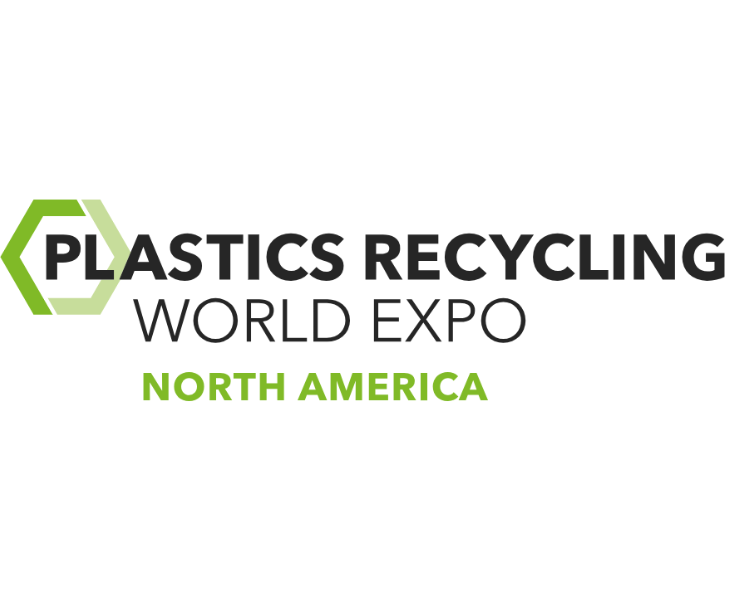 Nov 15-16, 2023
Huntington Convention Center
Cleveland, Ohio
---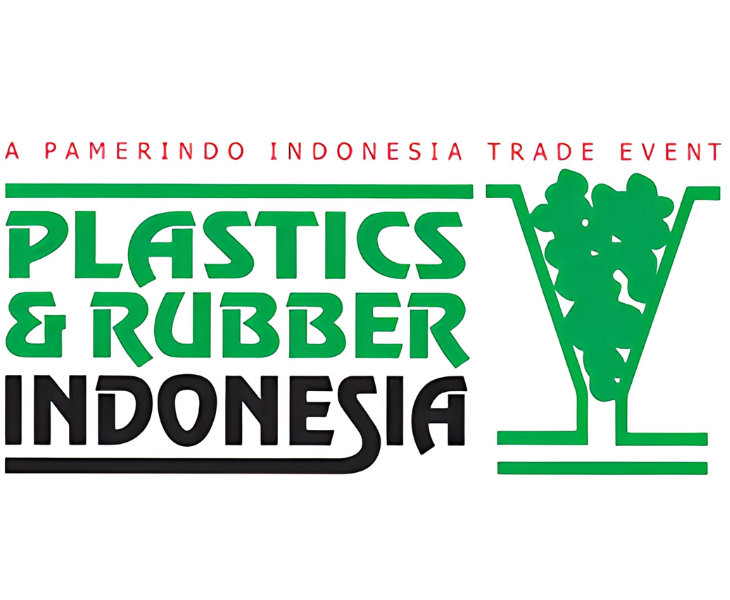 Nov 15-18, 2023
Jakarta International Expo Kamayoran
Jakarta, Indonesia
---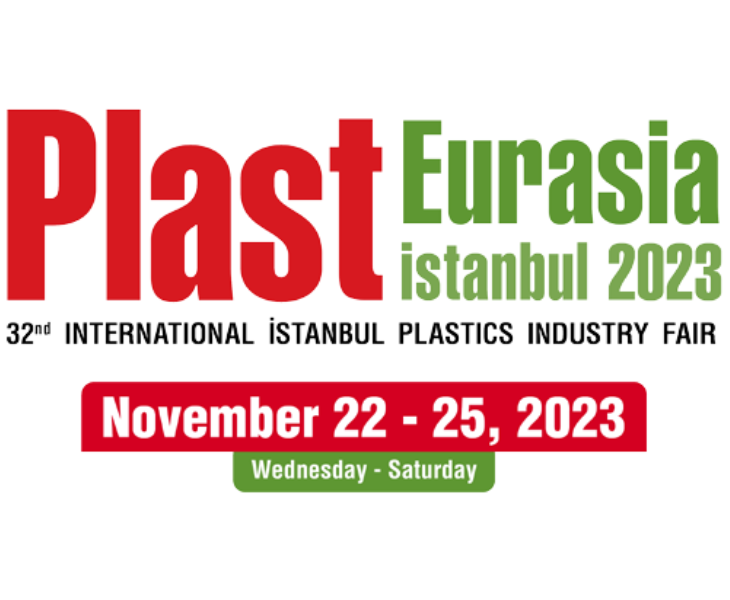 Nov 22-25, 2023
Tüyap İstanbul Fair and Congress Center
Istanbul, Türkiye
---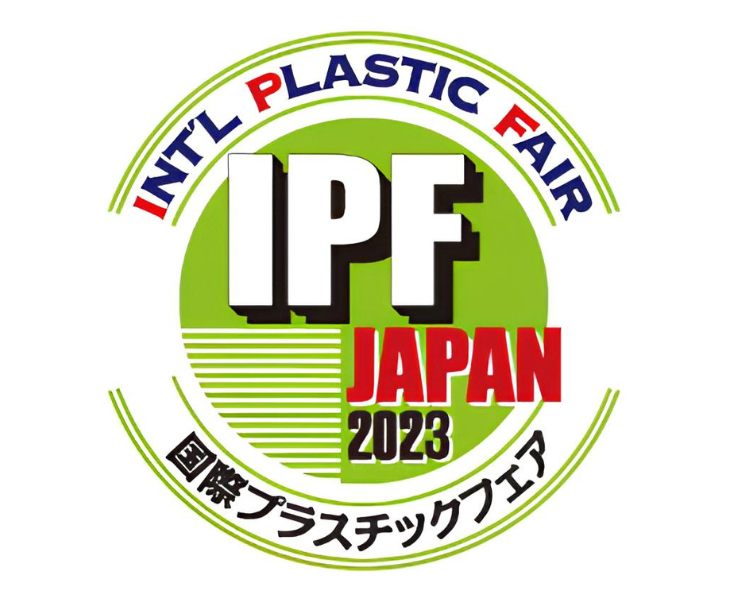 Nov 28 -Dec 2, 2023
Makuhari Messe Hall 1-8
Chiba, Japan
---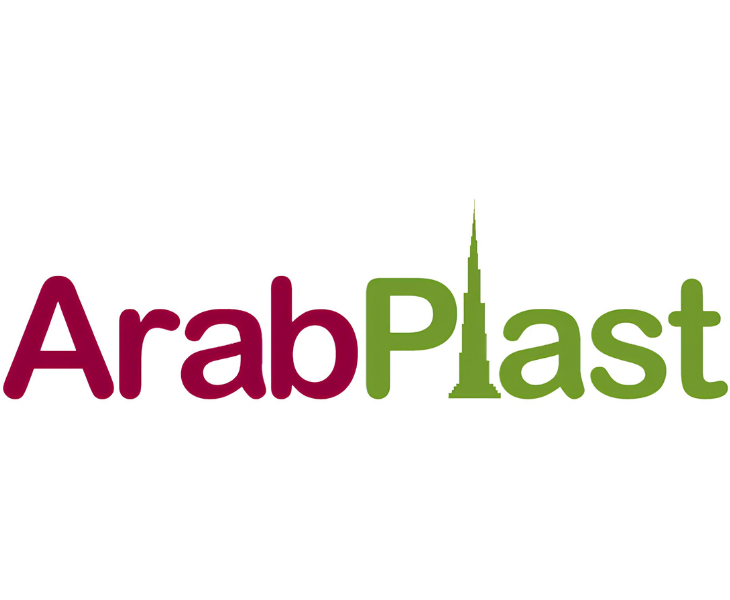 Dec 13-15, 2023
Dubai International Exhibition Centre
Dubai, UAE
---
What POLYSTAR will share at the exhibitions?
We will continue to share various solutions of POLYSTAR in the rest 7 exhibitions of the year around the globe, that have been easing plastic business operations of our over 4950 customers in more than 110 countries. Moreover, we are also eager to listen to your feedback and discuss the difficulties and possible improvements in the machinery and business operations.
1. Let us know your business plan, and we create a solution together
By being in the plastic recycling and film extrusion industry for over 35 years, we are aware that customer demands are ever-evolving as a result of dynamic market conditions. Adopting a customer-centered approach allows us to listen to our customers' requirements carefully, and create solutions for them through continuous re-engineering, assisting them to stay sustainable and competitive in their industries.
2. Integrated plastic recycling machines that save you space, time, energy, and effort
As for the integrated plastic recycling machine solutions, such as cutter compactor integration and shredder integration, many of our customers made their challenging recycling operations simple. These two types of commonly demanded POLYSTAR pelletizers are the key to eliminating preconditioning the materials in separated lines before recycling, increasing material feeding consistency, saving space and labor hours, and so on.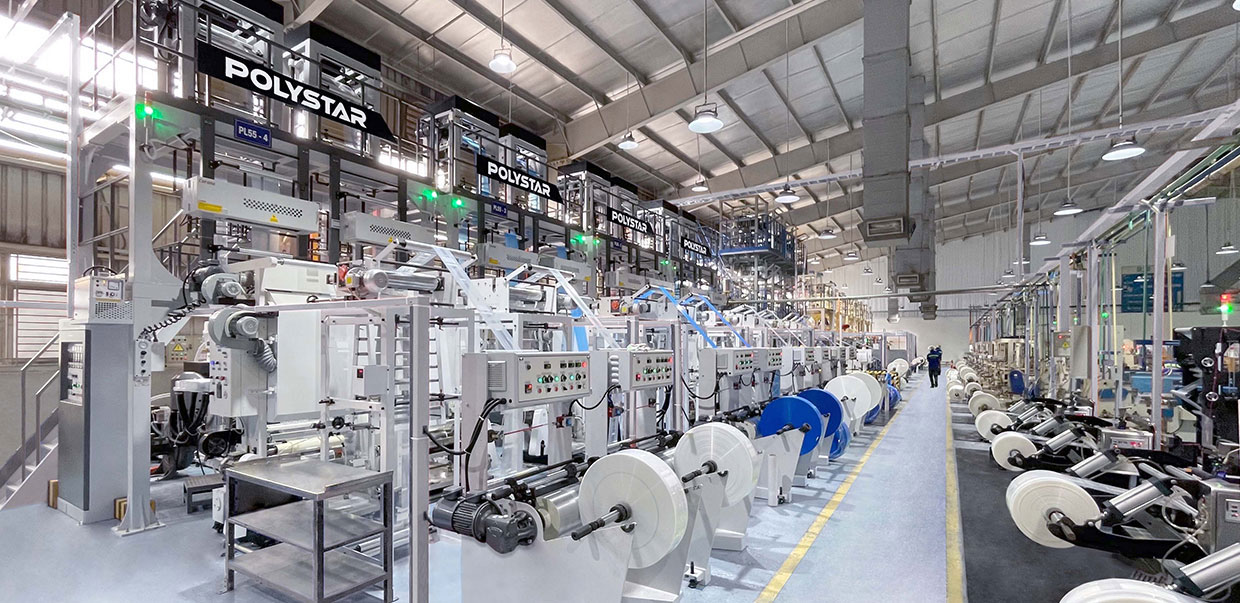 3. Enhance your business sustainability through a circular economy
Having the know-how advantage of designing and manufacturing both plastic recycling and blown film machines, allows us to provide compatible machine lines to set up a circular economy in your facility. As a result, we can help you to provide blown film machines that can use a high percentage of recycled content, as well as plastic recycling machines that can produce highly reusable pellets from your production wastes.
Learn more