5 Advantages of POLYSTAR for Your Plastic Recycling and Blown Film Businesses
HEADLINE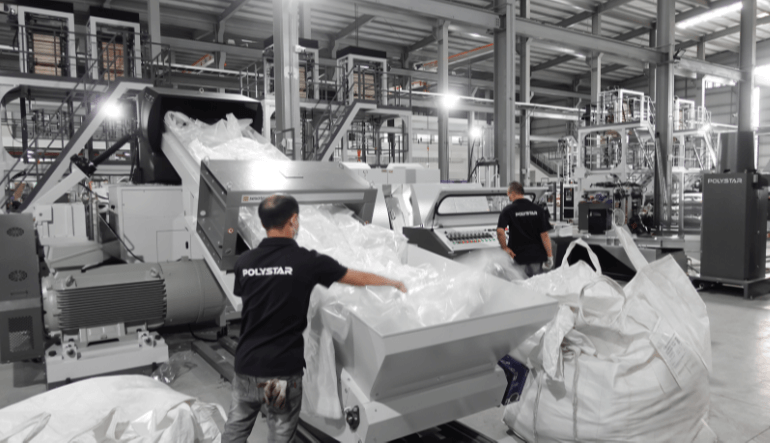 5 Advantages of POLYSTAR for Your Plastic Recycling and Blown Film Businesses
As a leading manufacturer in the plastic industry, more than 4950 POLYSTAR plastic recycling machines and blown film extruders are operating in 110 countries today. This is a result of our satisfied customers, who have experienced the advantages of using POLYSTAR machines for their businesses. Here we have listed 5 of those advantages that are most pointed out based on our customers' feedback.
HOT NEWS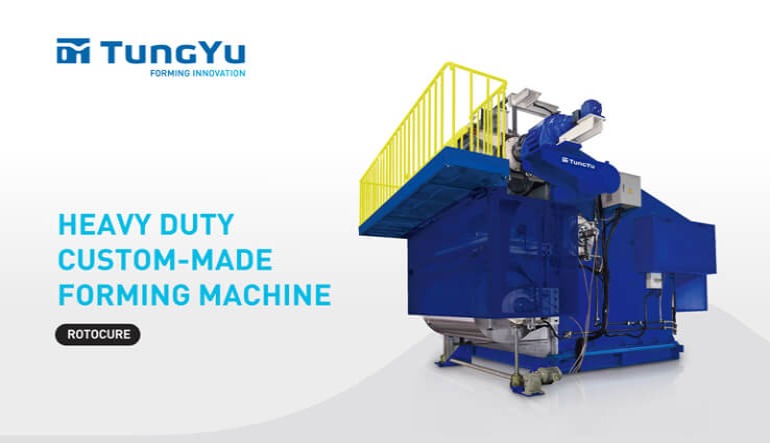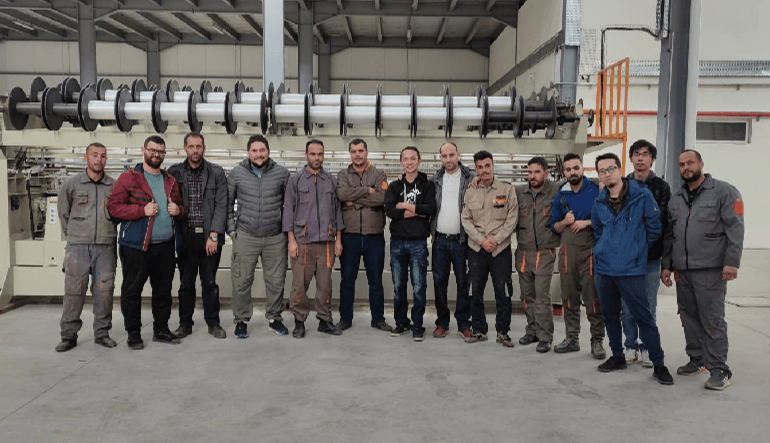 Fung Chang E-news – Start Up A New Factory for Agricultural Netting in Algeria
The customer is one of biggest distributors of potato and agriculture product in Algeria. The Raschel bags for packing is a big demand from the market. Customer decided to work with Fung Chang to build up their own packing bags solution. Latter on, customer also consider the agriculture netting for all aspects of inquiry in the market. They do not have any experience for manufacturing product and running the factory. Everything started from 0 and completed at the end of 2022.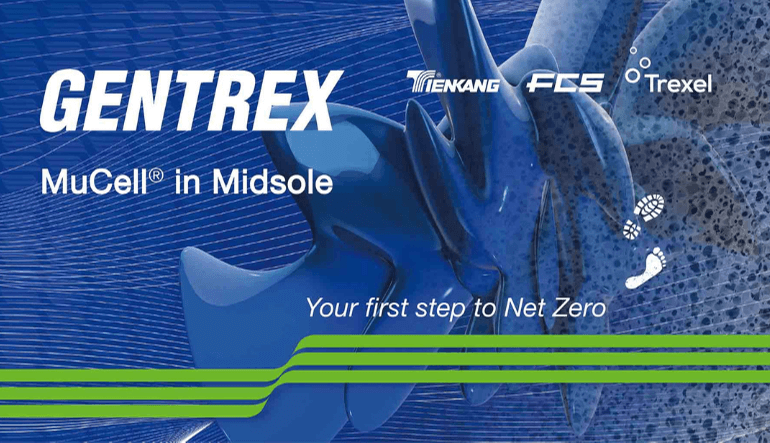 FCS Innovative Model GENTREX - Master the Code for the Path to Net Zero Emissions
Global warming and climate change have made net-zero carbon emissions a global and common issue. Faced with high carbon emissions, companies propose that ESG should clarify the net zero trajectory and action path to achieve the set goals. Driven by this wave, many equipment, process and material manufacturers are making active efforts in response to the new opportunities brought by this transformation.