Why to Use Recycled Plastic Pellets for Injection Molding instead of Regrinds?
HEADLINE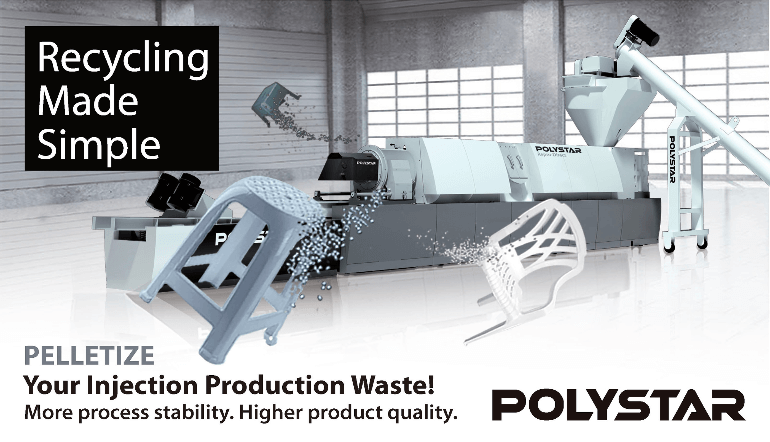 Why to Use Recycled Plastic Pellets for Injection Molding instead of Regrinds?
Using recycled plastic pellets for injection molding brings several benefits to businesses as well as to the environment. These can be listed as reducing waste, conserving resources, saving material costs, improving sustainability, and creating positive public relations. Recycling injection molding manufacturing wastes is one of the fastest ways of generating recycled plastic for injection molding. On the other hand, using recycled plastics in injection molding in pellets form is also found superior to regrind form by many injection molding manufacturers.
HOT NEWS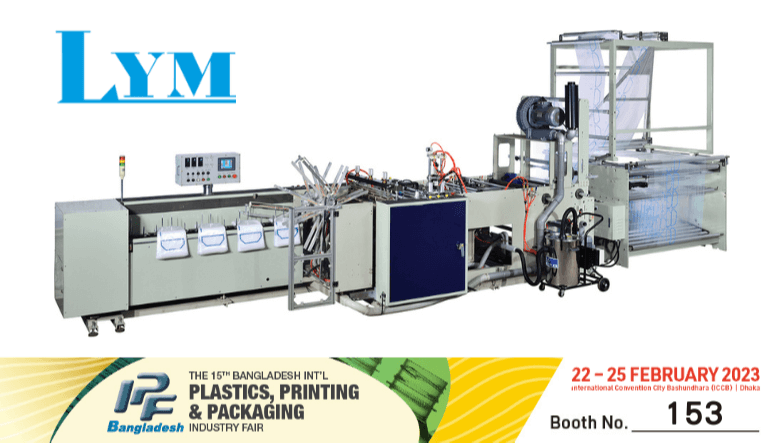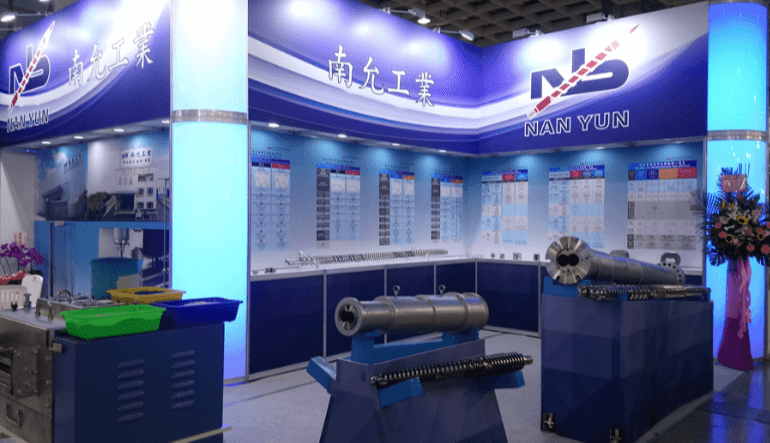 NAN YUN: Professional in Design and Manufacture of Large Screws and Barrels
Established in 1993, NAN YUN Industrial Co., Ltd. specializes in the design and manufacture of full series of screws and barrels. NAN YUN has an engineer's design team with outstanding theoretical background and practical experience, hence they are able to design high-output and high-performance products as required by customers, and also use Computer Numerical Control (CNC) equipment to manufacture products that satisfy customers.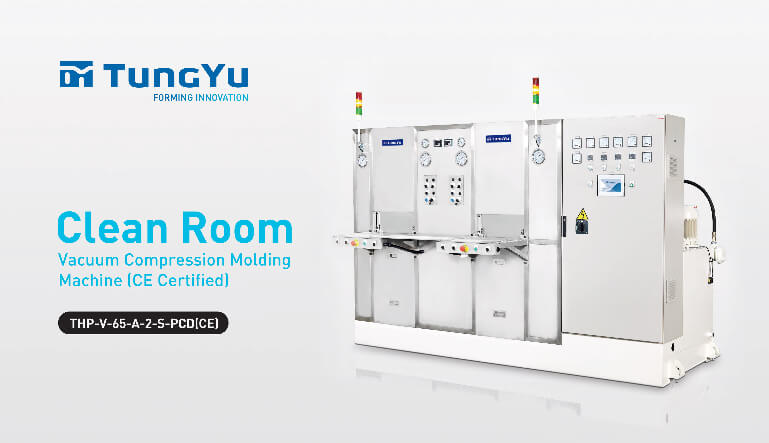 TungYu: Clean Room Vacuum Compression Molding Machine (CE)
TUNG YU has been dedicated to providing the most professional and complete compression molding equipment to customers worldwide for 40 years. In recent years, TUNG YU has also continued to refine technology and developed of compression molding machines that meet high precision details.