K Show 2022 -Recycling for Post-consumer and Post-industrial Plastics on the Rise
HEADLINE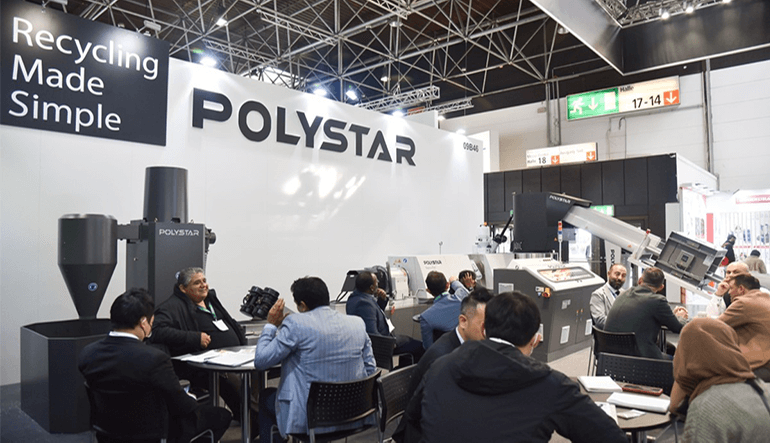 HOT NEWS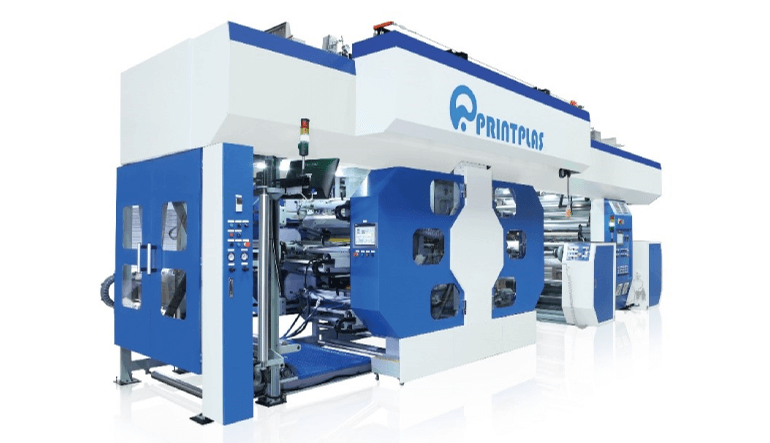 PRINTPLAS: Precision, No Blur. Your Best Partner in Printing Business!
Printplas Machinery Co., Ltd have been established since 2001 and specialized on the manufacturing of CI & STACK flexographic printing machine in Taiwan. With skill workers and machine R&D department, we are keeping our effort for providing precise, stable, high speed printing machine for our users.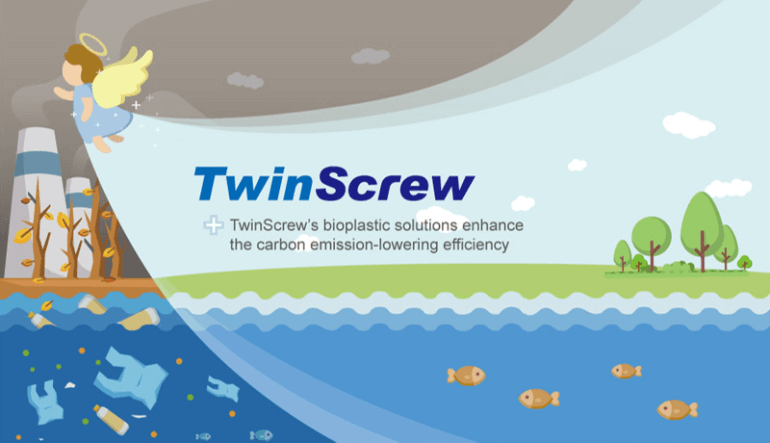 TwinScrew's Bioplastic Solutions Enhance the Carbon Emission-lowering Efficiency
The plastics industry is undergoing critical transformation to achieve the goal of net zero defined in UNFCCC. It is generally accepted that increase in reuse, reduction and recycling are essential actions. However, the latest annual recycling rate is 9% and only 40% of the recycled plastic wastes went to the products though the European area leads the world in awareness of environmental sustainability and recycling infrastructures.