HSIN LONG: Multi-Layers Extrusion Die Head, the Best Choice for your Blown Film Industry
HEADLINE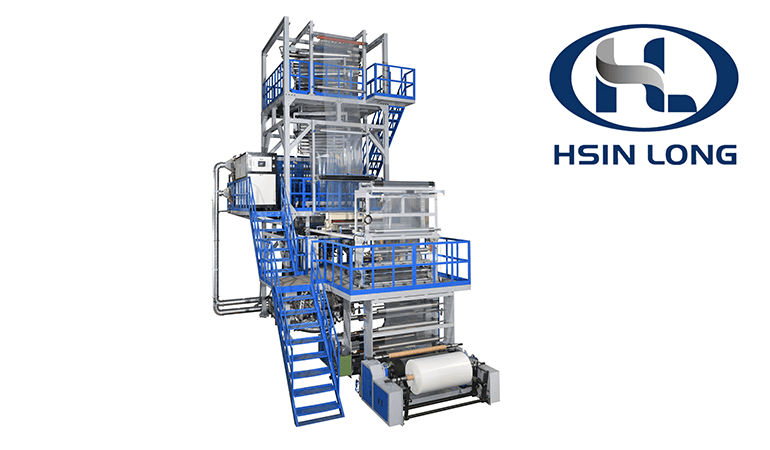 HSIN LONG: Multi-Layers Extrusion Die Head, the Best Choice for your Blown Film Industry
How does the Blown Film Industry Change? As the plastic restriction policy changed, environment awareness raised up and different raw materials used, the final application of the plastic film also changed. From the shopping bags and garbage bags to the recent use of barrier film, the types of blown film extrusion machine and the matching extruder die head has changed.
HOT NEWS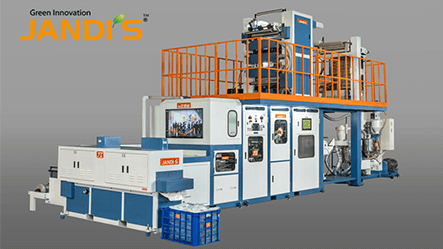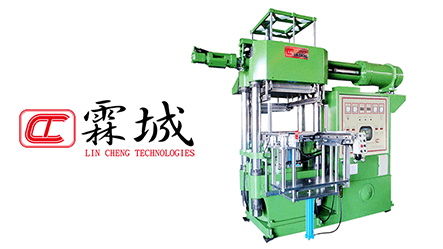 LIN CHENG: The Automation Trend of Rubber and Silicone Injection Molding Machines
For more than four decades Lin Cheng Technologies has shown its great expertise around the world on creating exclusive services for customers. We stand out in the field for manufacturing rubber injection molding machines, silicon rubber injection molding, vacuum compression molding, thermoforming, thermosetting, carbon fiber molding, powder forming and other types of compression molding machines.